Principal investigator:
Sharon Swartz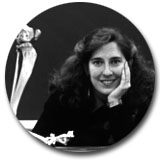 Lab manager: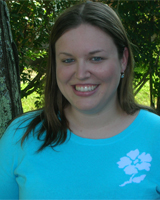 Erika Giblin
Post Doctoral Researchers: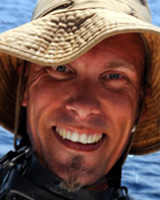 Nicolai Konow
I study the interplay between muscle contractions and tendon elasticity in shaping animal movements. One focus is the function of bat wing muscle-tendon units during take-off, vertical flight, and landing. We use fluoromicrometry to measure muscle and XROMM to measure wing skeleton kinematics, to determine if the long and slender tendons of bat wing muscles stretch and recoil as muscles shorten and wing joints move? This would mean that energy is stored transiently as tendon stretch, and that the muscles are able to control the timing and rate at which energy is delivered to power flight. We also collect EMG from several muscles during windtunnel flight, to study how different species modulate the contractions of their wing muscles, for instance to fly faster?
see also: Nicolai Konow and Roberts Lab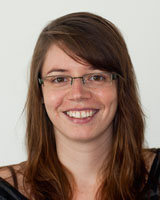 Rhea von Busse
My main research interest concerns the interaction of kinematics, aerodynamics and energetics of bat flight, which involves the constant search for new techniques to investigate this fascinating research field. Furthermore, I am intrigued by the visualization of science in general and bat flight in particular and love to get people excited about bats and science!
Rhea von Busse, batflightviz
Graduate Students: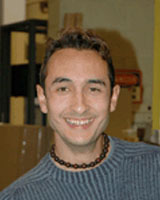 Joe Bahlman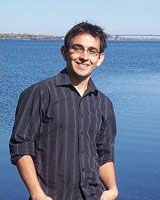 Jorn Cheney
My work involves the functional morphology of the wing membrane of bats. I am currently describing the architecture of the wing membrane in many different species of bats. There are both passive structural elements as well as active muscular elements within the wing membrane. It is my goal to provide a foundation for understanding their role during flight.
Cally Harper
Collaborating lab:
Principal investigator: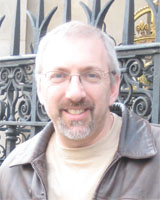 Kenny Breuer
Breuer lab
Graduate Students: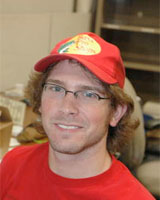 Rye Waldman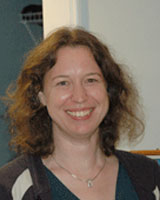 Cosima Schunk
Alumni: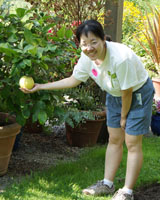 Chen Chiu
My research interest is to understand how multiple animals interact with each other. Bats often encounter other bats in the field. They have very flexible echolocation system and agile flight ability. My PhD work investigated how big brown bats adjust their echolocation calls to avoid signal interference with other bats. Now I am interested in studying how they modify their flight behavior when flying with another bat.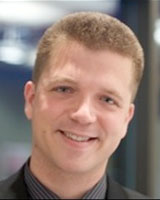 Attila Bergou
My research interests are computational mechanics, biomechanics, computer vision, nonlinear dynamics & control, and physical simulation.
It's an exciting time to be studying how animals move. Computational tools and experimental techniques are both rapidly improving, thereby enabling us to understand animal locomotion in a level of detail never before possible.
Attila Bergou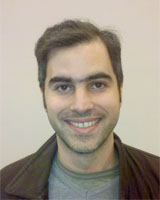 Oscar Curet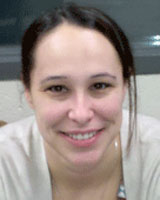 Jen Franck
Dan Riskin
Tatjana Hubel
Nickolay Hristov
Kristin Bishop
Jose Iriarte-Diaz
Kevin Middelton