Dov Sax
Associate Professor
Email: dov.sax@gmail.com
Office: (401) 863-9676

CV Publication PDFs
Dov's work examines species' responses to climate change, the impacts of species invasions, the timing of species extinctions, and the mertis of alternative conservation strategies.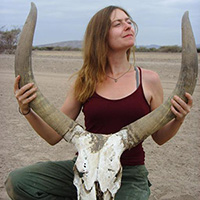 Sarah Ivory
Voss Postdoctoral Fellow
https://sarahivorypollen.wordpress.com/
Sarah's work in the Sax Lab examines how paleoecological and modern data can be used in complimentary ways to understand the factors that limit species distributions and how species will respond to future changes in climate.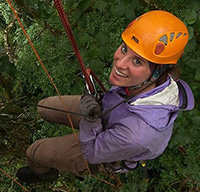 Emily Hollenbeck
PhD Student

Emily's work uses epiphyte species distributed along elevational gradients as a model, experimetnal system to advance our basic understanding of species' responses to climate change, but also to inform tropical, montane conservation efforts.

Julie Sheard
PhD Student

Julie is interested broadly in species' responses to climate change and species invasions. She has begun work exploring the factors that limit the geographic distributions of plants, using naturalized distributions as a novel source of insight on the importance of climate in setting range boundaries.

Birch Malotky
Undergraduate Student

Birch spent the summer traveling in the eastern US, where she cataloged the distribution and status of plants native to the US, but growing beyond their native range boundaries. Her senior thesis will use these data to inform how native species will respond to future climate change.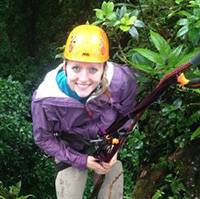 Emma Suchland
Undergraduate Student

Emma spent last summer studying epiphyte distributions in Costa Rica. Her senior thesis is exploring the relationships between local and regional abundance and distribution of these species, with an aim of advancing ecological theory that can inform conservation efforts.
Lab Alumni
Postdocs

Dr. Kathryn Amatangelo
Assistant Professor,
State Univesity of New York, Brockport

brockport.edu/envsci/faculty/Amatangelo.html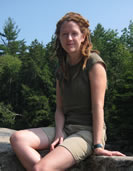 Dr. Regan Early
Lecturer,
University of Exeter
reganearly.wordpress.com/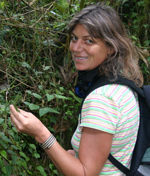 Dr. Heinke Jaeger
Research Scientist,
Charles Darwin Foundation
researchgate.net/profile/Heinke_Jaeger

Dr. Jacquelyn Gill
Assistant Professor,
University of Maine
jacquelyngill.wordpress.com

..

Dr. John Zinda

..

Visiting Scientist,


..

Brown University
..

johnzinda.wordpress.com
.
PhD Student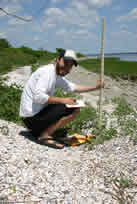 Matt Heard
Assistant Professor,
Winthrop University

Undergraduate Thesis Students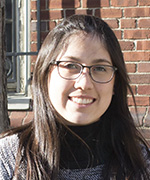 Ada Bersoza Hernandez
Master's student, University of Florida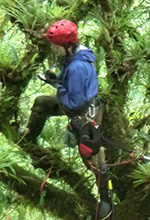 Phoebe Hopkins
Natural History and Travel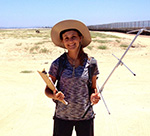 Emily Longman
Research Technician, Northeastern University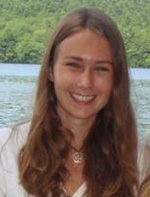 Erin Capra
Master's student, Brown University
Liz Ryan
Research Technician, Smithsonian (Panama)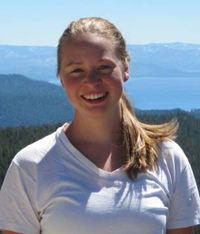 Maddie Johnston
Sustainable Farming and Education

Ariana Spawn
Master's student, Yale School of Foresty


Madison Miketa
PhD student, Georgetown University


Kyle Rosenblad
Tutor & Musician (& current Sax Lab collaborator)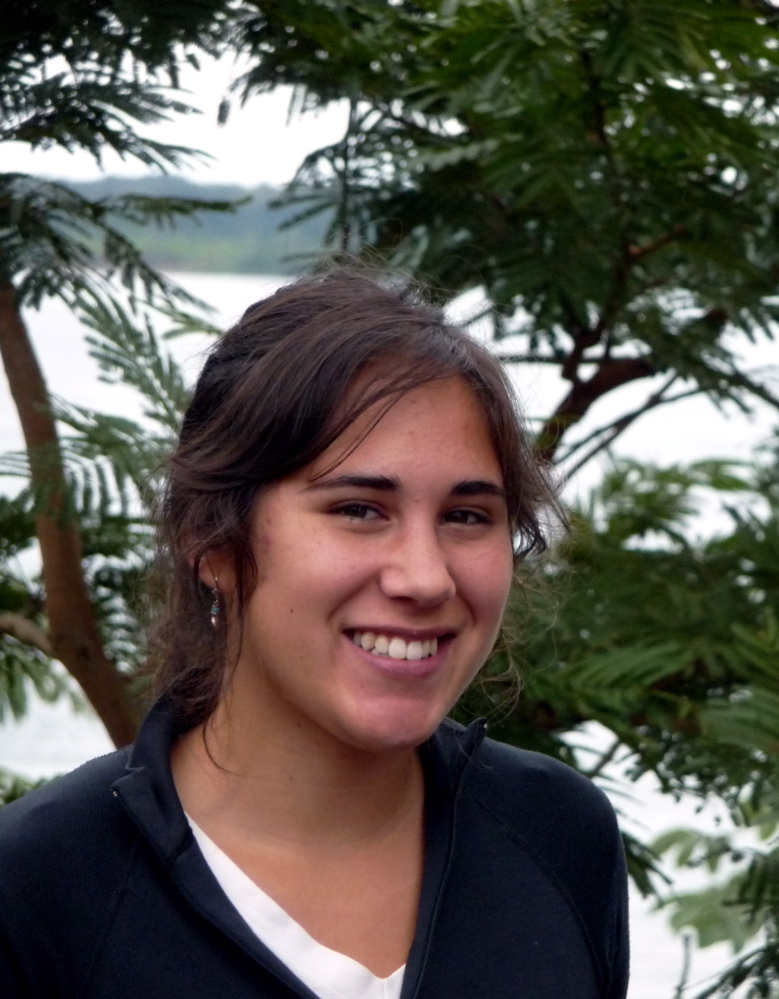 Megan Whelan
Golden Gate National Parks Conservancy