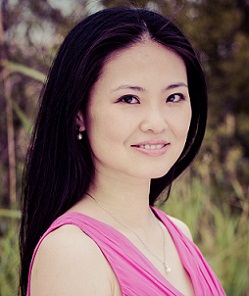 Cici Bauer, Ph.D.
Assistant Professor of Biostatistics
Public Health-Biostatistics
Work
:
+1
401
-
863
-
6561
Biography
Cici X.C. Bauer obtained her Ph.D. in Statistics from University of Washington Seattle in 2012. Her research interests include spatial epidemiology, space-time models for health data, small area estimation and Bayesian hierarchical models for survey data.