Brown University Library plays key role in Rhode Island Treasures
The Brown University Library is lending a variety of historically significant items from its collection for display in Rhode Island Treasures, a Smithsonian exhibition tracing more than 350 years of Rhode Island history. The exhibit will open May 10 and continue through June 15, 2003, at the Rhode Island Convention Center.
---
PROVIDENCE, R.I. — A variety of items from the Brown University Library will be used to help illustrate more than 350 years of Rhode Island history in the new exhibit, Rhode Island Treasures, opening May 10 and continuing through June 15, 2003, at the Rhode Island Convention Center.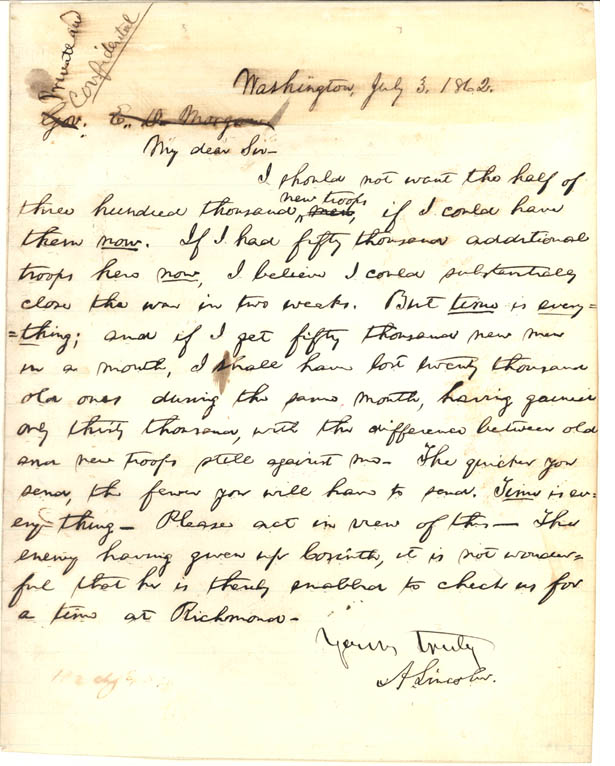 The exhibit spans more than 350 years of the history of America's smallest state, with more than 125 historic artifacts displayed together for the first time. Sponsored by the Providence Tourism Council, the show celebrates the 400th birthday of Rhode Island's founder, Roger Williams.
"Founded in 1767, Brown University Library is a vital repository for many Rhode Island historical artifacts," said Samuel Streit, associate University librarian for special collections. "We are very pleased to lend items from our special collections to enhance the exhibition and allow the public to view these historical objects."
"When America's Smithsonian came to Providence a few years ago, it was an instant hit, attracting more than 285,000 people in 30 days," said George Donnelly, executive director of the Providence Tourism Council and organizer of Rhode Island Treasures. "That exhibit demonstrated that the people of Rhode Island have a passion for history and that the Rhode Island Convention Center is a good venue for blockbuster shows.
"We've dusted off that model to create Rhode Island Treasures, a 35-day exhibit that celebrates the history of our state," Donnelly continued. "We believe 100,000 people will come to see this once-in-a-lifetime exhibit."
Items from the Brown University Library that are scheduled to be exhibited in Rhode Island Treasures include:
Brown's copy of Roger Williams' book, Key Into the Language of America (i.e., the Narragansett language);
Roger Williams' personal copy of John Eliot's Indian Bible, with Williams' coded shorthand notes ;
an original manuscript letter in Abraham Lincoln's hand, dated July 3, 1862, primarily addressed to New York Gov. Edwin D. Morgan, then telegraphed to the governors of all Union states;
Thomas Wilson Dorr's prison kit;
one of pioneer feminist Elizabeth Buffum Chase's scrapbooks;
H. P. Lovecraft's four-page manuscript for The Terrible Old Man, dated "Jany. 28, 1920";
images of architectural drawings by Brown alumnus Thomas Tefft;
an early printed pamphlet containing religious repentances of pirates tried in Rhode Island;
the original poster from the first Rose Bowl football game, featuring Brown University;
Edgar Allan Poe's To Helen; two broadside copies from Linweave Limited editions;
a digital image of a daguerreotype of Edgar Allan Poe, the last made of him, taken in a studio on what is now Westminster Street;
a portrait of Sarah Helen Whitman, who was briefly engaged to Poe in 1848, and a letter she later wrote to Poe biographer John Henry Ingram, explaining why she ended the engagement (part of Sarah Helen Whitman Papers, 1816-1878);
images of sheet music by George M. Cohan.
Hours for Rhode Island Treasures are 9 a.m. to 5 p.m. Monday through Friday, 10 a.m. to 8 p.m. Saturday, and 11 a.m. to 5 p.m. Sunday. For ticket information, call (800) 562-9895 or visit www.ritreasures.com.
######