The 235th Commencement
Upholding Brown tradition, two seniors will address graduating class
Martha Lackritz of San Antonio, Texas, and Onyekachukwu Iloabachie of Queens, N.Y., will deliver orations during Brown's 235th Commencement, Monday, May 26, 2003, at 10:30 a.m. in the Meeting House of the First Baptist Church in America.
---
PROVIDENCE, R.I. — Following a long-standing tradition, two members of the Class of 2003 will serve as senior orators during Brown University's undergraduate Commencement ceremony. Martha Lackritz of San Antonio, Texas, and Onyekachukwu Iloabachie of Queens, N.Y., will deliver the senior orations during the University's 235th Commencement exercises.
A committee of faculty and students chose the pair from 62 applicants. Lackritz and Iloabachie will address an audience of undergraduate classmates, honorary degree recipients and their own parents Monday, May 26, 2003, at 10:30 a.m. in the Meeting House of the First Baptist Church in America, site of Brown Commencements since 1775.
The orations are a ceremonial high point of Commencement Weekend's events, which include forum discussions, a baccalaureate address, and the presentation of honorary degrees. Since Brown's earliest days, members of the graduating class have been the principal Commencement speakers during the College Ceremony.
The Class of 2003 will march in a procession with alumni, faculty and parent educators, down College Hill to the Meeting House for the speeches and then return to The College Green at approximately 11:30 a.m. for the University Ceremony, which includes the awarding of honorary degrees. Graduates receive their diplomas at departmental ceremonies on or near campus immediately following the University Ceremony.
Because the Meeting House is large enough to hold only the graduates and a few guests, the orations will be simulcast to The College Green, where parents, friends and guests of the University will gather. Closed captioning will be provided. In case of severe storm conditions, an audio feed will be offered in Meehan Auditorium, Hope Street at Lloyd Avenue.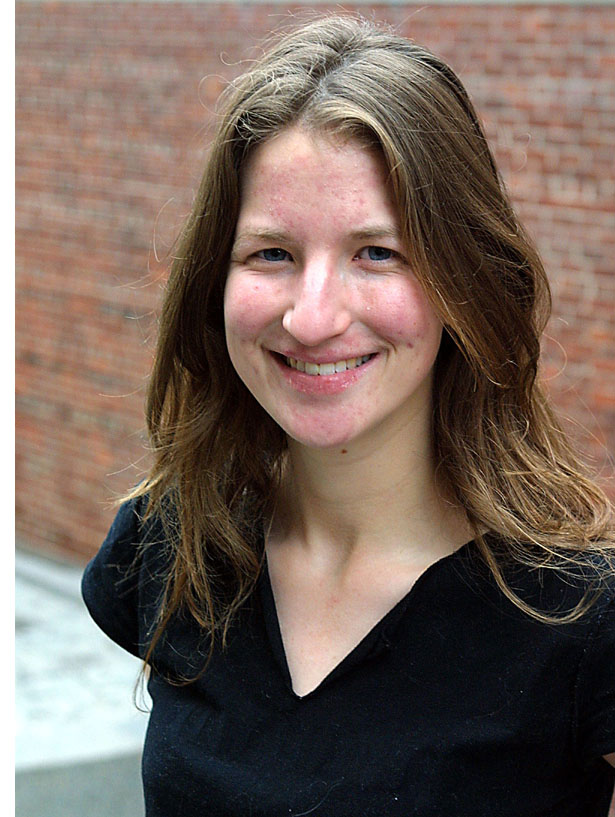 Lackritz will talk about the role of memory and the importance of the past in relation to the future. This year, Lackritz worked in the University archives of the John Hay Library, cataloguing the memory of the institution. She spent several months organizing as many as a dozen boxes on Josiah Carberry, the fictional but legendary Brown professor of psychoceramics, who was born on a bulletin board in 1929. Lackritz will graduate with a double concentration in history and comparative literature, for which she wrote her thesis, "Murder they wrote: Literary constructions of 'underworld' in 19th Century New York City and Paris." She spent her junior year studying abroad, first in Vietnam then in Paris. After graduation, Lackritz plans to return to Vietnam on a Fulbright Scholarship to translate Vietnamese folk poetry and create an oral history from community elders of verse, poetry and song. She is the daughter of Richard Lackritz and Judy Lackritz, and stepdaughter of Bill Long.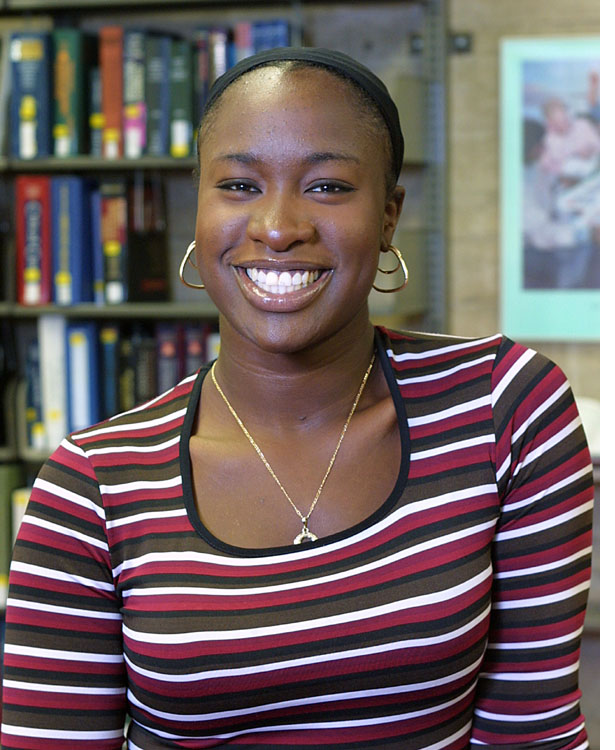 During her oration, Iloabachie will explain how she and classmates "have been warmed by fires we did not build." A concentrator in Africana Studies, Iloabachie's family is originally from Nigeria. As a student in New York City, Iloabachie was recruited by the Albert G. Oliver Program to attend the Groton School, a private boarding academy in Groton, Mass., from which she graduated. At Brown, she tutored local high school students through the Apollo 271 program, an effort that attempts to open new educational opportunities for disadvantaged students. Iloabachie also served as a Minority Peer Counselor Friend for Brown's new student transition program and served on the executive board for the student Organization for United African People. Throughout her years at Brown, Iloabachie has worked at University Food Services, where she is now a cashier supervisor. She is considering several options after graduation, including graduate school, medical school and employment. She is the daughter of Clemence and Nonyem Iloabachie.
######