The 235th Commencement
Brown University will confer seven honorary degrees on May 26
Brown University will confer seven honorary degrees during Commencement exercises Monday, May 26, 2003. The recipients are actress Laura Linney; Rhode Island School of Design President Roger Mandle; former U.S. Sen. Sam Nunn; Lowery Stokes Sims of the Studio Museum in Harlem; genetic researcher Joan Argetsinger Steitz; Brian Urquhart, former undersecretary-general of the United Nations; and Chinese dissident Xu Wenli.
---
PROVIDENCE, R.I. — Seven people who have distinguished themselves in the arts, science and public affairs will receive honorary degrees from Brown University at its Commencement ceremony Monday, May 26, 2003. The degrees will be conferred during the University Convocation, which begins at approximately 11:30 a.m. on The College Green.
The recipients are actress Laura Linney; Roger Mandle, president of the Rhode Island School of Design; former Georgia U.S. Sen. Sam Nunn; Lowery Stokes Sims, director of the Studio Museum in Harlem; genetic researcher Joan Argetsinger Steitz; Brian Urquhart, former United Nations undersecretary-general; and Chinese dissident Xu Wenli. [Text of citations in English and Latin is linked below.]
None of the recipients is the University's Commencement speaker. At Brown, that honor goes to two members of the graduating class. However, four honorary degree recipients will speak during Commencement Weekend:
Mandle will address "The Service Ethic: Colleges and Universities as Good Citizens in Their Own Home Towns," a Commencement Forum at 9 a.m. Saturday, May 24, in Starr Auditorium, 167 Thayer St.;
Sims will discuss "Closing the Gap on Race and Gender: What is the Role of Art Museums with 'Niche' Agendas in the 21st Century?," a Commencement Forum at 3:30 p.m. Saturday, May 24, in Sayles Hall, on The College Green;
Steitz will discuss "Lupus and Snurps: Uncovering an Extra Step in the Central Dogma," a Commencement Forum at 3:30 p.m. Saturday, May 24, in Starr Auditorium, 167 Thayer St.;
Xu will deliver the baccalaureate address, "My Journey to Brown: A Personal Odyssey," to the graduating seniors at 1:30 p.m. Sunday, May 25, in the Meeting House of the First Baptist Church in America. His daughter, Xu Jin, will provide translation.
The forums are open to the public. Because seating in the Meeting House is sufficient only to hold the graduating class, Xu's address will be simulcast to a large video screen on The College Green, where parents and friends may watch.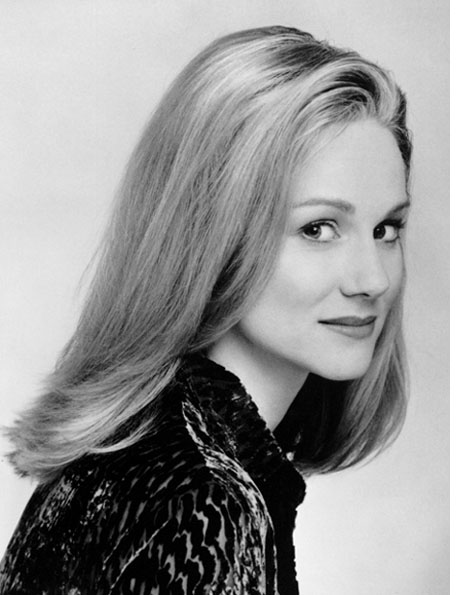 Linney, an actress whose performances have been called "quietly powerful" and "pitch perfect," graduated from Brown in 1986 with a degree in theater arts. She also is a graduate of The Julliard School.
Her theatrical work includes a Tony Award-nominated performance as Elizabeth Proctor in The Crucible, as well as performances in Uncle Vanya, Honour, Holiday, Hedda Gabler, The Seagull, Six Degrees of Separation, Sight Unseen (for which she received a Drama Desk nomination and Theatre World Award) and Beggars in the House of Plenty.
Linney has described theater as her "first love," but she appears regularly on film, most recently in The Life of David Gale. Her performance as Sammy Prescott in You Can Count On Me earned Linney an Oscar nomination as best actress, as well as best actress awards from the New York Film Critics Circle, the National Society of Film Critics, the Screen Actors Guild, and others. She also has had major roles in Congo, Absolute Power, The Truman Show and House of Mirth.
Linney's small-screen credits include the title character of a Showtime movie, Wild Iris, for which she won an Emmy.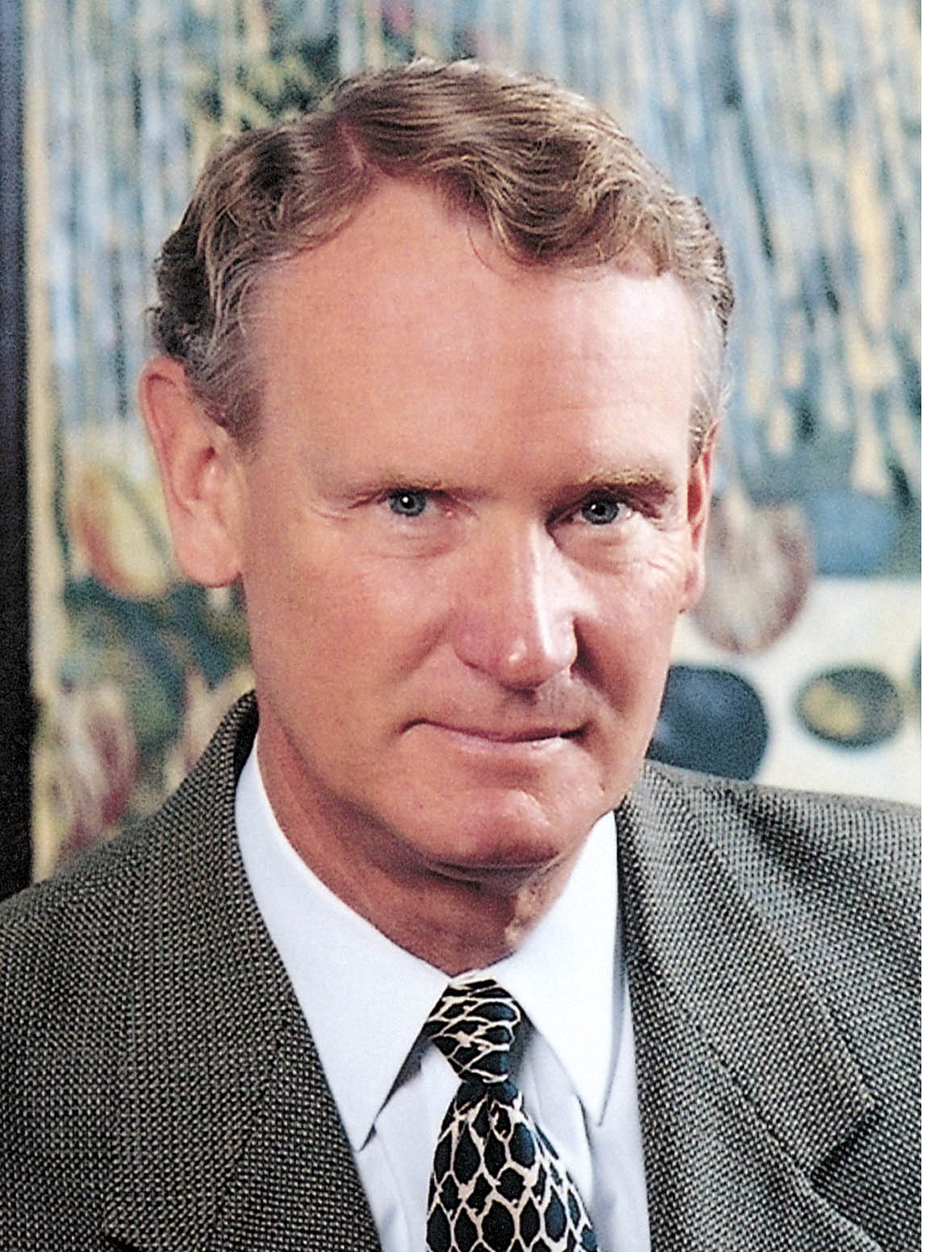 Known nationally in the field of education in the arts and humanities, Mandle has been president of Rhode Island School of Design since 1993. Before joining RISD, he was the deputy director and chief curator of the National Gallery of Art in Washington, D.C., and previously was affiliated with museums of art in Minneapolis and Toledo, Ohio.
He has served as a member of the National Committee for Education Standards in the Arts, for which he was co-author of Education Goals 2000: Standards in the Arts. Presidents Reagan and George H.W. Bush appointed Mandle to the National Council on the Arts, and President Clinton appointed him to the Executive Committee of the Ambassadors for the Arts.
Mandle chairs the Rhode Island Independent Higher Education Association and is a current member of several boards, including HELP (Health and Education Leadership for Providence, a coalition of Providence nonprofits), the Providence Foundation and the Rhode Island Children's Crusade.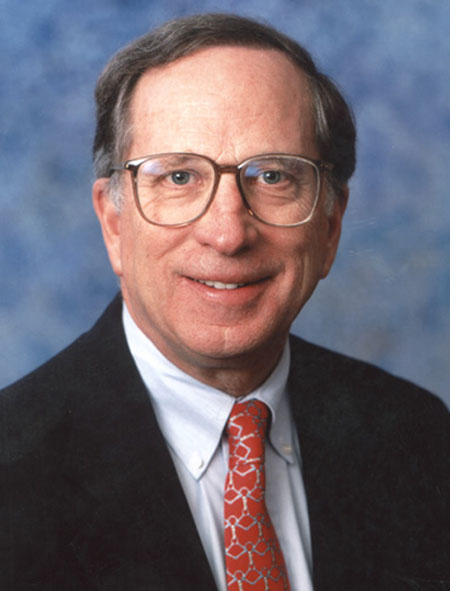 Nunn, who represented Georgia in the U.S. Senate for 24 years, was widely regarded as Capitol Hill's leading voice on defense issues. He retired from the Senate in 1996 and is now co-chair and chief executive officer of the Nuclear Threat Initiative, a nonprofit based in Washington, D.C., working to curb the spread of nuclear, biological and chemical weapons.
His legislative achievements include the Department of Defense Reorganization Act, drafted with Sen. Barry Goldwater, and the Nunn-Lugar Cooperative Threat Reduction Program, the U.S.-funded disarmament project that helps nations of the former Soviet Union secure and destroy unconventional weapons in their inventories.
In addition to his work at NTI, Nunn is a distinguished professor at the Sam Nunn School of International Affairs at Georgia Tech; chairman of the board of the Center for Strategic and International Studies in Washington, D.C.; and a senior partner in the law firm of King and Spalding in Atlanta, where he focuses on international and corporate matters.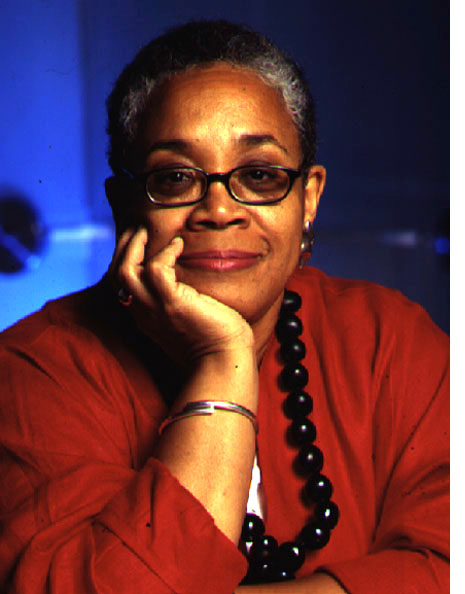 Curator, author and art historian Lowery Stokes Sims has been executive director of the Studio Museum in Harlem since January 2000. Founded in 1968, the museum exhibits, collects, researches and interprets the work of African-American artists and artists of African descent.
In 2001 New York magazine praised Sims for turning "a sleepy 33-year-old institution ... into the cultural jewel in the crown of the new Harlem renaissance." In three years Sims doubled the museum's membership by involving young people, families and seniors, and by expanding its long-established studio program to encourage and support artists living in the community.
Previously Sims was curator of modern art at the Metropolitan Museum of Art in New York City, where she organized major exhibitions and served as principal author of a number of catalogs. Among the exhibitions she curated at the Met are American Still Life Painting (1995), The Landscape in Twentieth Century Art (1991) and Stuart Davis: American Painter (1991).
Sims has written extensively on modern and contemporary artists, with a special interest in African, Latino, Native and Asian-American artists. She is the author of the book Wilfredo Lam and the International Avant-Garde, 1923–1992.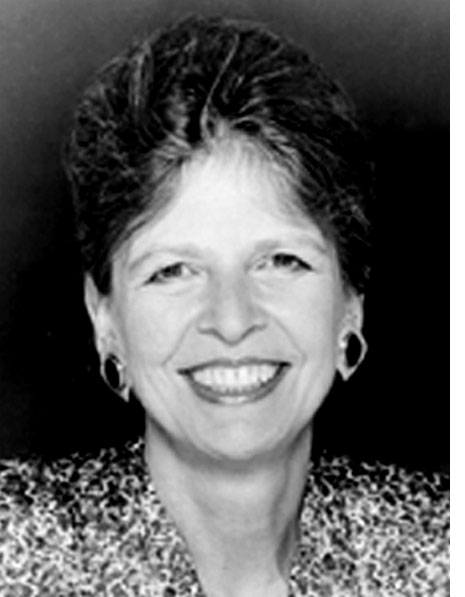 Steitz, the Sterling Professor of Molecular Biophysics and Biochemistry at Yale University, is internationally known for her pioneering research that focuses on ribonucleoproteins called snRNPs – particles that convert raw genetic information into active proteins. Her research is providing new insights into the basis and potential treatment of genetic diseases.
As a doctoral student at Harvard, Steitz studied with Nobel laureate James Watson, one of the discoverers of the double-helix structure of DNA. After completing her Ph.D., she worked in England with Watson's colleague and co-Nobelist Francis Crick before joining the Yale faculty in 1970.
Her work has generated hundreds of scientific papers and has brought Steitz many prestigious awards, including the National Medal of Science, the Warren Triennial Prize, the first Weizmann Women and Science Award, the Novartis Drew Award in Biomedical Research, the UNESCO-L'Oreal Women in Science Award, the Lewis S. Rosensteil Award, and the FASEB Excellence in Science Award. In 1983 she was elected to the National Academy of Science, in 1992 to the American Philosophical Society and as a fellow of the American Academy of Microbiology, and in 2002 to the Academia Europa.
Steitz also is an investigator at the Howard Hughes Medical Institute at Yale.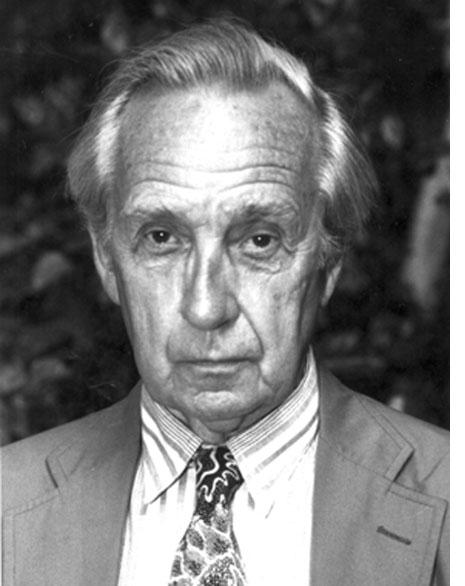 From the earliest days of the United Nations until he retired from the U.N. secretariat in 1986, Urquhart played a central role in modern peacekeeping.
After six years in the British army, Urquhart became the U.N. secretariat's second member, and served a succession of secretaries-general. During this period, he was involved with peacekeeping operations from the Suez and the Congo to Cyprus and the Middle East. His work with some of the most renowned figures within the United Nations, and, ultimately, as undersecretary-general for special political affairs, placed him in the unique position to write several highly regarded biographies, including Ralph Bunche: An American Odyssey and Hammarskjold, as well as his memoirs, A Life in Peace and War. His books on decolonization, peacekeeping and reforming the United Nations system projected him into the international limelight of transnational politics.
From 1986 to 1996 Urquhart was scholar-in-residence with the international affairs program of the Ford Foundation in New York City.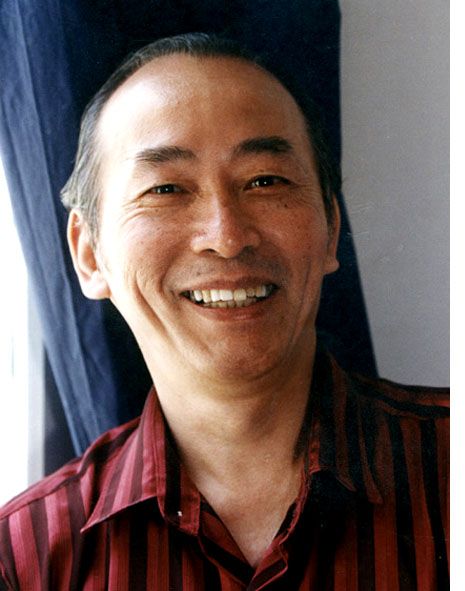 Western diplomats and human rights groups have long recognized Xu as one of China's most prominent advocates for democracy.
Xu is a visiting senior fellow at Brown University's Thomas J. Watson Jr. Institute for International Studies. He holds a six-month appointment through June 30, 2003. But the journey that ultimately led to Brown began in China. A freelance editor and writer for the April Fifth Forum and an electrician at the Beijing Railroad Company, Xu was arrested for the first time in 1979 during the Democracy Wall movement as an outspoken proponent of political freedoms. Charged with "illegally organizing a clique to overthrow the government," he began serving a 15-year prison sentence in 1981. He was paroled in May 1993 after serving 12 years and 48 days, much of it in solitary confinement. His health suffered significantly.
He was arrested again in 1998 after he tried to set up an opposition political party and called for independent labor unions. He was convicted on charges of endangering state security and sentenced to 13 years. His health, which had begun to return after his 1993 parole, deteriorated rapidly. International human rights groups, the American ambassador to China and visiting Western officials pressed urgently for his freedom. Xu's release on medical grounds came suddenly on Christmas Eve 2002. He and his wife arrived in Pawtucket, R.I., where their daughter Xu Jin lives, and now live in an apartment near the Brown campus.
######