PROVIDENCE, R.I. — Peter Quesenberry, M.D., has been appointed director of hematology and oncology at Rhode Island Hospital and The Miriam Hospital and the Paul Calabresi Professor in Oncology and Professor of Medicine at Brown Medical School, where he will direct the division of hematology/oncology within the Department of Medicine. In his new role, Quesenberry will oversee the cancer program at both hospitals as well as Brown's fellowship program in hematology and oncology.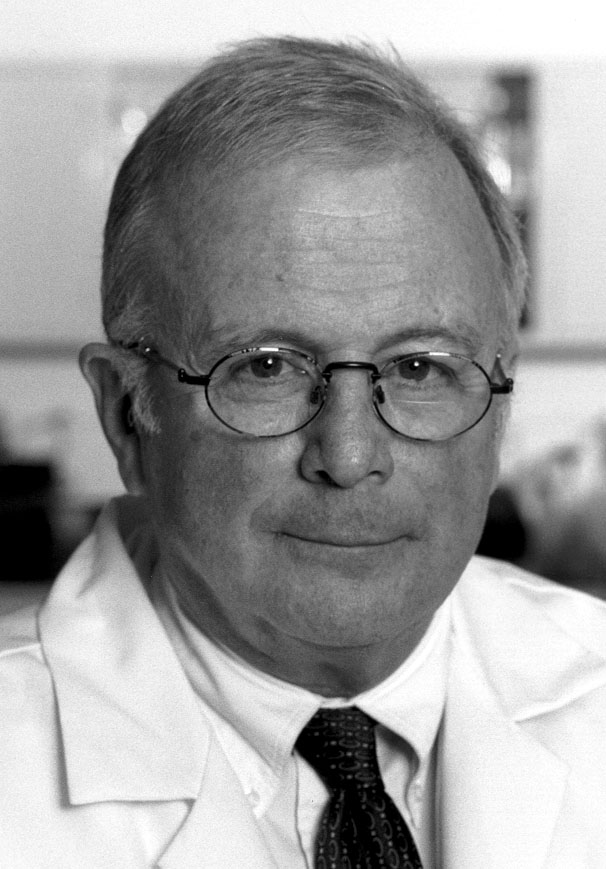 Quesenberry brings to his new role a career of cancer treatment and research spanning more than four decades. Most recently, Quesenberry served at Roger Williams Medical Center, where he was chair of the Department of Research, the head of the Center for Stem Cell Biology and the director of its blood and marrow transplant program.
Quesenberry is nationally known for his research on stem cells and has lectured nationally and internationally. He has also maintained a focus on mentoring junior investigators throughout his career. He is the author of more than 250 articles in peer-reviewed journals and other publications and is the author of nearly 100 books or book chapters with a focus on cancer, chemotherapy, bone marrow transplant and stem cell research.
Joseph Amaral, president of Rhode Island Hospital, said, "We are delighted that Dr. Quesenberry has chosen to bring his experience and research talents to Rhode Island Hospital. His many years of dedication to furthering cancer treatment combined with his novel research are a welcome addition to our Comprehensive Cancer Center. We have every confidence that his leadership will result in the finest cancer care for the residents of our region."
Kathleen C. Hittner, M.D., president and CEO of The Miriam Hospital, added, "Dr. Quesenberry is an outstanding clinician and scientist, and his arrival, in combination with our other highly skilled clinicians, enhances the Comprehensive Cancer Center's role as the foremost treatment and research center in the region. As an authority on research that holds tremendous promise for altering how we treat disease in the human body, Dr. Quesenberry embodies The Miriam Hospital's mission of providing the best patient care while remaining on the cutting-edge of medicine."
Eli Y. Adashi, Brown's dean of medicine and biological sciences, said of Quesenberry's appointment, "This is a critically important addition to the local academic cancer community and an area of great interest to both science and medicine."
After receiving his medical degree from the University of Virginia in internal medicine, Quesenberry completed his residency at Boston City Hospital and two fellowships in clinical hematology and research hematology at St. Elizabeth's Hospital in Brighton, Mass. He has held many academic appointments through his career at Tufts Medical School, Harvard Medical School, University of Virginia School of Medicine, University of Massachusetts Medical Center and Boston University and, most recently, Brown Medical School.
Editors: Brown University has a fiber link television studio available for domestic and international live and taped interviews and maintains an ISDN line for radio interviews. For more information, call the Office of Media Relations at (401) 863-2476.
######