Brown University Home
Media Relations Home
2006-07 Release Index
e-Subscribe

PROVIDENCE, R.I. [Brown University] — The Ivy Film Festival, the largest student-run international film and screenplay festival in the United States, will be held at Brown University from Wednesday, April 11, through Sunday, April 15, 2007. In addition to showcasing the best original work of student filmmakers from around the world, the festival includes advance screenings of four feature films and a series of workshops and panels with award-winning directors and film industry professionals.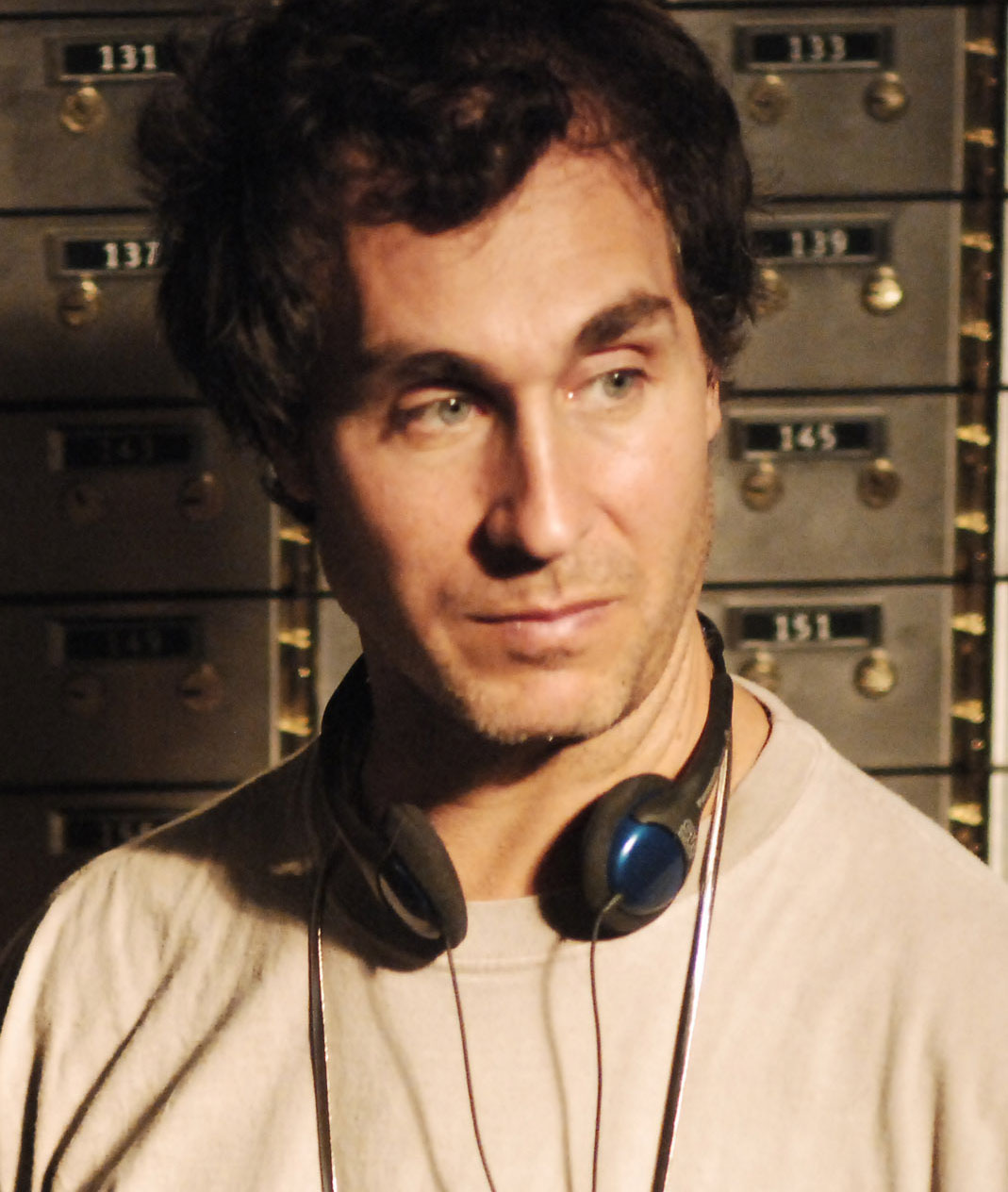 ---
---
Now in its sixth year, the festival opens Wednesday, April 11, with Eagle vs. Shark, a new film from Oscar-nominated director Taika Waititi. A quirky tale about two awkward misfits who meet each other at a "come as your favorite animal" party, the film made its world premiere at the 2007 Sundance Film Festival. The screening begins at 7 p.m. at the Avon Cinema. Local premières of Lady Vengeance, A Guide to Recognizing Your Saints, and The Third Monday in October are also scheduled throughout the week.
An opening filmmaker reception and press conference will be held Friday, April 13, at 3:30 p.m. in Leung Gallery, on the second floor of Faunce House, located at the corner of Brown and Waterman streets. All filmmakers, Ivy Film Festival staff, volunteers and VIP guests will participate in a press conference at 4 p.m. The reception is sponsored by Open Student Television Network.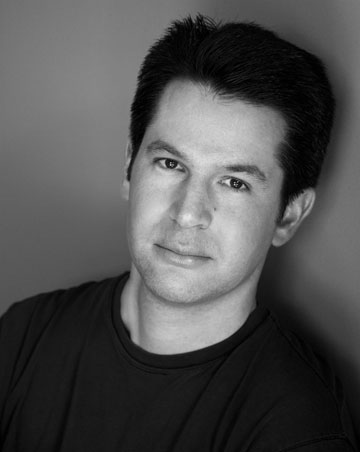 ---
---
Doug Liman, director of films including The Bourne Identity, Swingers, Mr. and Mrs. Smith, and Go, along with Simon Kinberg, writer of Mr. and Mrs. Smith, X3: The Last Stand, and xXx: State of the Union will deliver the festival's keynote address on Saturday, April 14, at 6 p.m. in Salomon Center for Teaching, Room 101. The event is sponsored by Variety.
Other filmmakers, actors, and writers scheduled to take part in workshops, seminars and panel discussions at this year's festival include:
Larry Andries, Emmy-nominated producer and writer of Six Feet Under, Alias and Boomtown;
Park Chan-wook, director of Oldboy, Lady Vengeance and the recent Berlin Film Festival award-winner I'm a Cyborg, but That's Okay;
John Cho, star of Harold and Kumar go to White Castle;
Matthieu Coppet, a global media strategist for UBS.
Sarah Flack, award-winning editor of Marie Antoinette, Dave Chapelle's Block Party and Lost in Translation;
Robert Friedman, former vice chairman of Paramount;
Oren Jacoby, Oscar-nominated director of Sister Rose's Passion;
Sarah Kernochan, Oscar-winning director of Thoth;
Dito Montiel, 2006 Sundance Film Festival Best Director for A Guide to Recognizing Your Saints;
Brad Ricker, award-winning art director for The Terminal, Bad Boys II and Small Soldiers;
Deborah Scranton, director of The War Tapes;
Roger Weisberg, Oscar-nominated director of Why Can't We Be a Family and Sound and Fury;
Student Films
Screenings of 36 student film selections are scheduled for Saturday, April 14, from 11 a.m. to 5:30 p.m. in Salomon Center for Teaching, Room 101. The films are divided into documentary, drama, comedy, experimental, animation, and documentary categories. There is a separate category for film school students and international filmmakers. The student filmmakers hail from universities across the United States and as far away as Singapore, India, and China.
Kinberg, Jacoby, Friedman, Montiel, and Margaret Brown, director of Be Here to Love Me, will serve as judges for the student entries. The winners will be named during the 2007 Ivy Film Festival awards ceremony and reception on Saturday at 9 p.m. in the Stuart Theater, 77 Waterman St., sponsored by Current TV.
Tom Rotham, chairman of Fox Filmed Entertainment and a member of the Ivy Film Festival Board of Trustees, will view the winning films of the 2007 Ivy Film Festival. The films will also be broadcast on the Open Student Television Network (OSTN), a global channel devoted exclusively to student-produced programming.
The Ivy Film Festival
Founded in 2001 by Brown University students, The Ivy Film Festival strives to act as a high-quality venue for undergraduate film work and to create opportunities for student filmmakers to learn from each another and from talented professionals. The festival aims to garner recognition for student filmmakers, whose work is judged by celebrity panels that include directors, producers, writers and agents.
Tickets
The 2007 Ivy Film Festival's student exhibitions are free and open to the public. Tickets to feature films and lectures are $1. They should be reserved at www.ivyfilmfestival.com/tickets.php or at the Brown University Post Office from Wednesday, April 4, through Thursday, April 12, from 10 a.m. to 5 p.m.
Press credentials are available by contacting Nick Clifford at [email protected] or (917) 836-3679.
For a full schedule of events, venue, and ticket information, visit www.IvyFilmFestival.com.
Editors: Brown University has a fiber link television studio available for domestic and international live and taped interviews, and maintains an ISDN line for radio interviews. For more information, call (401) 863-2476.
######