2019 - 2020 Season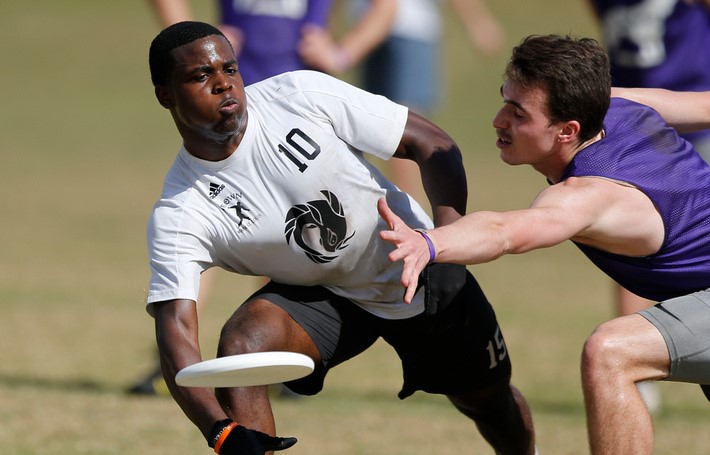 BMo kicked off its season at the aptly-named Florida Warm Up. The tournament's ~strange~ format pitted us against a series of elite opponents, as well as some underrated competition eager to take a shot at the defending champs....
Full Recap
Classic City Classic Recap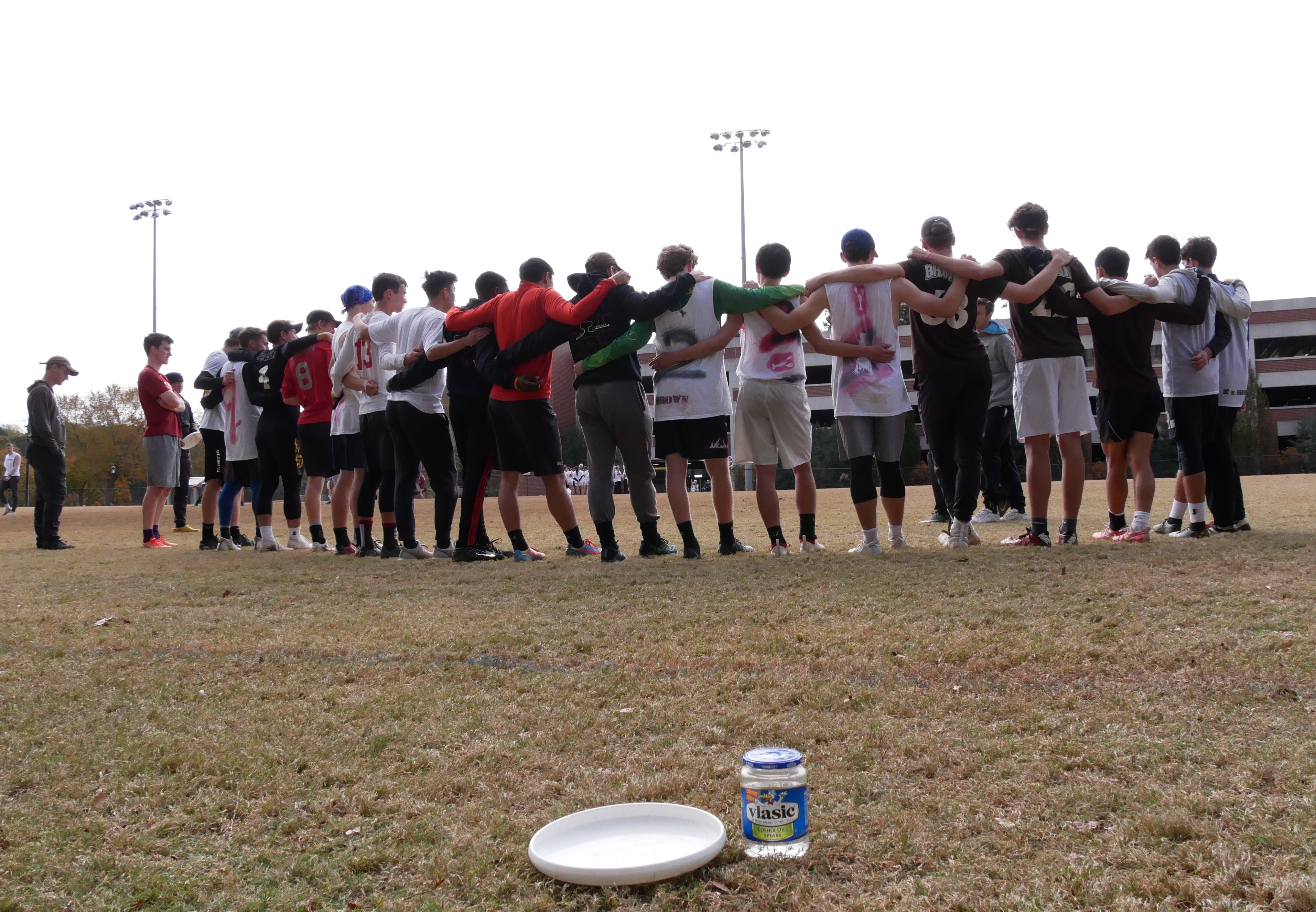 BMo traveled south to the Classic City Classic Nov the weekend of Nov 16 eager for some out-of region play against a field riddled with natties teams. We struggled Saturday, failing to bring the energy and intensity that it takes to compete at a high level....
Full Recap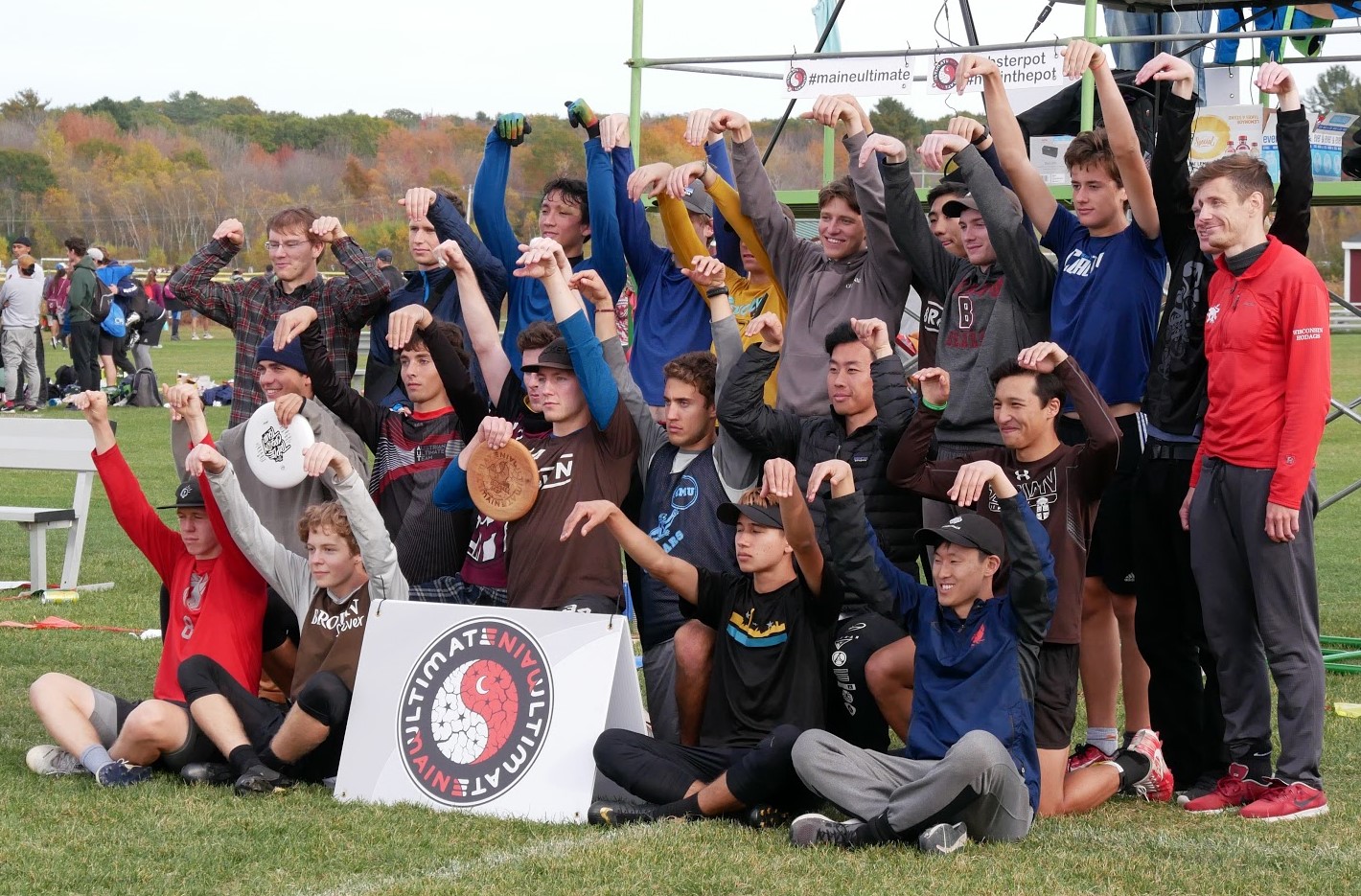 A brave band of hellfish travelled up to Portland for our second appearance at the Lobster Pot. Keeping our eyes on the ($1000 first-place) prize all weekend, we cruised through pools on Saturday despite having under two lines of active players....
Full Recap