Easterns Recap
BMo takes 1st at the premiere regular season tournament.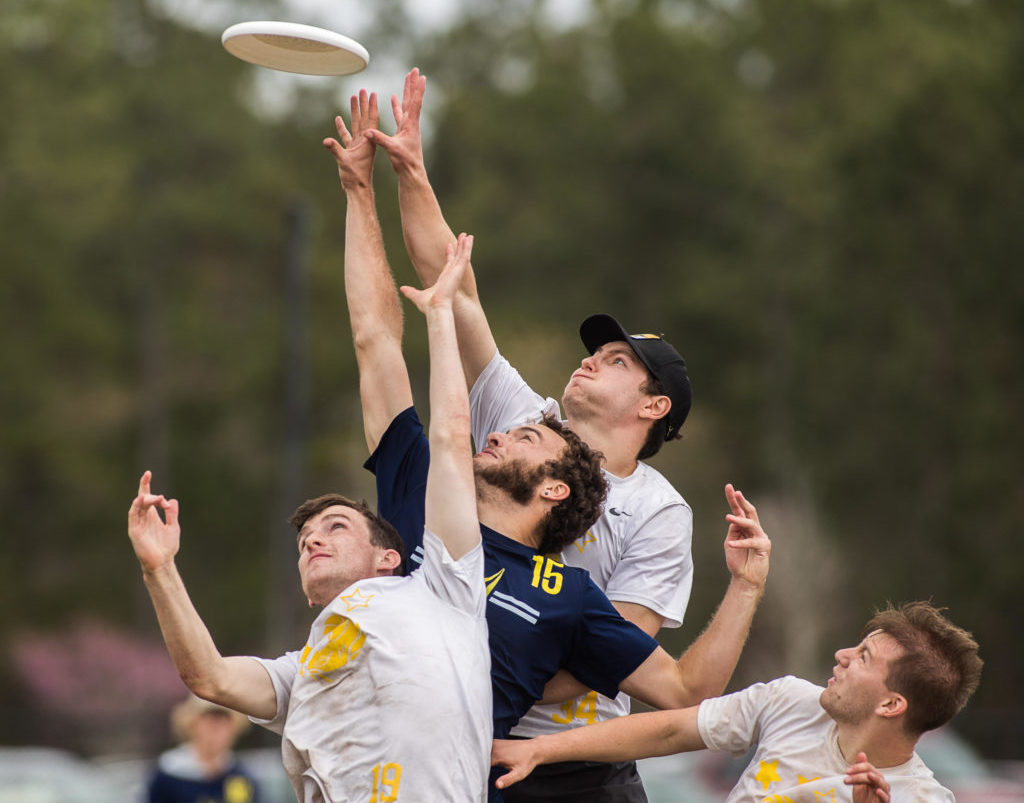 From spring break destinations across the globe, the hellfish of Brownian Motion converged upon Myrtle Beach, SC for the finals tournament of the regular season, Easterns. The week off showed its impoact on the team Saturday, where we committed a wide variety of mental and execution errors. Despite failing to perform up to our own expectations, we managed to win our pool with a 4-0 record against Maryland, Auburn, Northeastern, and NC State...

Read more about our performance in Ultiworld's Easterns 2019: Tournament Recap and our full recap:
Full Recap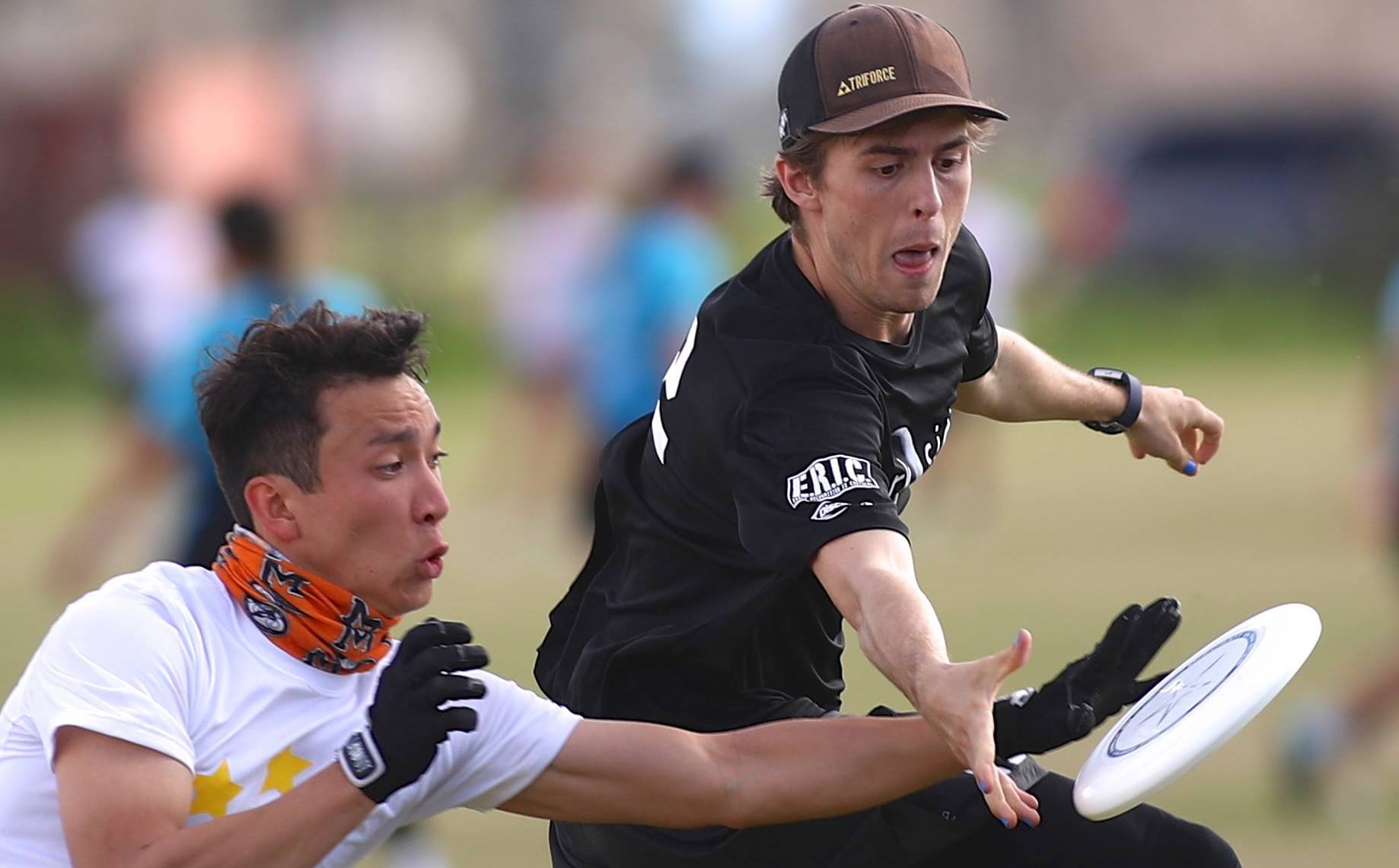 BMo ventured out west to take on a stacked field at this year's Stanford Stevinson Invite. For the second year running, scary weather moved the tournament site to the polo fields of Stevinson, CA, hours from the warm homes of BMo family members ...
Full Recap
Florida Warmup 2019 Champions!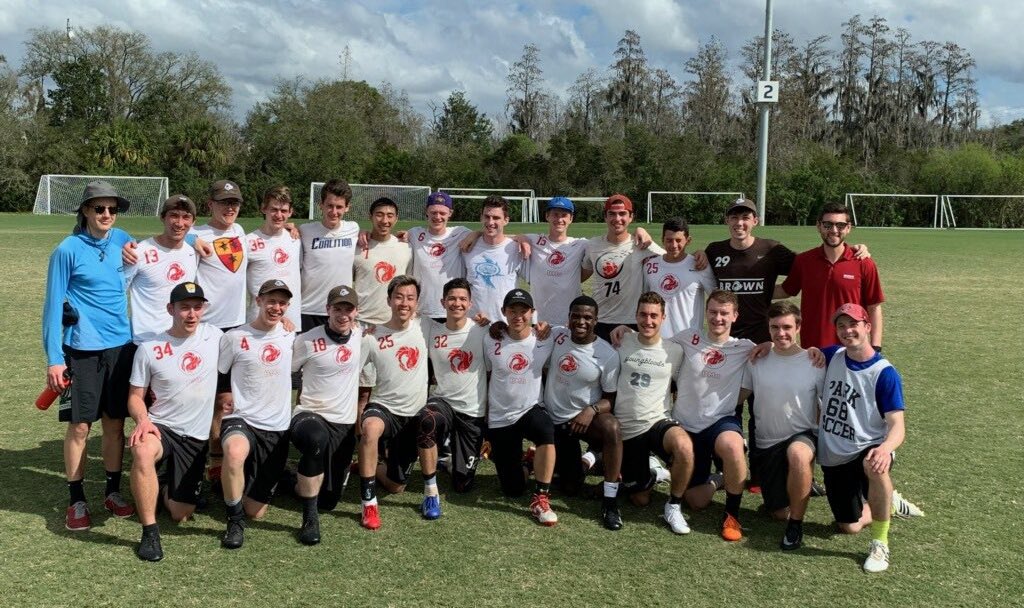 The demons of BMo traveled to tropical Tampa for our first tournament, USF's Florida Warm-Up. Our return to Tampa marked the 1-year anniversary of our breakout performance where we beat the defending champs ...
Full Recap