Brown University is committed to the success of Providence and Rhode Island. For nearly 250 years, Brown and Providence have grown and evolved together. The University has a long and rich history partnering with Providence in the areas of education, community service, culture, economic development, employment, and medical research and training. Brown strives to be a good neighbor and actively contributes to the vitality of our city and state.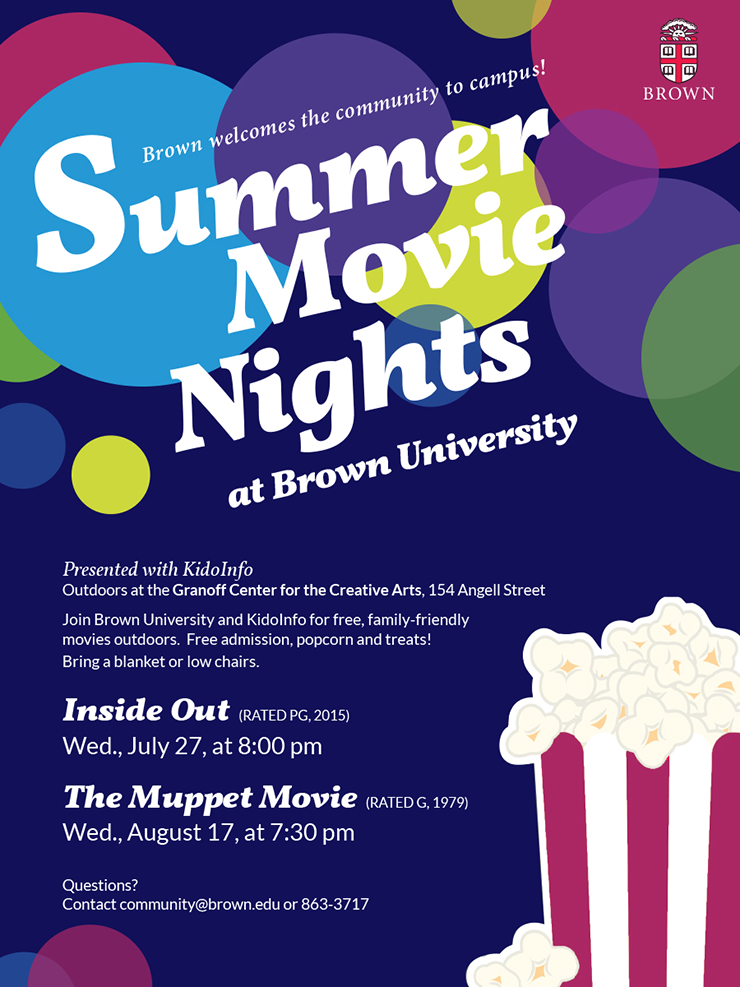 Brown Shops Local
Fei Cai '12 MD'16 and Matt Shalvoy MD'16 give a local child's teddy bear a checkup.
The office of the community liaison serves as a hub of communication between Brown and residents, organizations, and businesses external to the University. We are available to receive questions, comments, and information, which we will direct to the most appropriate personnel at Brown. Send us an email.