Brown, Providence & Rhode Island
Brown University is a strong partner with the Providence community and the State of Rhode Island. As a nonprofit institution, we provide educational opportunities, advance research, and spur innovation—all crucial to the strength of our city and state. Brown makes significant economic, educational, social, and cultural contributions as well.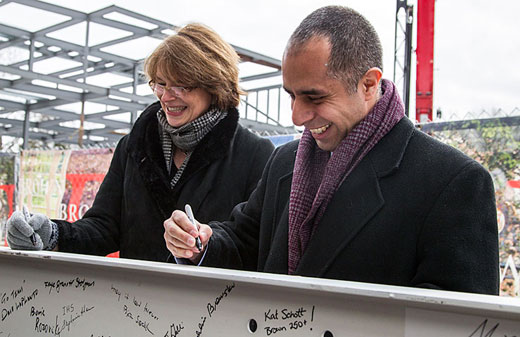 Our office represents the University at the State House and City Hall and serves as a point of contact at Brown for state and local elected officials.