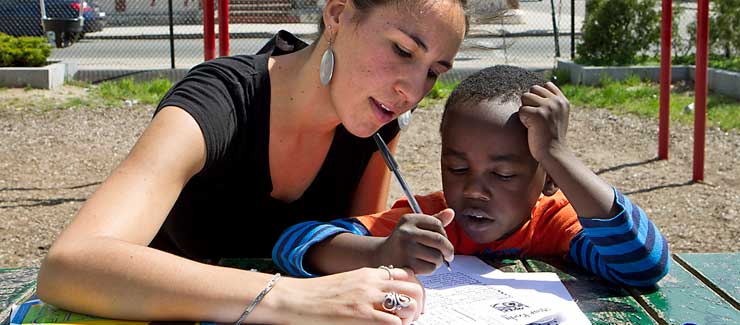 Brown University also contributes to the revitalization of Rhode Island's economy by helping to strengthen communities in Providence and elsewhere in the state. Members of the University community participate in several ways in the building of stronger communities.
By helping to strengthen elementary and secondary education;
By participating in a wide range of other community service programs;
Through the practice of "engaged scholarship;"
Through development of social ventures that meet the needs of Rhode Island residents and communities; and
Through the University's role as a cultural resource for Rhode Island.