Brown's SWE Chapter at the Women in Engineering Conference 2019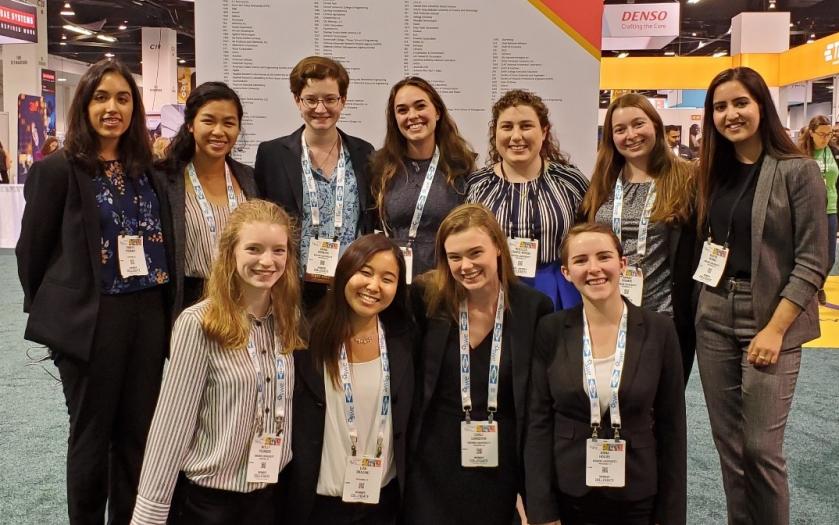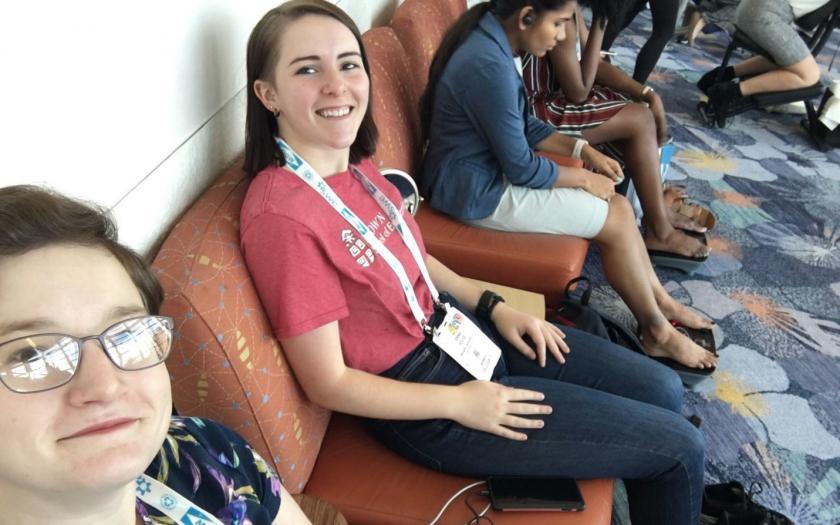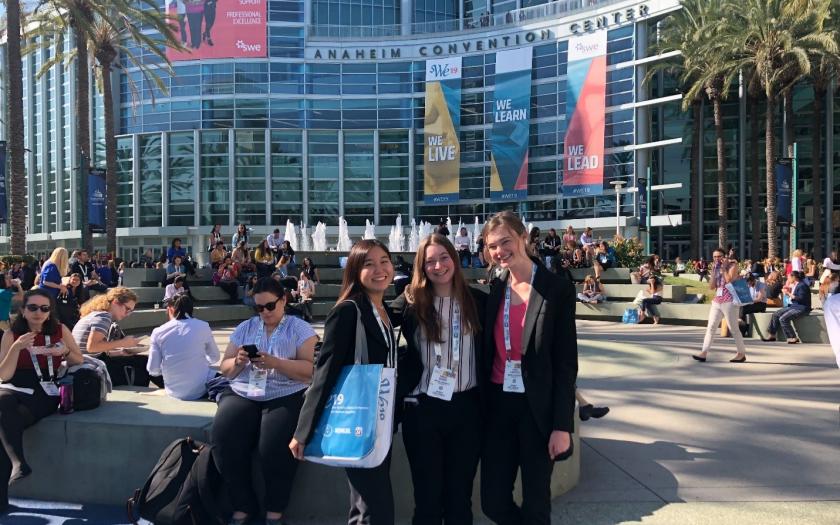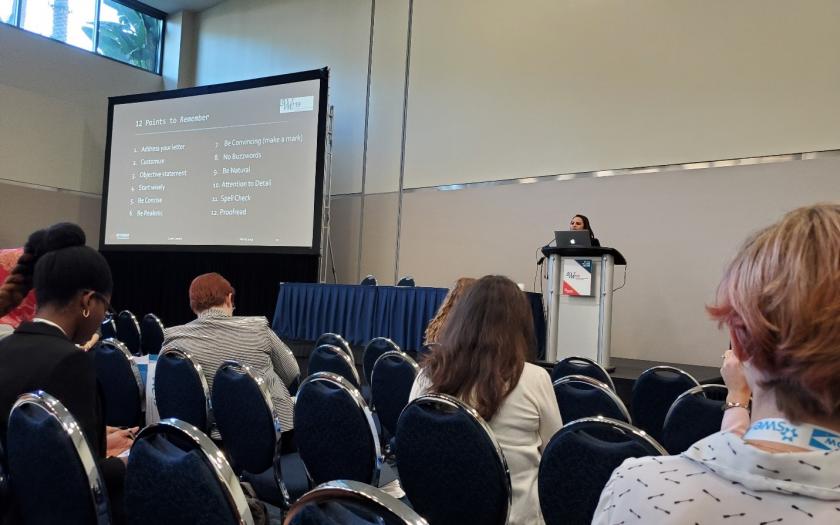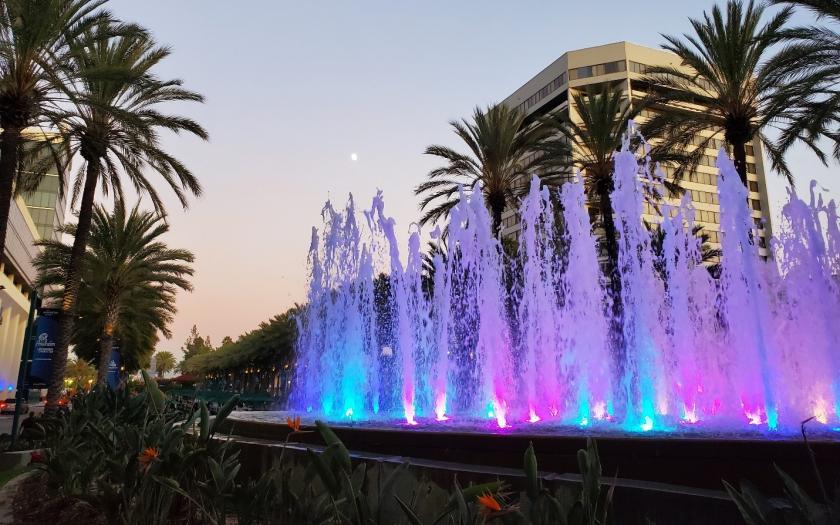 Brown's SWE chapter sent 16 students to the annual Women in Engineering Conference this year. Students represented 7 engineering concentrations and included 5 BME undergraduates. The conference featured workshops, lectures, a career fair, and fun perks like tours of Disneyland California and complimentary massages and manicures. The WE19 career fair was the world's largest career fair for women engineers – Brown students took full advantage of the wide range of companies represented, landing interviews with Apple, Boston Scientific, and more. As has happened in past years, some students came away from the conference with job offers! The theme for this year's conference was "We live > we learn > we lead," and Brown's attendees certainly took this message to heart, using their time to enjoy the good weather, make the most of the opportunities available, and represent the excellence of that Brown has to offer. 
SWE members also took advantage of the other resources at the conference. "Lightning Talks," or series of short lectures presented around a common theme, were popular – on Thursday morning, "Just Getting Started: Early Career Talks" was an especially helpful sequence that included advice on resume writing, cover letters, and career planning. Brown students were also able to attend Thursday's keynote, given by Rachel Hutter, the Senior Vice President for International Facilities Operations Services at Disney. The conference took place at the Anaheim Convention Center, and Disneyland was only a short walk away. Downtown Disney, free to the public, was a popular destination for SWE members to hang out outside of the conference. There were also great opportunities to bond at group meals and in the single Air BnB all 16 attendees shared!
BME: Carli Langevin '21, Sarah Branse '21, Anna House '20, Lisa Okazaki '21, Tanaya Puranik '19 ScM'20
EE: Monica Alves '20, Viviana Arrunategui '20
Industrial Design (IC): Diana Perkins '19
ComputerE: Jennifer Lopez '20
MechE: Rebecca Tsapis Mosse '20, Molly Pearson '21
ChemE: Kathy Thach '19.5, Elizabeth Paasche '20, Shipra Verma ScM'21
Engineering and Physics: Jennifer Bui '20