Highlights from the Advance-CTR Informatics Core: REDCap and N3C

Dr. Karen Crowley, Manager of Health Data Science, Advance-CTR Informatics Core and the Brown Center for Biomedical Informatics, will provide an overview of the services and resources available through the Informatics Core with a special focus on our unique implementation of REDCap, a secure web application for building and managing online surveys and databases. She will also highlight N3C, the National COVID Cohort Collaborative, how Advance-CTR is participating and the plan to support researchers who wish to access this unique dataset.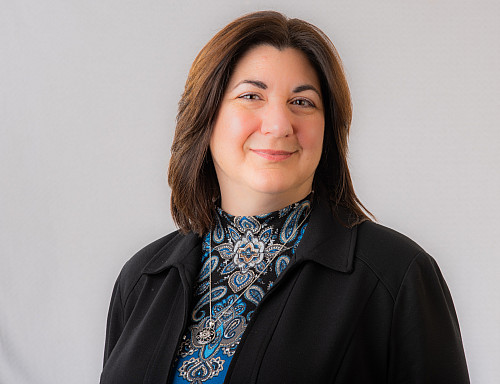 Dr. Karen M. Crowley is Manager of Health Data Science for the Brown Center for Biomedical Informatics (BCBI) and the Advance-CTR Biomedical Informatics, Bioinformatics, and Cyberinfrastructure Enhancement (BIBCE) Core. Dr. Crowley holds a Master of Science degree in Organizational Behavior and is a formally trained biomedical informatician with a PhD from the University of Utah. With experience in both industry and academia, Dr. Crowley has a special interest in applying her expertise in healthcare data, computing, and technology as well as organization dynamics and processes in support of the Learning Health System.
The Informatics and Implementation Science Learning Series (I2S2) covers the breadth of topics in effectively using data and technology to advance biomedical discovery and healthcare delivery. Each learning activity (seminar, journal club, workshop, or tutorial) features methods, applications, or resources that are aligned with components of a learning health system. This series is a joint initiative between the Brown Center for Biomedical Informatics, Brown Department of Psychiatry and Human Behavior Implementation Science Core, Rhode Island Quality Institute, and Advance Clinical and Translational Research (Advance-CTR).