You are invited to join the Brown University School of Public Health in honoring Black History Month 2023! Find opportunities to engage at the School, at Brown, and with the Providence community that are designed to lift and empower the voices of Black leaders devoted to health equity, advocacy, and public health, and to spur conversation and engagement on the health of the Black community.
For #BlackHistoryMonth2023 the School of Public Health is sharing #BlackHealthHeroes all month! Follow along on Facebook, Twitter, and Instagram and get to know some excellent Black health heroes.
 
School of Public Health Events

Friday February 10 | 2:00 - 4:00 p.m.
School of Public Health, 121 South Main St., room 375

All SPH students are invited to join the SPH-GSC, the Graduate African Student Organization, Brown Students for Latino/Latinx in Public Health, and the SPH Office of DEI for a Black History Month themed welcome back celebration! Connect with peers, meet members of the SPH-GSC Peer Mentorship Program, and sample delicious treats from local Black-owned businesses.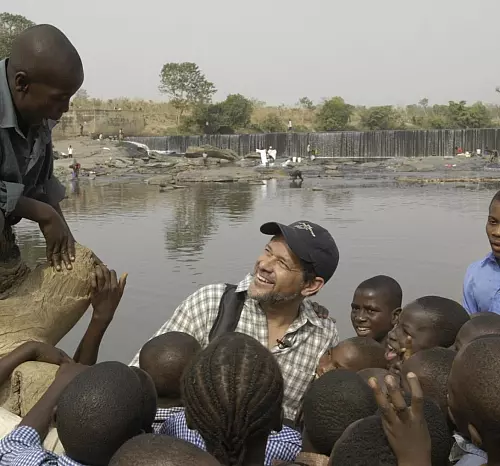 Tuesday February 21 | 11:30 a.m. - 1:30 p.m.
School of Public Health, 121 South Main St., room 375

Join the School of Public Health for a Black History Month lunchtime talk by Frank O. Richards Jr. MD, FAAP, FASTMH, Senior Advisor, River Blindness, Lymphatic Filariasis, Schistosomiasis, and Malaria Programs, The Carter Center. Dr. Richards will present "The Carter Center's work to Eliminate Transmission of River Blindness (onchocerciasis) in Africa and the Americas." Please RSVP to ensure an accurate count for lunch!
Wednesday February 22 | 11:30am - 1:30pm
School of Public Health, 121 South Main St., room 375

All Brown SPH students are invited to flex their Black Health History knowledge over a delicious catered lunch! Registration is required. #BlackHealthHeroes
Friday February 24 | 1:30 - 2:45 p.m.
School of Public Health, 121 South Main St., room 636
Snacks and discussion to follow

The School of Public Health community is invited to gather on February 24th to watch via livestream the 44th annual UNC Minority Health Conference keynote presented by Matiangai Sirleaf, the Nathan Patz Professor of Law at the University of Maryland School of Law. The 44th annual UNC Minority Health Conference is the largest and longest-running student-led health conference in the country. It aims to raise awareness around health disparities and mobilize students, academics, and community members to take action for change.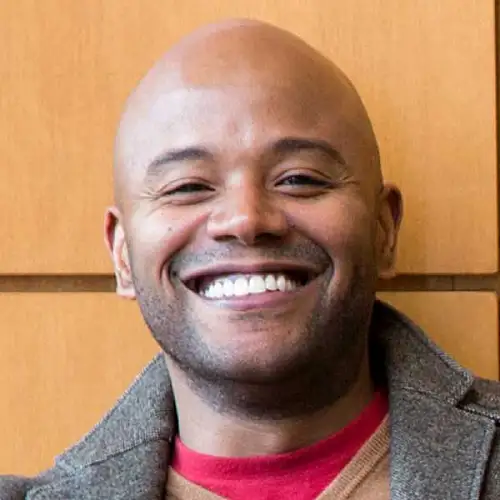 Wednesday February 1 | 3:00 p.m. | Online only

Join the Department of Africana Studies, Professor Keisha N. Blain and Peniel E. Joseph in conversation about his most recent publication, The Third Reconstruction, in which he argues that 2020 marked the climax of a Third Reconstruction: a new struggle for citizenship and dignity for Black Americans, just as momentous as the movements that arose after the Civil War and during the civil rights era.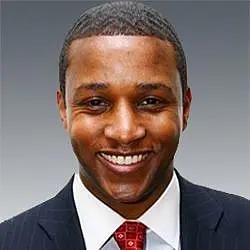 Thursday February 2 | 10:30 a.m. - noon | Online only

Michael Crawford MBA, MHL, associate dean for strategy, outreach, and innovation at the College of Medicine at Howard University joins Brown's School of Professional Studies for an exploration of the opportunities and challenges inherent in digital health, along with the role of health equity.
Wednesday February 8 | 5:00 p.m. - 6:15 p.m.
Stephen Robert '62 Campus Center Petteruti Lounge, Room 201

Join Brown University's Tracy L. Steffes, associate professor of education and history, and chair of education; Lindsay C. Page, Annenberg Associate Professor of Education Policy; David E. Rangel, assistant professor of education; and Logan Powell, Associate Provost for Enrollment, as they discuss the past, present, and future of affirmative action and the potential impact of the Supreme Court cases on higher education. Sponsored by the Department of Education and open to the public.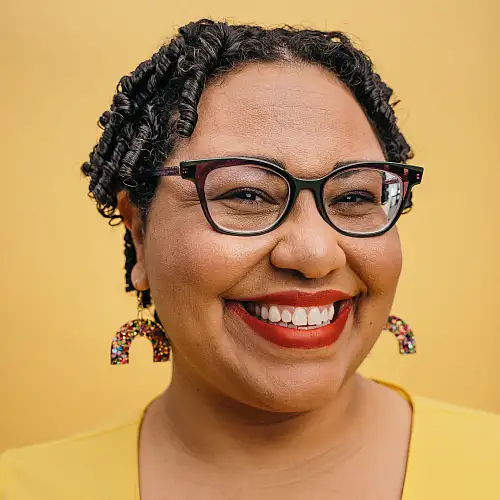 Monday February 13 | 5:30 p.m. - 7:00 p.m. | 305 Pembroke Hall

The Cogut Institute for the Humanities welcomes Sami Schalk for an exploration of the centrality of disability issues to Black activism from the 1970s to the present. She shows how Black people have long engaged with disability as a political issue deeply tied to race and racism, demonstrating that the work of Black disability politics not only exists but is essential to the future of Black liberation movements.
Through February 17
The Center for the Study of Slavery & Justice, 94 Waterman St.

This CSSJ exhibition features artists Edouard Duval-Carrié, Jess Hill, and Rénold Laurent.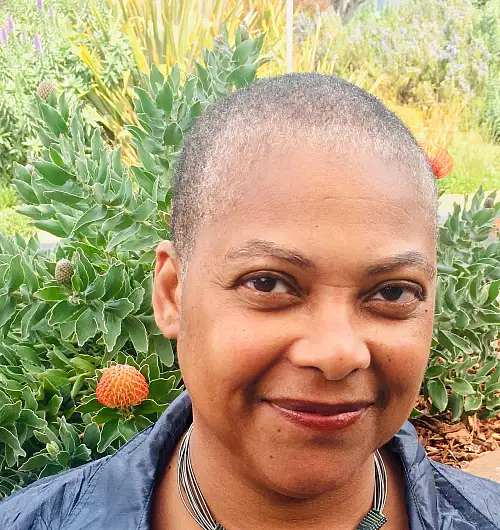 February 27, noon | Online only

The Center for the Study of Race and Ethnicity in America presents Patricia Powell, Professor of English, Mills College at Northeastern University on the ways in which the Middle Passage lives inside us still, the symptoms that the experience exhibits, and how we might think about a protocol that brings healing and resilience.
Community Events & Resources

Visit Rhode Island's comprehensive guide to Black history and culture in Rhode Island.
In honor of Black History Month, members of the Association of Schools & Programs of Public Health share their book recommendations by Black authors that acknowledge, honor, and celebrate the impact of Black Americans in the United States.
10 Westminster Street, Providence

This nonprofit organization features a museum that showcases Rhode Island's African American history and includes a shop, programs, events, archives, and more.
52 Power Street, Providence

The stately late-18th century home built by merchant, statesman, and slave trader John Brown showcases chandeliers, fine china, and elaborately carved fireplaces, alongside the much darker history of the family's prominent role in the Atlantic slave trade.