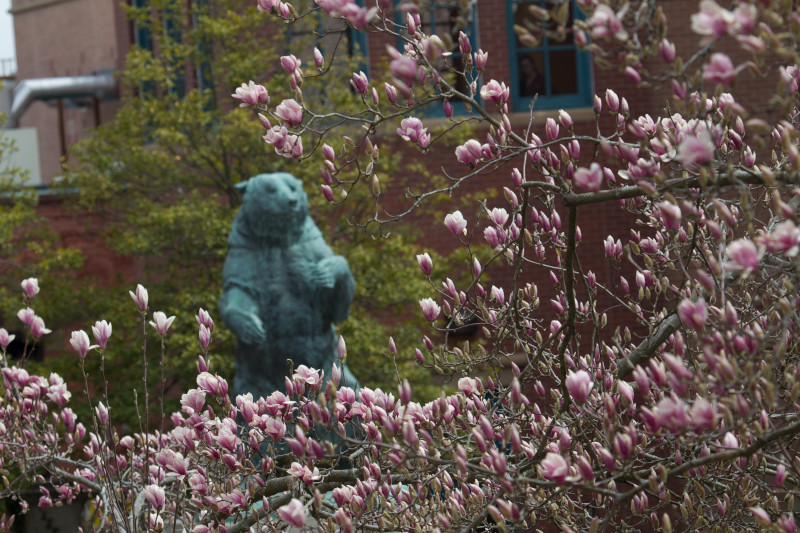 Welcome to BWell's Remote Resources Page. We hope the connection and empowerment tools offered here can help us continue to build community and nurture wellbeing as we learn to navigate our Brown experience across new distances.
Each week we will add a new collection of resources. Click on a week below to open the drop down box.
You can also visit our regularly updated services page for information on all of the BWell resources available to you.