BWell has developed a collection of health empowerment tools.   Each tool is evidence informed and created to address some of the social determinants of health as well as safety practices that are currently impacting individual and community wellbeing.  You will find worksheets (all downloadable as fillable pdfs), infographics, videos, an online assessment, and links to additional resources. Click on anything that appeals to you to try it out!
Self-care assessment and planning worksheet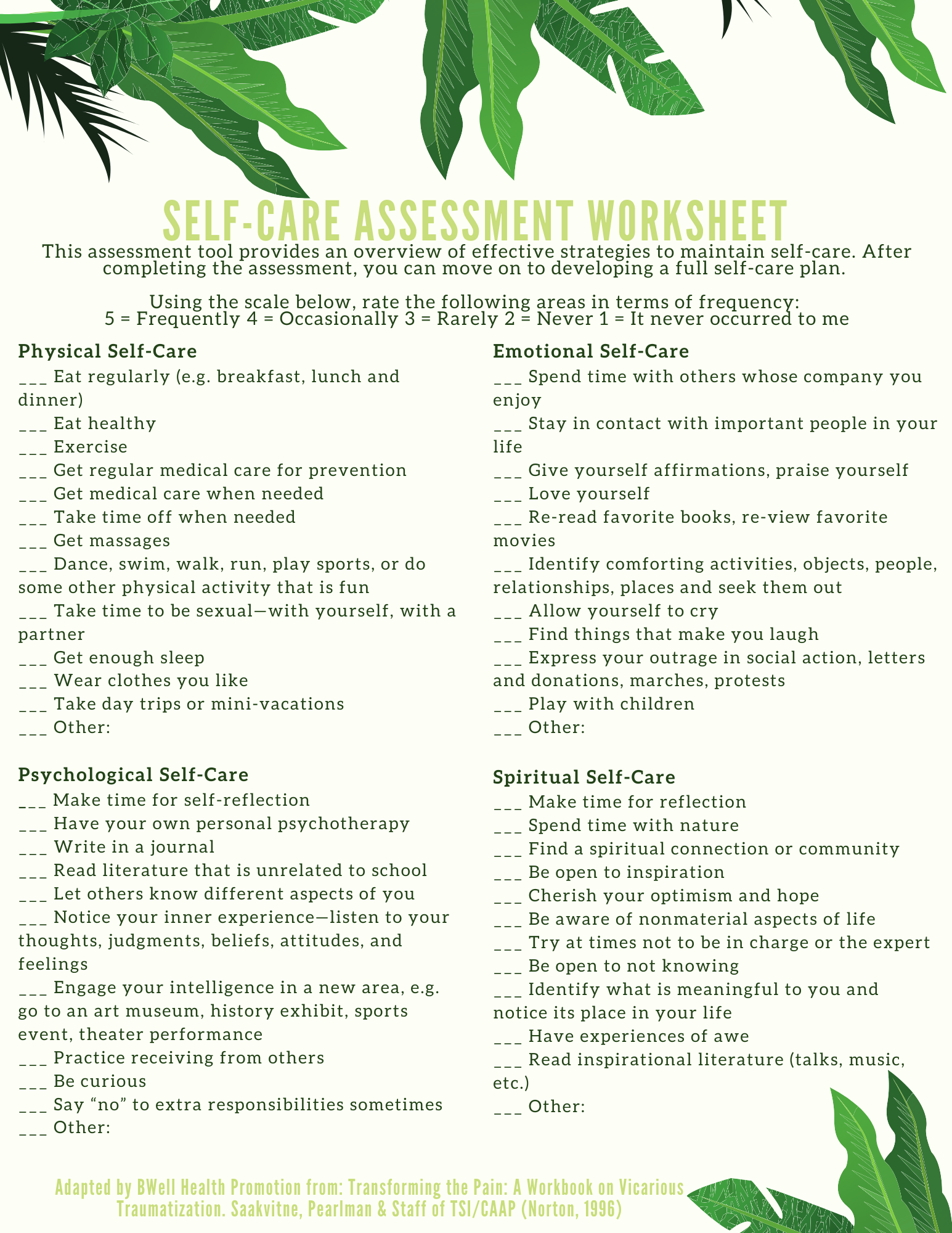 Coping with worry video (7 minutes)
Daily practice development worksheet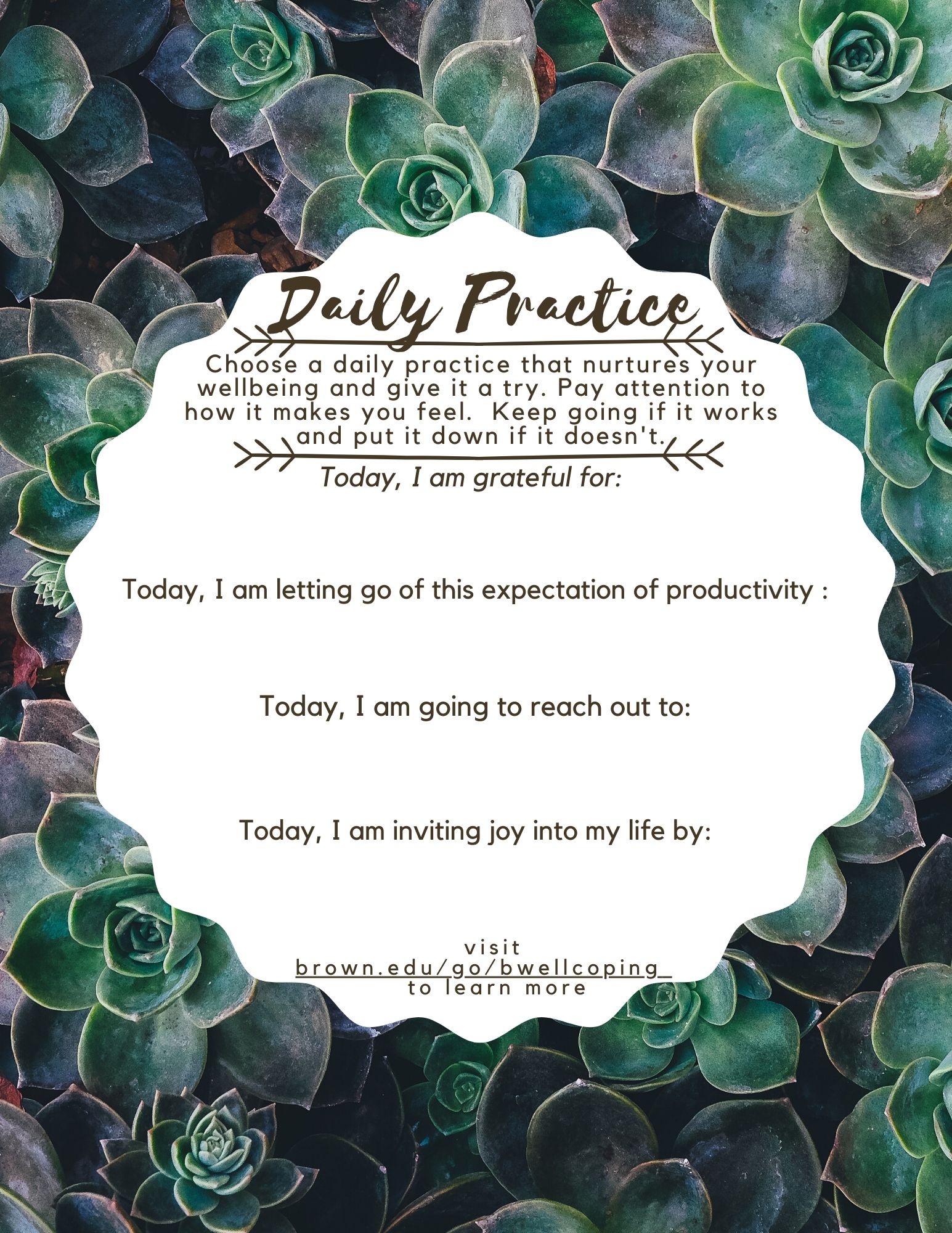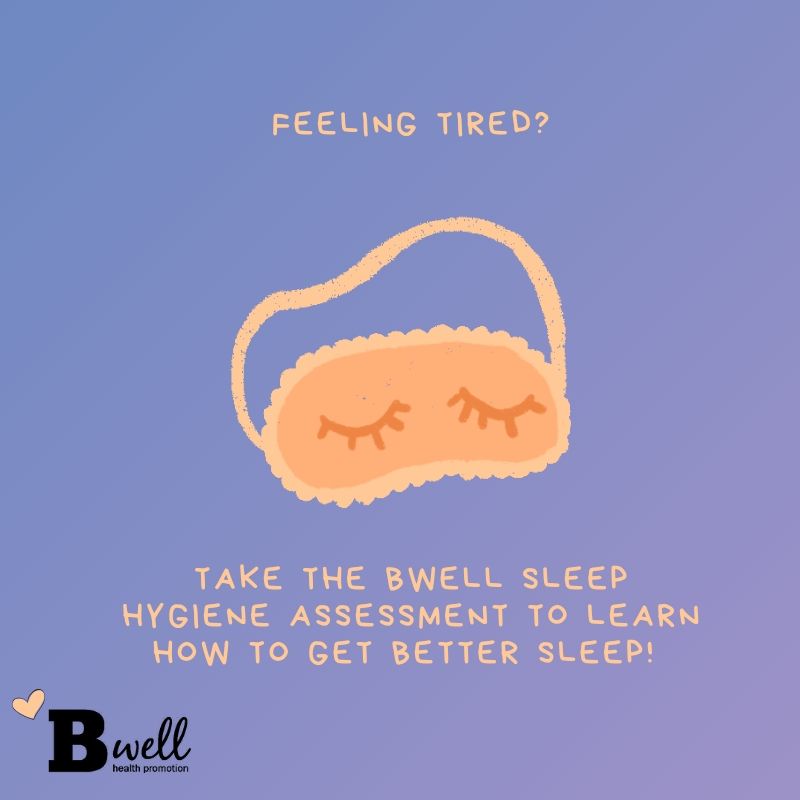 MATES activity video: 5 simple skills to "reset"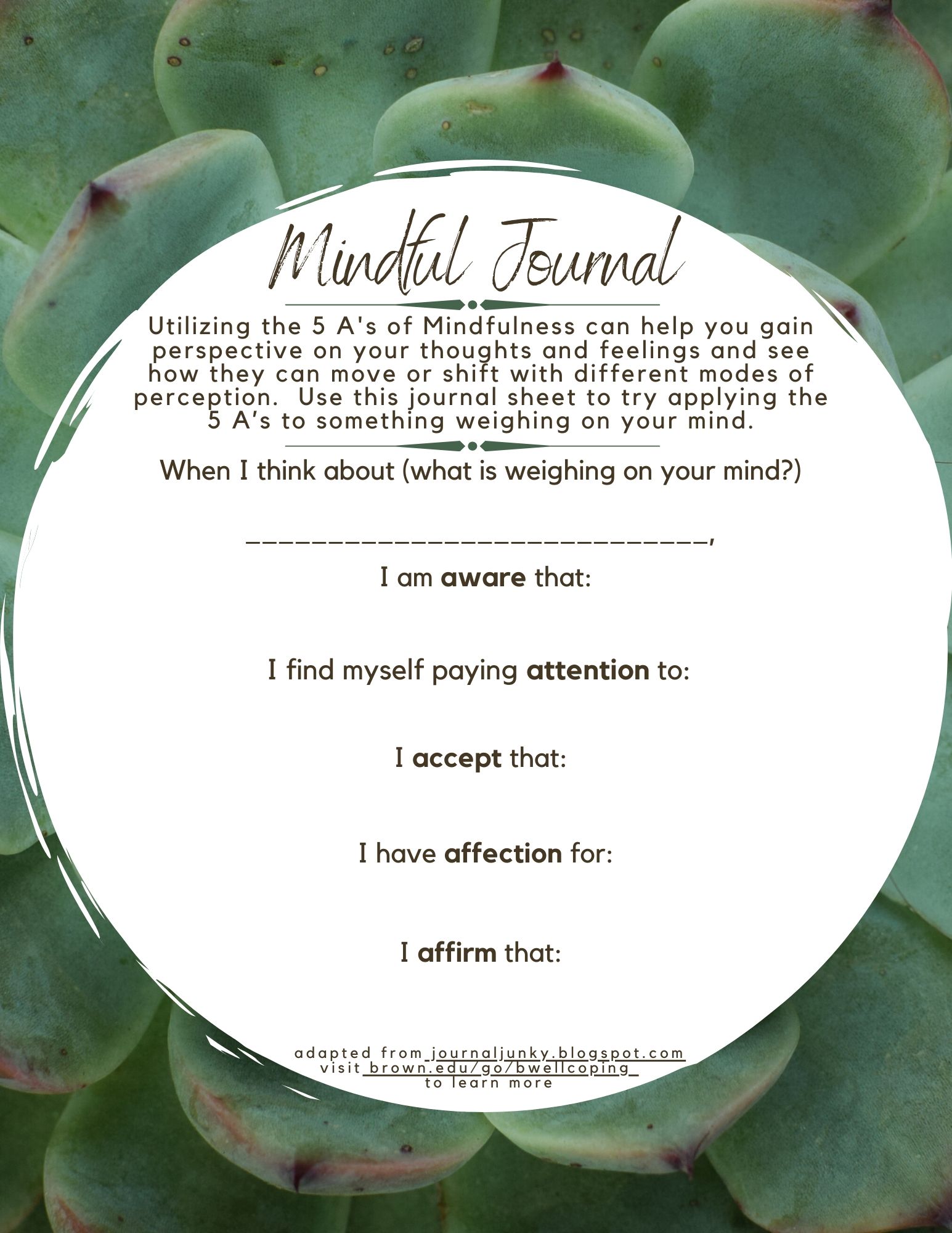 Social support network mapping worksheet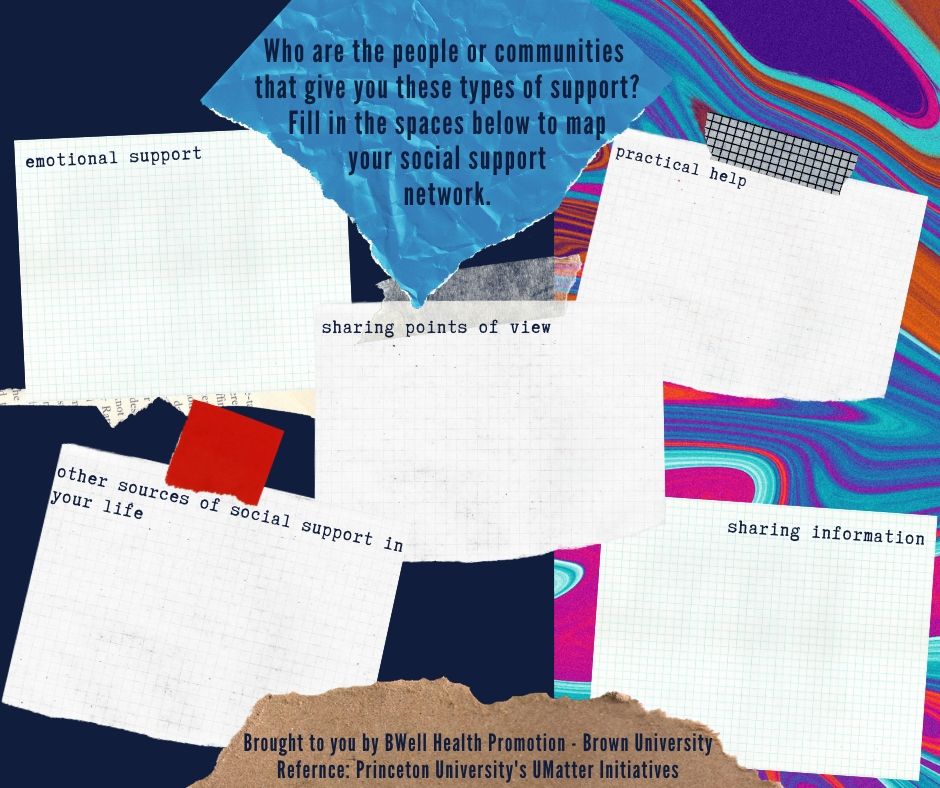 Social connection during social distancing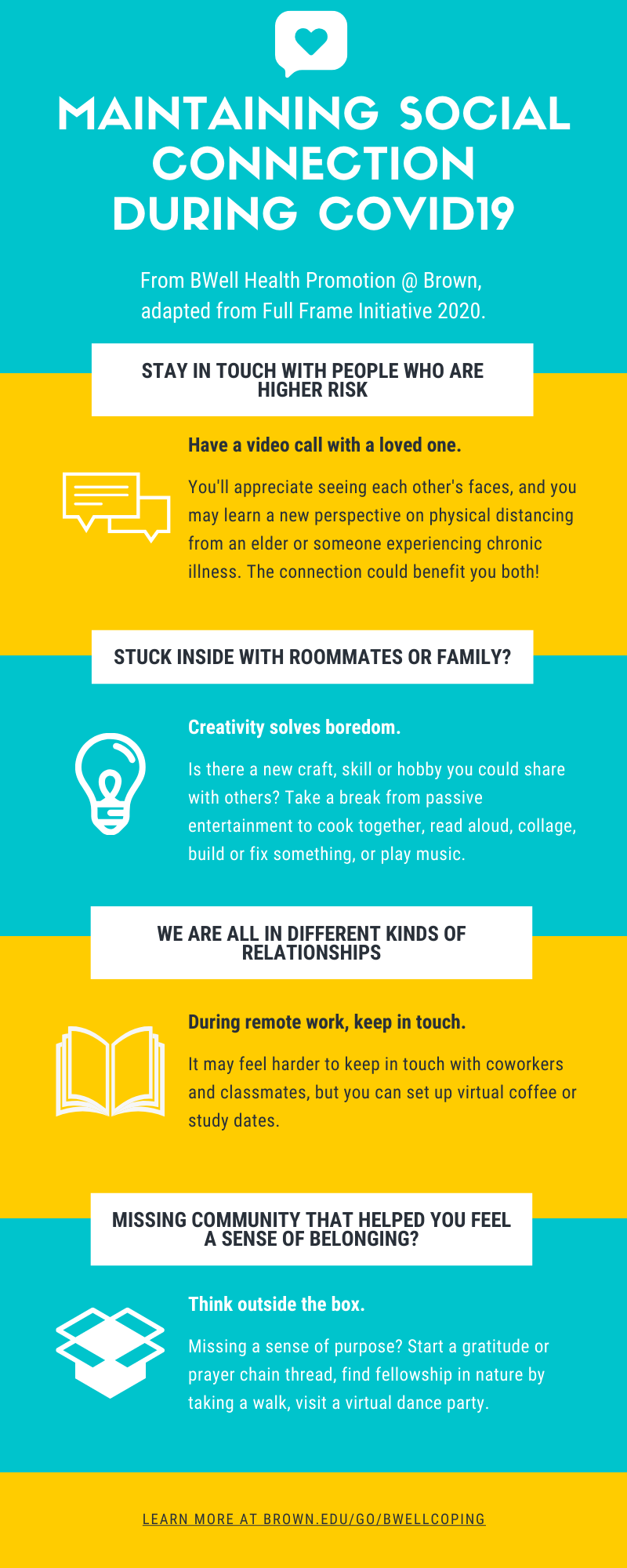 Self care techniques for stress relief webpage

To be notified of new resources and to receive important health and wellness updates, as well as our popular weekly affirmations, sign up for Wellness Texts with BWell! It's easy. Just text keyword BWELL to 401-234-0772 to subscribe.