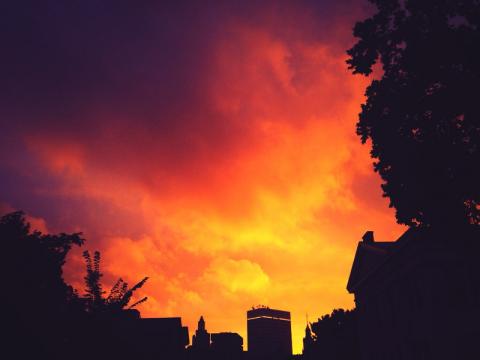 Welcome to our new website for the Technology Accessibility Guidelines!
This website will be the home of the Accessibility Guidelines. Our purpose is to empower all members of the Brown community to be able to specify, procure and implement technology that is accessible to everyone associated with Brown University. We have developed general guidelines and then specific guidelines for focused areas of technology. There are also links to tools to help individuals and departments assess their own levels of accessible technology and implement acccessible technology.
As we progress there will be additional supports for ensuring accessible technology and ways to check in on this aspect periodically.
This blog will be used to bring up topics in accessibility so that there will be fresh material on this site regularly to keep visitors up to date on the latest information about  the intersection of technology and accessibility.
If you have any questions or concerns please reach out to us. We are pleased to work with Brown University departments to improve everyone's ability to ensure accessibility where the technology resides.
Sincerely,
Digital Accessibility Working Group
Tags