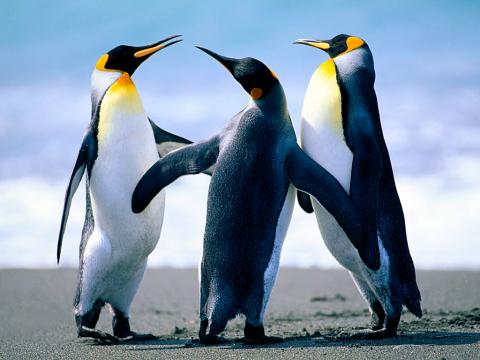 At Brown University we have developed these Accessible Technology Guidelines help us move toward a more accessible university community. This is a growing trend in colleges and universities in the United States.  The University of Washington has provided a list of colleges and universities with accessible technology guidelines illustrating this growth.
American colleges and universities are increasingly establishing professional roles for individuals versed in both computer science and accessibility standards to help support the implementation of accessible technology guidelines. A search on HigherEdJobs.com on October 18, 2017 for the term "accessibility technology coordinator" found six open positions. Some institutions of higher education have already established positions for such expertise such as at George Mason University.
It takes focus to ensure that the meaningful implementation of accessibility guidelines takes place. The role of an accessible technology coordinator is an important one to make sure that departments within an institution have the support they need to meet not only the word all such guidelines but the spirit of the guidelines to ensure accessible technology for all members of the Brown community.
Tags