Our digital communication tools are an effective means to engage and connect with campus audiences and with individuals and groups outside the University.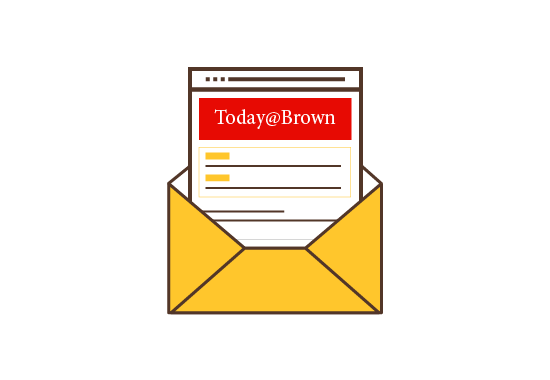 An email digest delivered daily to all students, faculty and staff at Brown, [email protected] allows personalization and choice for the information you decide is most useful for you.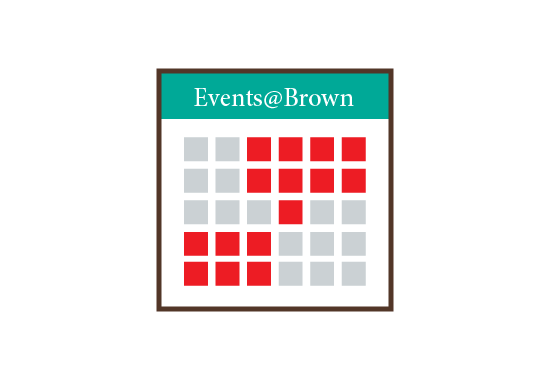 The online calendar system for promoting events hosted across the University, [email protected] has functionality to embed tailored event feeds into various webpages throughout brown.edu.