Initiatives for Academic Enrichment
Brown's faculty to begin academic year 2003-04 at largest size ever
Following an unusually successful year of recruiting, the Brown University faculty will begin the 2003-04 academic year at its largest size ever – 601 regular faculty members. (See also brief profiles of new faculty in humanities, social sciences, physical sciences and life sciences.)
---
PROVIDENCE, R.I. — Eighteen months after the Brown Corporation approved an ambitious multiyear plan for investments in academic enrichment, the Brown faculty is beginning the 2003-04 academic year at 601 regular members, its largest size ever.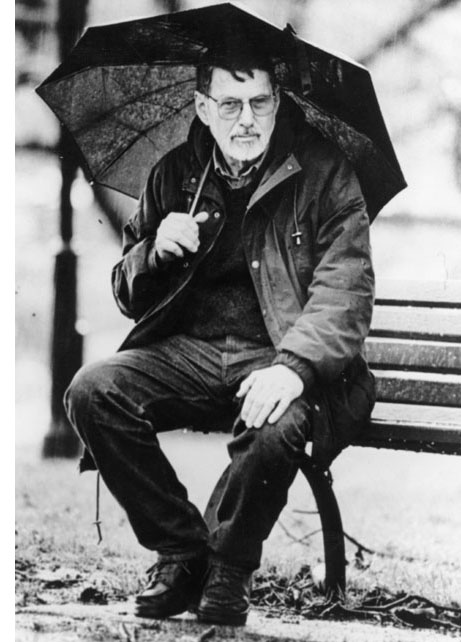 Thirty-eight new faculty, ranging from recent Ph.D. recipients to the most distinguished senior scholars, have joined the Brown faculty this fall. Thirteen of the new arrivals have been appointed to new positions created through the Initiatives for Academic Enrichment, part of a strategic plan to add at least 100 faculty positions during the next five to eight years.
"This has been an extraordinary recruiting year not only in terms of numbers but in terms of the quality of the pool and the success of the searches," said Mary Fennell, dean of the faculty at Brown. "In every case, our departments were choosing between candidates of excellent quality and were able to hire exactly the persons they wanted, the persons whose research and scholarship were the very best fit."
Editors: Brief profiles of new faculty members are available from the News Service and on the Web at www.brown.edu/news.
"The planned growth of Brown's faculty will continue past the end of the decade, so we are still early in the process," Fennell said. "These first appointments may seem to focus on the humanities and social sciences, but that will change from year to year. Next year, when the University will have significant new laboratory space coming online, we will see additional growth in the physical and life sciences. There is actually a fairly even distribution in the allocation of the first 52 incremental positions."
Next year's searches, which are already in the beginning stages, will include several senior faculty who will serve as directors of Brown's new multidisciplinary initiatives, including the Environmental Change Initiative, the Humanities Research Center, and the John Nicholas Brown Center for the Study of American Civilization.
"The Provost seeded some really excellent ideas that led to these searches," Fennell said. "Many of them will help establish and enhance Brown's growing relationships with other academic partners, including the Rhode Island School of Design, Trinity Repertory Company, and the Marine Biological Laboratory at Woods Hole. These are wonderful institutions and Brown's relationships with them hold extraordinary promise, which our continued success at recruiting will sustain and nurture."
######
---
News Service Home | Top of File | e-Subscribe | Brown Home Page