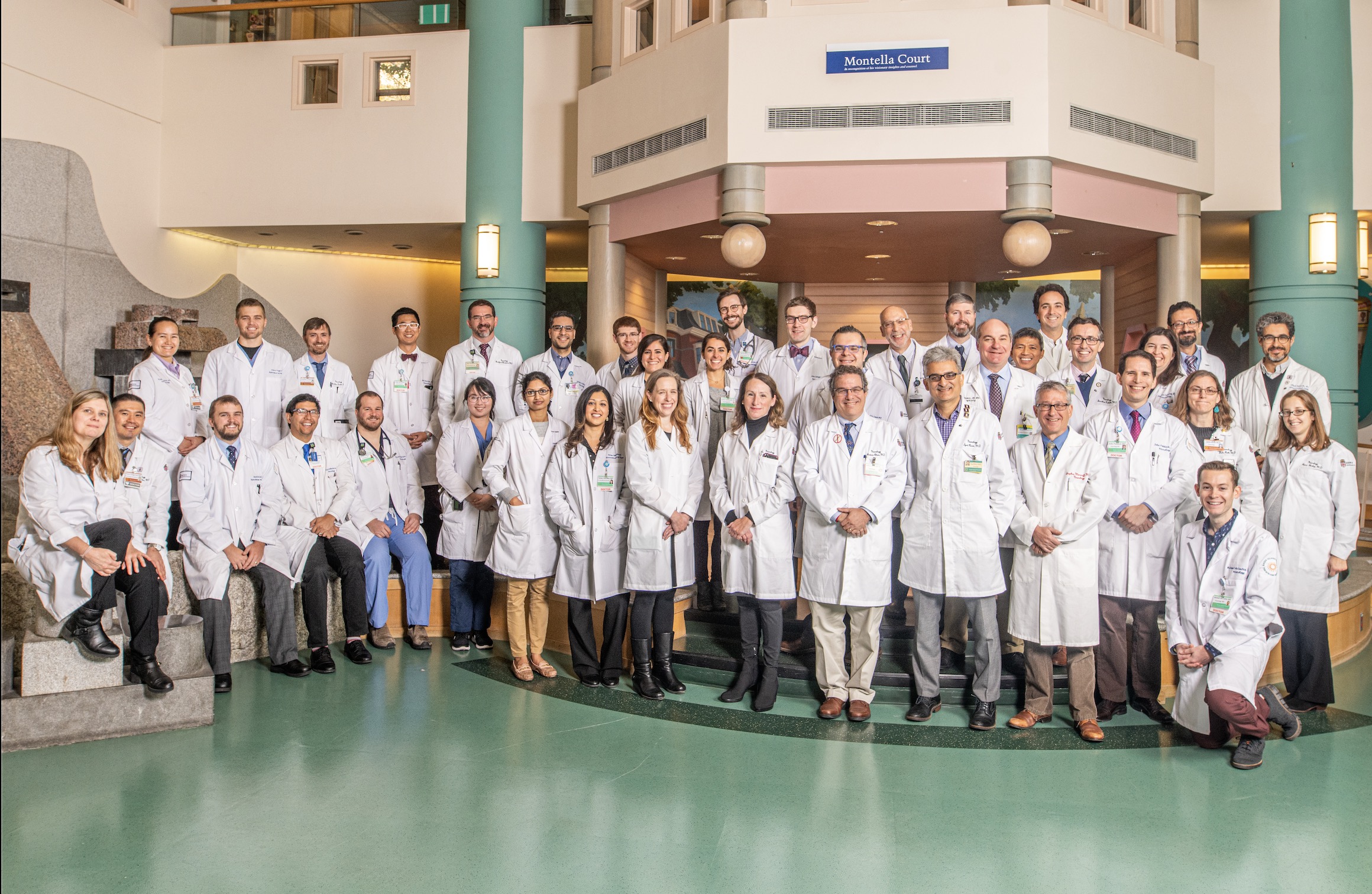 Brown Neurology is committed to promoting diversity, equity and inclusion (DEI) within our department and our larger Rhode Island community.
Committees: 
Diversity Inclusion Action Plan (DIAP): An executive committee that develops, executes and tracks the Diversity Inclusion Action Plan for Brown Neurology. This committee includes representatives from Faculty, Staff and Residency.

Inclusion, Diversity, Equity, Anti-racism and Social Justice Committee (IDEAS): A resident-led workgroup. This subcommittee is supported by faculty mentors, including program directors and DEI Officer. 
Initiatives: 
Grand Rounds on DEI Topics (2-3 topics/year) with a focus on highlighting diverse perspectives.

Roy Hamilton (9/22/2021): "Diversity, Equity and Inclusion in Neurology: Where are they Missing, Why they Matter and How We Achieve Them?"

Ralph Sacco (12/1/2021- 8th Annual J. Donald Easton, MD Visiting Lectureship): "Stroke Disparities: Transforming Data into Actions"

Hedy Wald (1/5/2022):  "Holocaust & Medicine Education for Resilient Professional Identity Formation"

Simone Thavaseelan, MD & Carla C. Moreira, MD (6/29/22): "Responding to Microaggression in the Clinical Environment: Professional Development"

Matthew Siket, MD, MSc (11/16/2022; Emergency Medicine/Neurology Grand Rounds): "The Rhode North: Lessons Learned in Stroke Translated to a Rural System"

Mohona Reza, MD (2/1/2023): "Diverse Populations in Multiple Sclerosis: Understanding This Disease in the US Minority Population"

Diversity Dialogues

Clinica Esperanza monthly neurology clinic

Justice Equity Diversity and Inclusion (JEDI) Training for Faculty and Fellows (2021-2022)

Community-Based Partnerships within Rhode Island
For information on Neurology DEI efforts: Contact Dr. Neishay Ayub at 

[email protected]

 
Resources Available at Brown University: 
Diversity & Multicultural Affairs
Brown Advocates for Social Change and Equity (BASCE) 
Mentoring and Education Diverse Students and Trainees to Excel as Physicians (MEDSTEP)
Brown Minority Housestaff Association (BMHA)