The Brown Institute for Translational Science (BITS) aims to translate high impact scientific discoveries into patient care.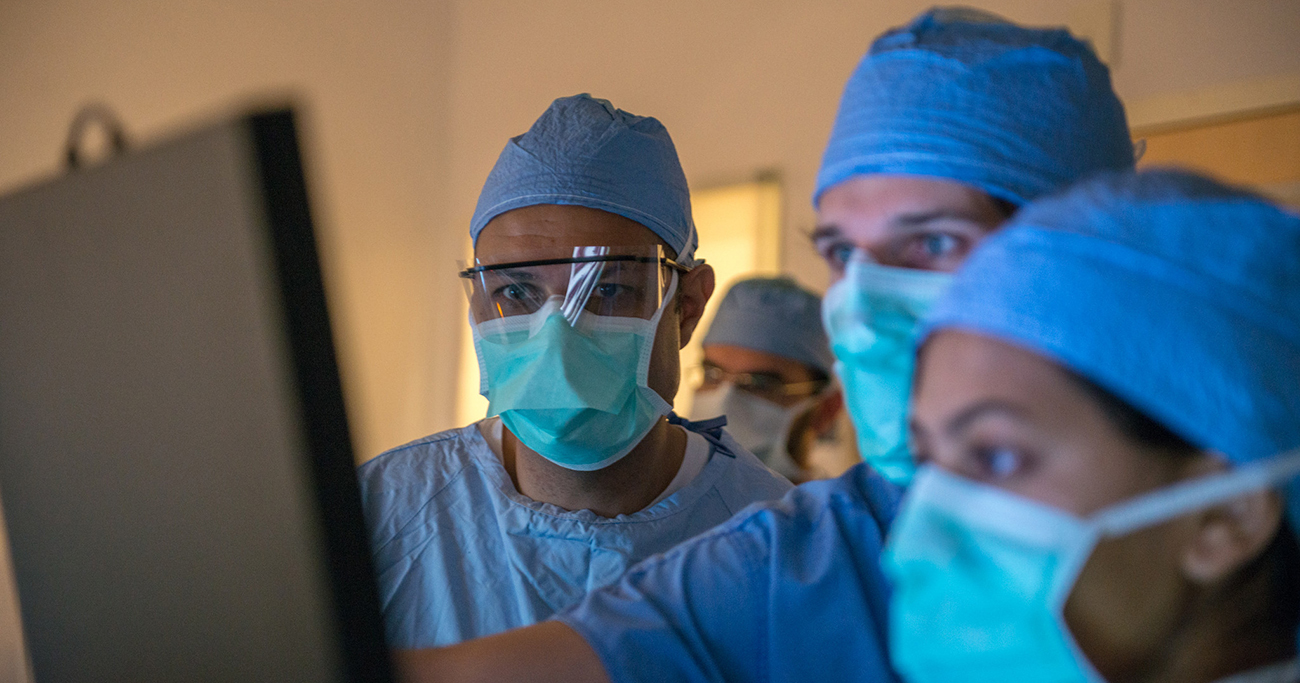 Through BITS, scientists and clinicians are building integrated research programs focused on urgent problems in healthcare.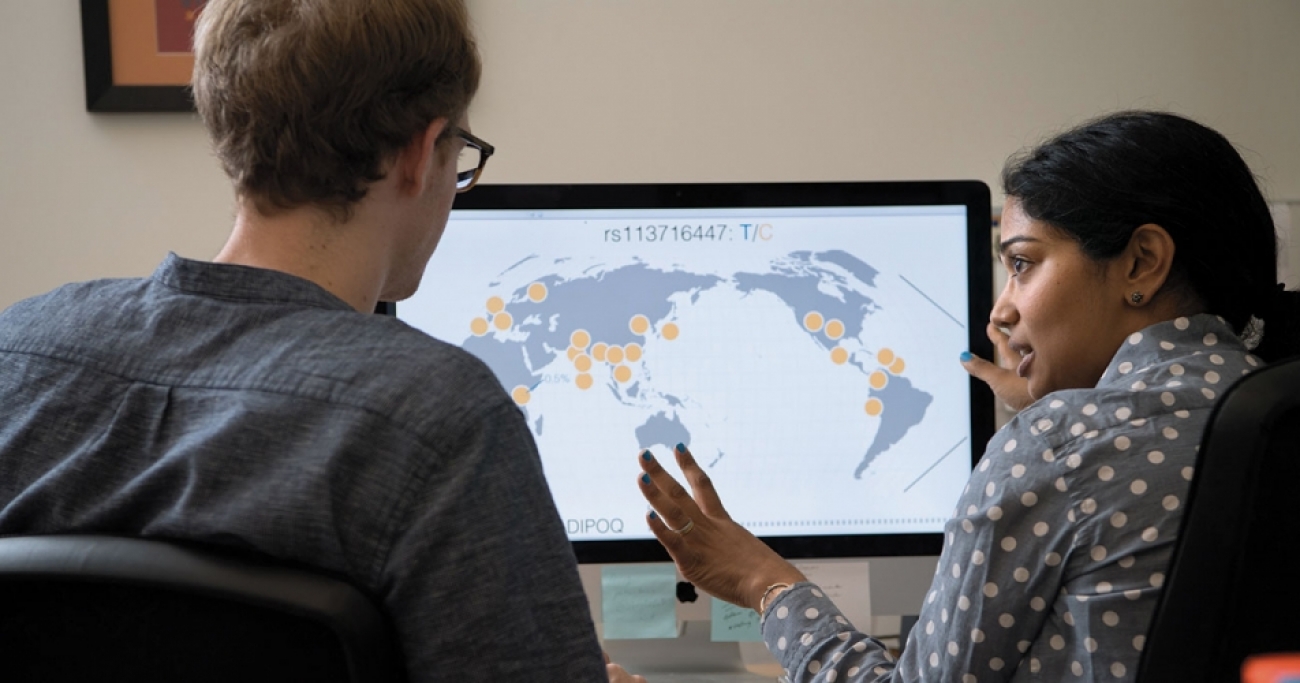 BITS is grounded in a culture of academic collaboration that at once transcends fields of study and connects researchers across Brown--and beyond.