A transformative gift for translational research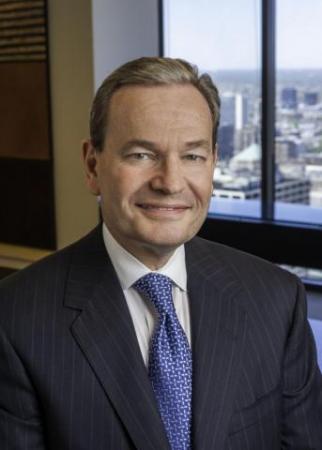 The Brown Institute of Translational Science was established with a gift from University Chancellor Samuel M. Mencoff'78 and his wife, Ann S. Mencoff. 
The far-reaching benefits of investment in medical education and translational science make philanthropic investment in this area unique, Samuel Mencoff says. The co-CEO and cofounder of the private equity firm Madison Dearborn Partners in Chicago, Mencoff has served as chancellor of the Corporation of Brown University since July 2016.
"The potential of medical research is almost limitless," Mencoff says. "What can be more exciting or important than finding cures and treatments for diseases that burden the lives of patients in Rhode Island and globally?"