Admission Requirements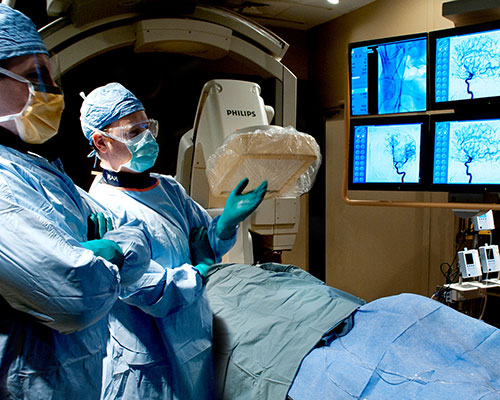 The Medical Physics Graduate Program is open to students with backgrounds in engineering, Biomedical Engineering (BME), physics, applied math, chemistry, neuroscience, or computer science. Students with degrees in the biological sciences require documented completion of coursework in these quantitative areas to be considered for the program. All students must possess at least a minor in physics, or an undergraduate degree in engineering, BME, physics, applied math, chemistry, neuroscience, or computer science.
The GRE is optional. Proficiency in English is expected as evidenced by TOEFL or IELTS scores. Transcripts from institutions outside the US and not in English will be verified and translated by WES or IERF.
Students must submit a complete application including 3 letters of recommendation, a personal statement, and a CV/resume.
Demonstration of programming skills is required, whether through successful completion of relevant coursework or by demonstration in a lab setting.
Application Process
Applicants must apply through the Brown Graduate School process, using ApplyWeb.  
Applicants are admitted on a rolling basis, but class size is limited—early submission is recommended.  We will begin reviewing completed applications in January, so invitations to interview will start going out soon thereafter.  We encourage you to complete your application in a timely manner, so that it is ready for review.
Applications open September 7, 2022.
The deadline for applications is June 1, 2023.
Interview Process
Select applicants will be invited by email to an interview.
Interviews are conducted in person or via Skype or via Zoom.
Accreditation
The program is accredited by the Commission on Accreditation of Medical Physics Education Program (CAMPEP).
More Information
If you would like to receive more information about the Graduate Program in Medical Physics, please fill out our online form. 
Request information
Open Houses for Academic Year 2022-2023
November 11, 2022 at 2:00 pm
Please fill out this form if you are interested in attending (please check back periodically for updates).