Omni Providence Hotel:

A block of rooms has been set aside for the IDM2018 Conference at the Omni Providence Hotel.  The Omni is in the heart of downtown Providence and a  ten minute walk to Brown.
The room charge is $179/night which includes  breakfast and WiFi. We will provide a shuttle to and from the Omni to the Conference. Payments are made direct to the hotel, not on our payment page. Pease contact them directly to make your reservation. The cut-off date for accepting reservations is June 22, 2018.
Online Reservations: https://www.omnihotels.com/hotels/providence/meetings/identification-of-dark-matter-conference
For phone : Call 1-800-525-9300. Ask to make reservations for Brown IDM2018 Conference
1 West Exchange Street
Providence, Rhode Island 02903

Brown Graduate Dorm Room

***SOLD OUT***
We have also reserved the Machado House Brown dorms located at 87 Prospect Street in Providence on the Brown campus.  The dorms are all single rooms with a single use bathroom for 4 rooms. The dorm rooms are within a comfortable walking distance of the conference.
The charge is $59/night and will be charged through the Brown payment site (also used for Registration Fees). Brown Wifi is available. (FULL)
Check-In at Machado:
Sunday, June 22nd - 1:00 p.m.-11:p.m.
If you are checking in outside the hours, you should call the Conference Assistant at 401-601-4592 and you will be met at the dorms.
(call 10-15 minutes prior to arriving so the CA has enough time to get there)
Monday, Tuesday, etc: Call Conference Assistant at 401-601-4592 to meet you.
PARKING: Please see the registration table for a parking pass. Please note that parking is $15/day.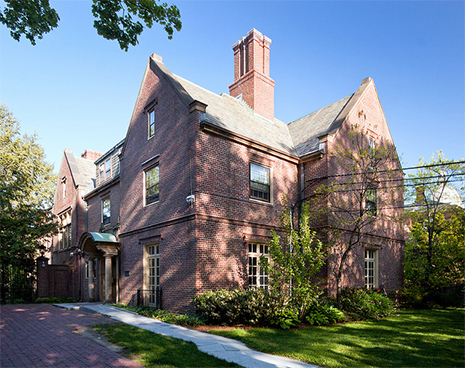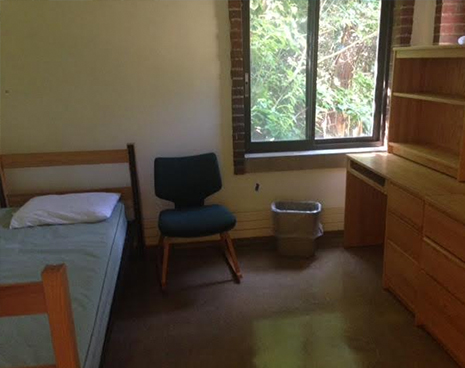 *For those who wish to check other accommodations in Providence, click here.