The Web and Digital team in the Office of University Communications (OUC) leads content strategy, user experience and design efforts for Brown's website and other digital communication tools. OUC's Web and Digital team leads intake for all web and digital projects at Brown.
To start a new web project or request help with a University-related website, please contact the OUC Web and Digital team by sending an email to web@brown.edu.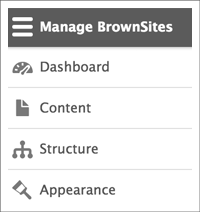 BrownSites is the University's Drupal-based web content management system (CMS). BrownSites currently runs more than 500 websites hosted on brown.edu.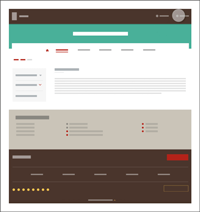 University Theme is a new theme available for BrownSites 2.0. University Theme offers a fresh, mobile-friendly design that complies with Brown's visual identity standards.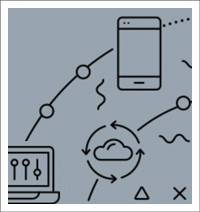 Brown has embarked on a multi-year project to develop a unified digital ecosystem to transform how Brown serves and engages members of our on-campus and off-campus communities.