The Web & Digital Communications team leads user experience, content strategy, design and front-end development efforts for Brown's website and other digital communication tools.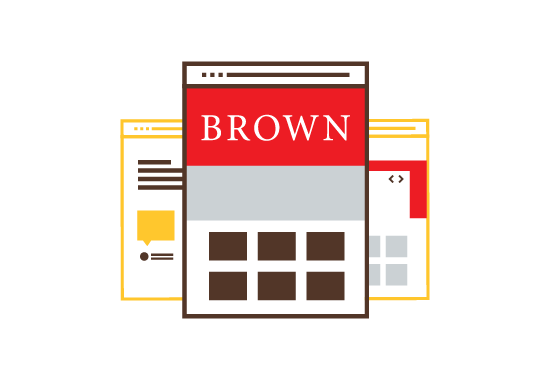 Websites at Brown
Brown offers website content management solutions designed to meet the needs of different audiences, groups and campus units.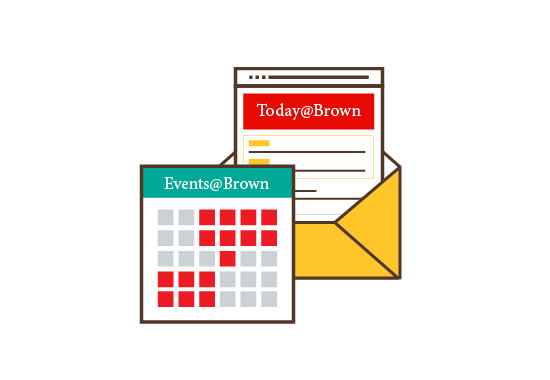 Communication Tools
[email protected], a daily email digest, and [email protected], the University's online calendar system, are tools for engaging campus audiences and individuals outside the University.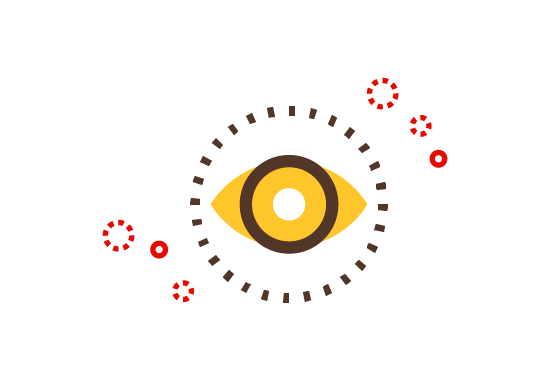 Web Accessibility
Diversity and inclusion are central to Brown's mission, and the University is committed to sustaining a culture in which each individual's dignity is acknowledged and accorded with respect.