Brown offers website content management solutions designed to meet the needs of different audiences, groups and campus units.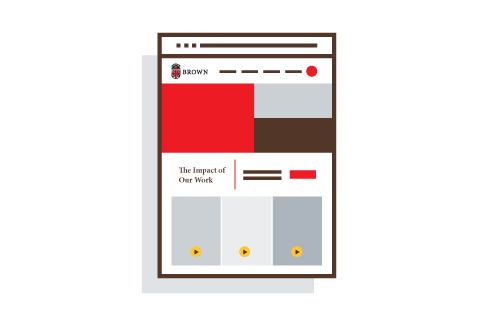 Drupal Cloud
Divisions, schools, departments, offices, programs, centers, institutes and other official University units and initiatives are hosted under brown.edu. The University is currently completing the rebuild of these sites in the Drupal Cloud content management system.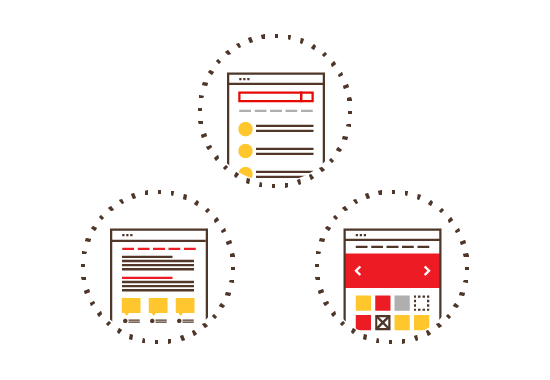 Research, Lab, Conference & Individual Faculty Websites
Brown offers a platform based on WordPress for University faculty and staff that wish to host individual, lab, research, conference, journal, publication, or other extracurricular organization websites at Brown.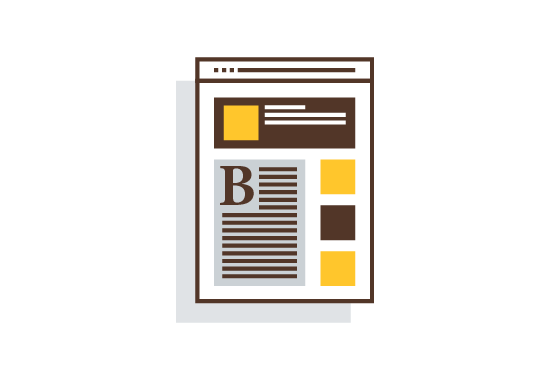 Academic Course Websites & Blogs
For websites and blogs associated with academic courses, the Digital Learning & Design is poised to help.
---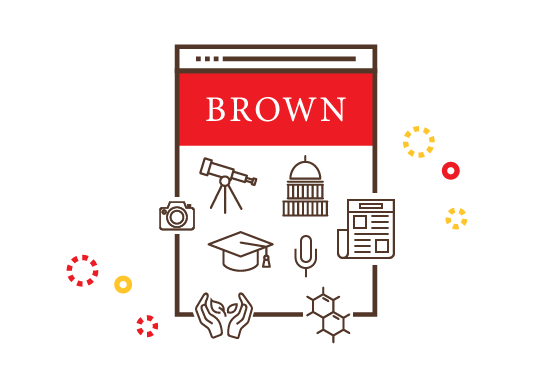 Student Organization Websites
Students are encouraged to use third-party services such as SquareSpace, Wix or WordPress.com for building and hosting websites.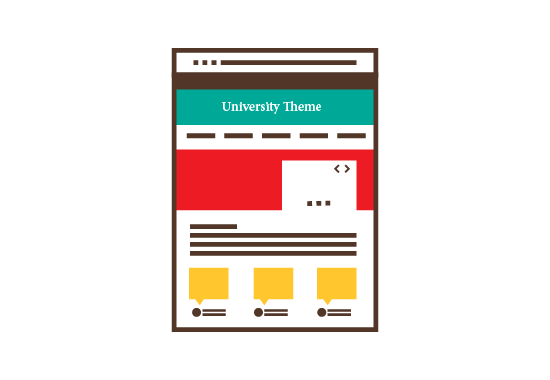 BrownSites & University Theme (Legacy Platforms)
Brown is currently moving from BrownSites/University Theme to the Drupal Cloud content management system. New BrownSite/University Theme websites are not being created because the University's web platform for official University units is now Drupal Cloud.
---
Still not sure?
Still not sure? If you have questions about the appropriate place for your Brown website, please contact us by emailing [email protected].