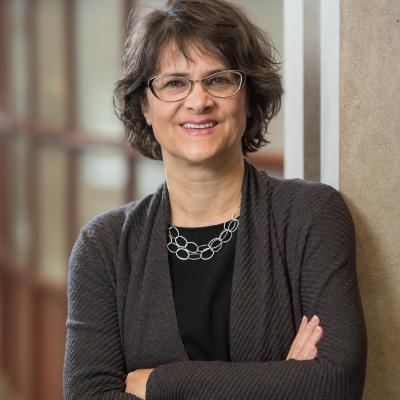 Thursday, October 11, 2018
5 pm
Carmichael Auditorium
Institute at Brown for Environment and Society 
85 Waterman Street
Book signing and light reception to follow.
Cosponsored by the Center for the Study of Race and Ethnicity in America and the 
Department of American Studies
Biography
Professor Martha S. Jones joined the Johns Hopkins University Krieger School of Arts and Sciences Department of History on June 1, 2017 as the Society of Black Alumni Presidential Professor and Professor of History. She came from the University of Michigan College of Literature, Science, and the Arts the University of Michigan where she was a Presidential Bicentennial Professor, Professor of history and Afroamerican and African Studies. She was a founding director of the Michigan Law School Program in Race, Law & History and a senior fellow in the Michigan Society of Fellows.
Professor Jones is a legal and cultural historian whose interests include the study of race, law, citizenship, slavery, and the rights of women. She holds a Ph.D. in history from Columbia University and a J.D. from the CUNY School of Law. Prior to joining the Michigan faculty, she was a public interest litigator in New York City and a Charles H. Revson Fellow on the Future of the City of New York at Columbia University.
Professor Jones is the author of All Bound Up Together: The Woman Question in African American Public Culture 1830-1900 (University of North Carolina Press, 2007) and Birthright Citizens: A History of Race and Rights in Antebellum America (Cambridge University Press, 2018) and a coeditor of Toward an Intellectual History of Black Women (University of North Carolina Press, 2015), together with many important articles and essays. Her work includes the curatorship of museum exhibitions, including "Reframing the Color Line" and "Proclaiming Emancipation" in conjunction with the William L. Clements Library. Professor Jones's essays and commentary have appeared in the Washington Post, the Chronicle of Higher Education, CNN, and the Detroit Free Press, among other news outlets.
Her work has been supported by the American Council of Learned Societies, the National Humanities Center, the National Constitution Center, and the Gilder-Lehrman Institute of American History. Today, Professor Jones serves as Co-President of the Berkshire Conference of Women Historians, and was recently elected to the Organization of American Historians Executive Board. She lives in Baltimore, Maryland and Paris, France with her husband, historian Jean Hébrard.