About the Provost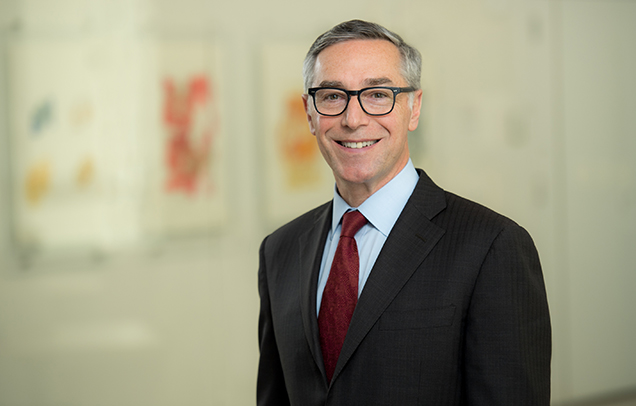 Richard M. Locke is the Schreiber Family Professor of Political Science and International and Public Affairs and Brown University's 13th provost. As the University's chief academic officer and chief budget officer, Locke works closely with the president to advance the University's mission of teaching, research and service. The provost is responsible for ensuring academic excellence and sound budgetary practices across the full range of programs in academic departments, research centers, and interdisciplinary institutes, and for overseeing the operations of the College, Graduate School, Warren Alpert Medical School, School of Public Health, School of Engineering and School of Professional Studies. As provost, Locke's priorities are to advance academic excellence, build community and ensure fiscal sustainability. 
---
About the Office of the Provost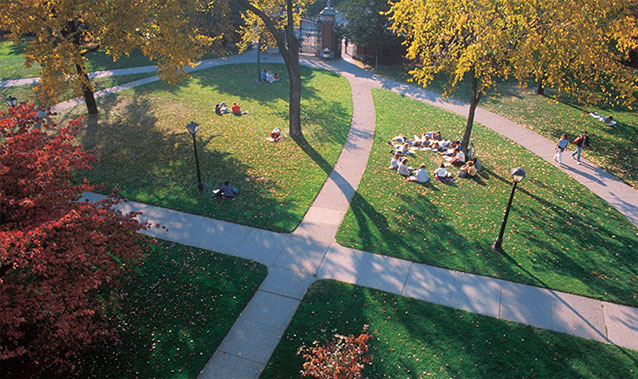 The provost works in close collaboration with the University's academic leadership, and with the following senior officers reporting to him: the dean of the faculty, dean of the College, dean of the Graduate School, dean of medicine and biological sciences, dean of the School of Public Health, dean of the School of Engineering, dean of the School for Professional Studies, dean of the Division of Pre-College and Undergraduate Summer programs, vice president for research, the University librarian, chief digital officer and chief information officer, dean of admission, and the dean of financial aid. (see Organizational Chart.) The provost chairs the Academic Priorities Committee (APC), which provides oversight of academic programs and advises on strategic priorities, and the University Resource Council (URC), which is responsible for recommending to the president the annual capital and operating budget needed toachieve overall University goals responsibly and sustainably.
Priorities
Academic Excellence
Building Community
Financial Sustainability
---
Organizational Chart
View the Provost's administrative organizational chart. (PDF)