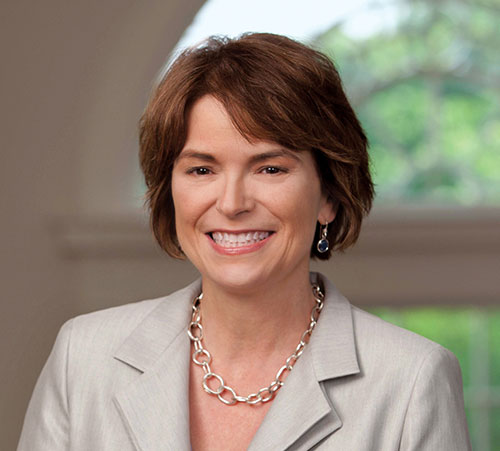 PROVIDENCE, R.I. [Brown University] — The Federal Reserve Bank of Boston has named Brown University President Christina Paxson to its board of directors. The Fed announced the appointment Jan. 12.
Paxson, professor of economics and public policy, was elected to the board by the member banks of the Federal Reserve District, which covers virtually all of New England. As one of the Boston Fed's nine directors, she will help to oversee the pursuit of its mission of promoting growth and financial stability in the region.
Paxson said she looks forward to this new opportunity to engage in public service. "The Federal Reserve is an essential institution for ensuring economic security and innovation in the region and the nation as a whole," she said. "I am honored to have this opportunity to help guide its efforts to realize the aspirations and advance the well-being of people across New England."
Economic scholarship, academic leadership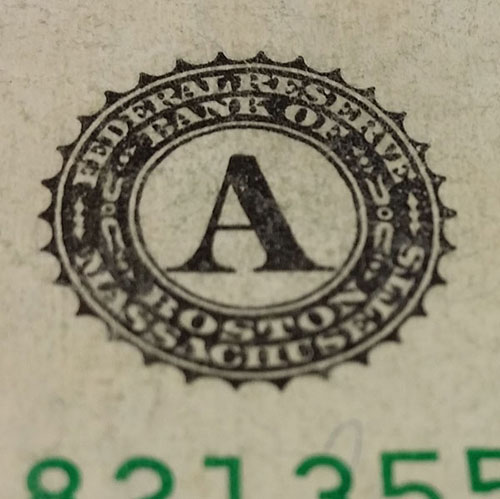 As one of the leaders of the Boston Fed, Paxson serves as a "Class B" director, which means she was elected by member banks to represent the public. Directors serve three-year terms and are eligible for a second consecutive term.
In decades of research and teaching, Paxson has consistently applied economic analysis to the welfare of broadly important, though vulnerable, populations. At Princeton, where she began her professorial career in 1986, she was the founding director of the Center for the Economics and Demography of Aging, supported by the National Institute on Aging. In 2000, she founded the Center for Health and Well-being, an interdisciplinary research center in the Woodrow Wilson School of Public and International Affairs.
Over the years, her research increasingly focused on the relationship of economic factors to health and welfare over the life course, particularly on the health and welfare of children. In 2008, Paxson became chair of Princeton's economics department and then dean of the Woodrow Wilson School. In 2012, the same year she was elected vice president of the American Economic Association, she became the 19th president of Brown.
Paxson's new charge asks her to apply her expertise and leadership for the benefit and well-being of people from Maine to Connecticut.