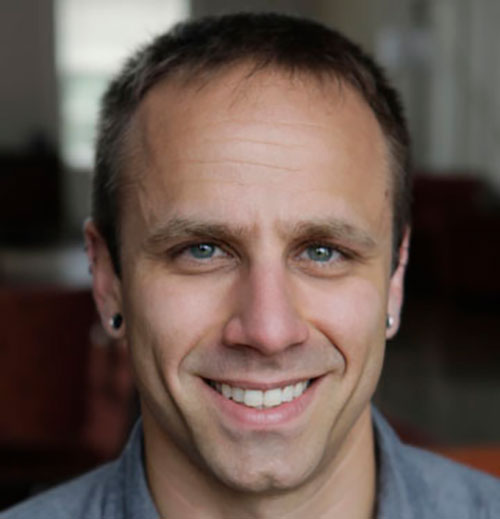 PROVIDENCE, R.I. [Brown University] — For eight years, since he was a doctoral student, Joseph Braun has been analyzing data from the HOME study, which tracks the health consequences of exposure to toxicants among hundreds of Cincinnati moms and their young children. Now Braun has received a $2-million, five-year grant from the National Institutes of Health to continue that work.
"We have found that pregnant women in this cohort have above average blood concentrations of one of these perfluoroalkyl substances compared to women in the United States," said Braun, assistant professor of epidemiology in the Brown University School of Public Health. "In addition, blood concentrations of this chemical are associated with increased child adiposity at 8 years of age."
The substances, known as PFAS, are used in food packaging, nonstick coatings and stain- and water-resistant textiles. Braun's research has helped to show that these chemicals may be "obesogens" in that they are associated with an increased risk of obesity and cardiometabolic disease.
The new grant, which formally began Feb. 1, 2016, will allow him to investigate further. In the study, Braun and colleagues will ask when exposure matters most to poorer adiposity or cardiometabolic risk factors – prenatally, during early childhood or later up to 12 years of age. He'll also be able to dig further into the possible mechanisms of the toxicants' action, zeroing in on how they might cause bad health outcomes.
"With this new grant, we will collect detailed measures of children's body composition, cardiometabolic risk, and epigenetic and hormonal biomarkers," he said.