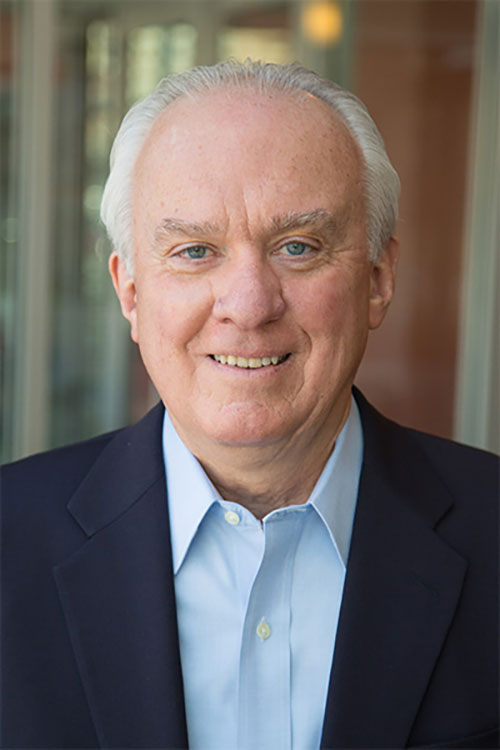 PROVIDENCE, R.I. [Brown University] — Alan M. Usas has been named program director for Brown University's new Executive Master in Cybersecurity program. He will direct the work of the program's academic, professional and administrative personnel.
"Today cybersecurity threats confront us in every domain and demand strategic responses that integrate global, technical, human, and policy expertise," said Karen Sibley, vice president for strategic initiatives and dean of the School of Professional Studies. "We're proud to welcome Alan with his vast industry and academic experience to the Executive Master in Cybersecurity leadership team."
Usas brings extensive leadership experience in cybersecurity at large and small companies, and at major research universities. He served most recently as chief information officer at the Yale School of Management and served from 2003 to 2008 as assistant vice president for Computing and Information Services at Brown. At Tandem Computers, now part of HP Enterprise, Usas managed software development for the SAFEGUARD access control system and led the development of cryptographic products for the Atalla Division. He also held executive engineering positions at several startup companies that developed enterprise access control and network security appliances.
"I am delighted to join Brown and to help lead this exciting Executive Master in Cybersecurity program," Usas said. "The innovative curriculum, outstanding faculty, and the highly accomplished, professionally diverse students it will attract, puts Brown's program on the cutting edge of leadership development in cybersecurity. I can't think of a more timely or significant way to build global capacity for strategic, visionary leaders in cybersecurity."