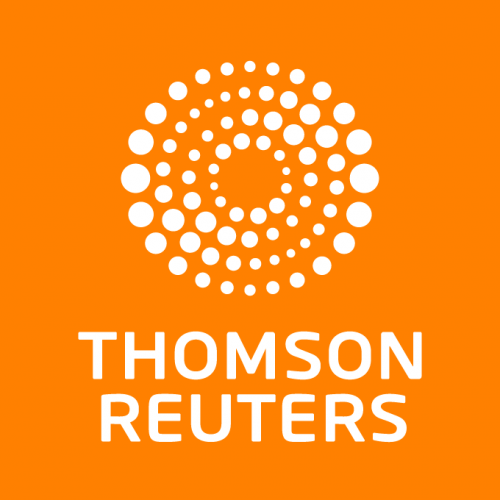 PROVIDENCE, R.I. [Brown University] — Five Brown University professors are included among "The World's Most Influential Scientific Minds 2015," a list of highly cited researchers in 21 science and social science fields compiled by Thomson Reuters.
New on this list this year is Huajian Gao, Walter H. Annenberg Professor of Engineering at Brown, who was listed in engineering category. Gao's work focuses on the nanomechanics of engineering and biological systems. Work in his lab ranges from developing new materials based on the adhesive properties of gecko feet, to understanding how nanomaterials interact with human and animal cells, and how crystalline nanostructures can be altered to make stronger, more ductile steel.
Gao joins four other faculty members who were also included in last year's list. Dov Sax, associate professor of ecology and evolutionary biology and a fellow in the Institute at Brown for the Study of Environment and Society, was listed in the environment/ecology category. Shouheng Sun, professor of chemistry and engineering, made the lists for both chemistry and material science. Gregory Tucker, professor of physics, was listed in space science. Martin Keller, professor emeritus of psychiatry and human behavior, was included in psychiatry/psychology.
The lists were generated by compiling researchers with "highly cited papers" published from 2003 to 2013. Highly cited papers rank in the top 1 percent by citations for their field and year of publication.
"Everyone acknowledged in this book is a person of influence in the sciences and social sciences," the publication states. "They are often the researchers now on the cutting edge of their specialties. They are performing and publishing work that their peers recognize as central to the advancement of their science."