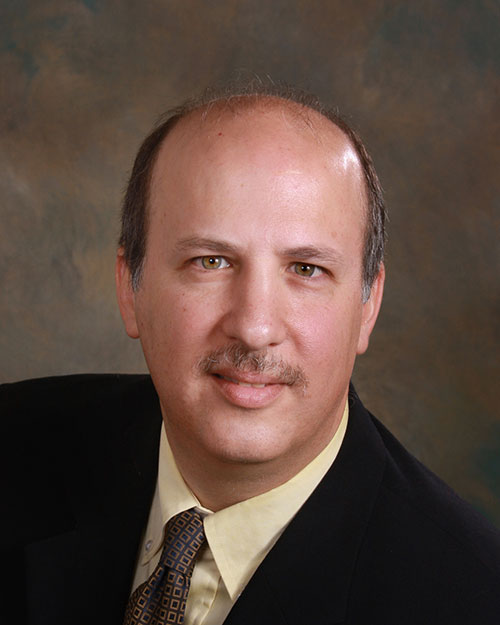 PROVIDENCE, R.I. [Brown University] — Antiretroviral drug therapy provides many HIV patients with the opportunity to live about as long as people who are not infected with the virus. But management of the disease, which can sometimes resist the medications, remains a high-stakes and complicated endeavor. With a new federal appointment, Dr. Rami Kantor will be able to help his colleagues successfully care for patients nationwide.
Kantor, associate professor of medicine and director of the HIV Drug Resistance Laboratory at The Miriam Hospital and co-director of the Lifespan/Brown/Tufts Center for AIDS Research basic and translational science core, has been treating patients and studying the virus since he was a young doctor in Israel. Now he will serve a four-year term on the U.S. Department of Health and Human Services Panel on Antiretroviral Guidelines for Adults and Adolescents, part of the Office of AIDS Research Advisory Council.
"The primary goal of the panel is to provide HIV care practitioners with recommendations based on current knowledge of antiretroviral drugs used to treat adults and adolescents with HIV infection in the U.S.," Kantor said. "Examples of important issues I expect to address in this role include optimal incorporation of new medications and classes of medications into HIV care, timing and type of drug resistance and other testing considering evolving technologies, and management of patients who fail advanced forms of therapy and develop complex drug resistance patterns. Addressing such issues and more will allow me to make a strong impact on HIV care in the U.S. and beyond."
Kantor treats patients and conducts research both in Rhode Island and abroad, particularly in Kenya. Last year, for example, he published a paper with Professor Anubhav Tripathi of the Brown University School of Engineering on a new technology they developed for rapidly detecting mutated strains of HIV.