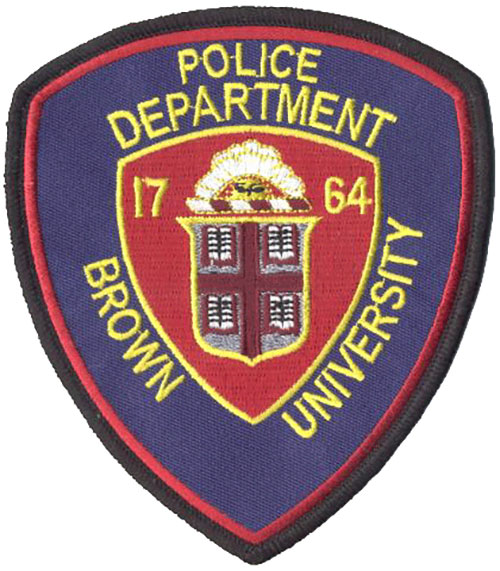 PROVIDENCE, R.I. [Brown University] — A team of assessors from the Commission on Accreditation for Law Enforcement Agencies (CALEA) will arrive at Brown on Tuesday, March 29, to examine all aspects of the Brown University Department of Public Safety. The team's visit is part of CALEA's periodic reassessment of accredited agencies.
Brown's Department of Public Safety is one of only nine nationally accredited police agencies in Rhode Island and one of 70 nationally accredited campus law enforcement agencies in the country. Brown DPS received its initial accreditation in July 1998 and was most recently reaccredited in July 2013. 
The accreditation program requires the department to comply with 484 standards covering policies, procedures, administration, operations and support services, said Col. Mark Porter, chief of public safety and executive director of the department.
As part of the on-site assessment, DPS personnel and members of the campus community and general public are invited to offer comments at a public information session at 5 p.m. on Wednesday, March 30, in the University's Salomon Center, Room 001. Individuals unable to attend may offer comments earlier in the day by calling 401-863-7745 from 1 to 3 p.m.
CALEA will also accept written comments about the Brown University Department of Public Safety's ability to comply with the standards for accreditation. Written comments may be addressed to the Commission on Accreditation for Law Enforcement, Inc. (CALEA), 13575 Heathcote Boulevard, Suite 320, Gainesville, VA 22030-2215.
Additional information is available at the CALEA website, www.calea.org.
Accreditation is extended for a three-year period, during which the accredited agency must submit annual reports attesting to continued compliance with the standards under which it was initially accredited.