PROVIDENCE, R.I. [Brown University] —Life can present many situations in which people have to learn and carry out movements amid considerable and varying distractions. In rehabilitation after a stroke, for example, a patient will relearn motor skills in a hospital context, but then have to carry them out on the street. A pilot conducting an emergency landing has to make all the right moves, even as distractions emerge that weren't anticipated in training.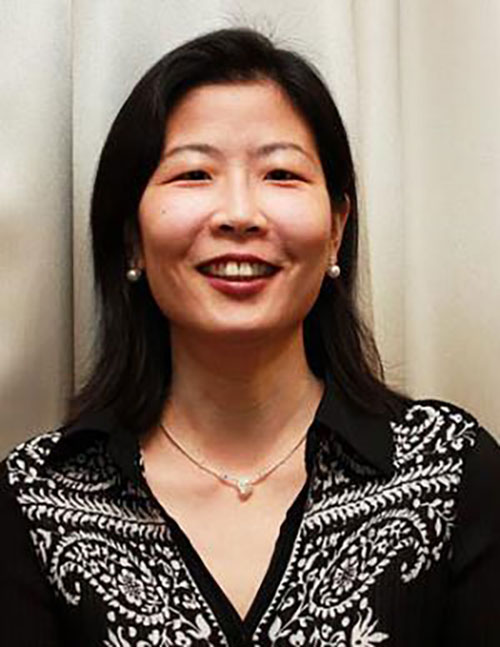 Joo-Hyun Song, an assistant professor of cognitive, linguistic and psychological sciences, studies how distraction affects motor learning and action. Her research, and her educational outreach, will both receive a major boost from a new National Science Foundation (NSF) CAREER award, the federal agency's most prestigious honor in support of early-career faculty. Song becomes Brown's sixth CAREER winner announced this month, joining five faculty members working in the physical sciences. Her award comes with $627,000 of funding.
"This NSF award will help us to understand the relation between attentional distraction and motor memory, and how these factors affect the development of long-term motor skills," Song said.
As part of the grant, Song will work with underrepresented minority students during a 10-week summer research program and as a mentor over a longer term. She'll extend her outreach further by contributing to Brown's SciToons initiative, which creates educational videos.
"I am truly excited about the opportunity to train undergraduates including talented disadvantaged and underrepresented minorities in the brain and cognitive sciences," Song said, "and to broadcast multimedia science cartoons for K-12 and general public education."