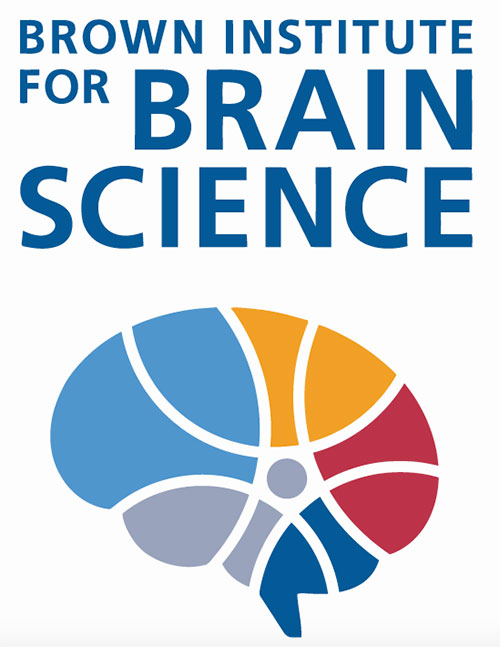 PROVIDENCE, R.I. [Brown University] — Brown University has named Diane Lipscombe, professor of neuroscience, to lead the Brown Institute for Brain Science in its multidisciplinary mission of advancing research, technology and education in areas ranging from basic science to the clinic. A scientist, researcher and award-winning teacher, Lipscombe has served as interim director of BIBS since January 2015.
BIBS comprises a community of 120 scholars at the University and in its affiliated hospitals. Multidisciplinary by nature, the Institute includes not only psychiatrists, neuroscientists, neurologists and psychologists, but also faculty members in engineering, biology, mathematics and the humanities. Lipscombe will oversee day-to-day operations, provide intellectual leadership for the community of scholars and represent the Institute around Brown and the world.
"Dr. Lipscombe is an exceptional scientist, committed educator and proven effective, collaborative leader," said Provost Richard M. Locke. "Since arriving at Brown in the department of neuroscience in 1990, she has won numerous teaching awards, directed graduate study in neuroscience, and consistently secured funding to conduct research on the basic properties of calcium channels of neurons and their role in migraines, pain and other conditions.
"The Lipscombe laboratory is internationally recognized for its research, has shared hundreds of research materials developed at Brown with investigators across the globe, and collaborates with colleagues both within and outside of Brown," Locke added.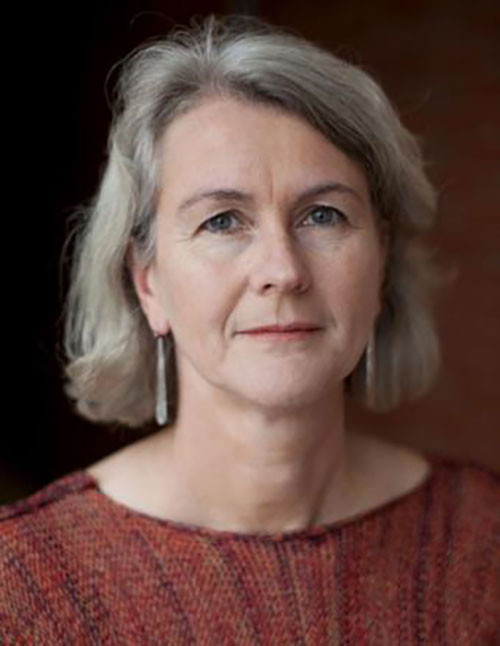 In an announcement of Lipscombe's appointment to the campus community, Locke credited her with achieving significant gains for BIBS during her 15 months as interim director. She has helped to lead the development of a strategic plan, for example, and to raise $6 million in philanthropic giving.
Lipscombe said she is excited to continue her work on behalf of brain science research and teaching at Brown.
"I'm honored to have been asked to lead the Institute," Lipscombe said. "There is no better place to be a brain scientist than right here at Brown. BIBS faculty, basic and clinical scientists, students and staff are outstanding and highly collaborative. The integrative research and scholarship that characterizes BIBS foster innovation, creativity and discovery. I'm thrilled to be part of the next exciting decade of brain science at Brown."
Lipscombe's research centers on the expression, regulation and function of voltage-gated calcium ion channels in different regions of the nervous system, with a specific focus on their role in chronic pain and psychiatric disorders. She earned a bachelor's degree and Ph.D. in pharmacology from University College London. Before joining Brown, she studied as a postdoctoral associate at Yale School of Medicine and Stanford University's medical school.