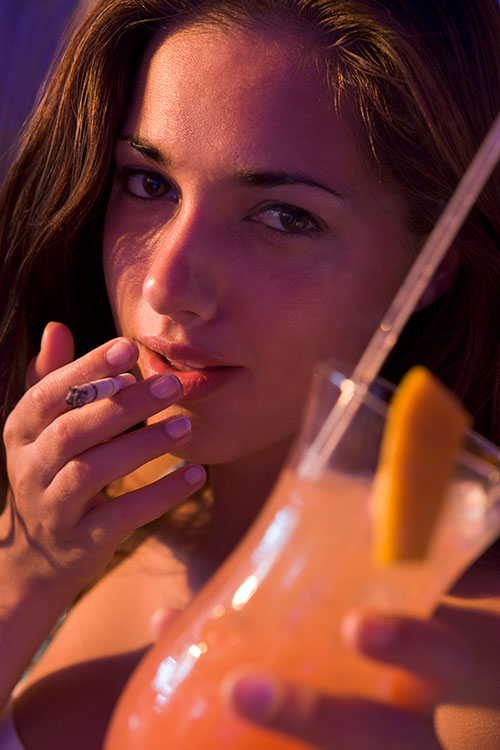 PROVIDENCE, R.I. [Brown University] —With a new $2 million grant, researchers at Brown University and Rutgers are preparing to launch a study next fall on the simultaneous use of alcohol and marijuana among college students in three states with different marijuana use laws.
The study, funded by a recent three-year award from the National Institute on Drug Abuse, will recruit 1,440 students at Rutgers University, the University of Rhode Island and the University of Washington. The students will be surveyed several times during the 2017-18 academic year to assess the prevalence, amount, mode, simultaneity, motivations, social contexts, experiences and consequences of their marijuana and alcohol use.
Principal investigator Kristina Jackson, research professor of behavioral and social sciences at Brown University's Center for Alcohol and Addiction Studies, said the combination of alcohol and marijuana can make negative consequences of substance use more numerous and severe than if they are used separately. Given ongoing legal changes regarding recreational marijuana use in some states, Jackson said, it is likely that simultaneous use will continue to increase.
"This study will provide a basis for designing prevention programs to reduce negative consequences associated with combined use of alcohol and marijuana by determining targets for interventions as well as the norms regarding simultaneous use," Jackson said. "The results of the research will provide critical and timely information to meet the needs of college administrators and counselors and also inform the marijuana legalization debate."