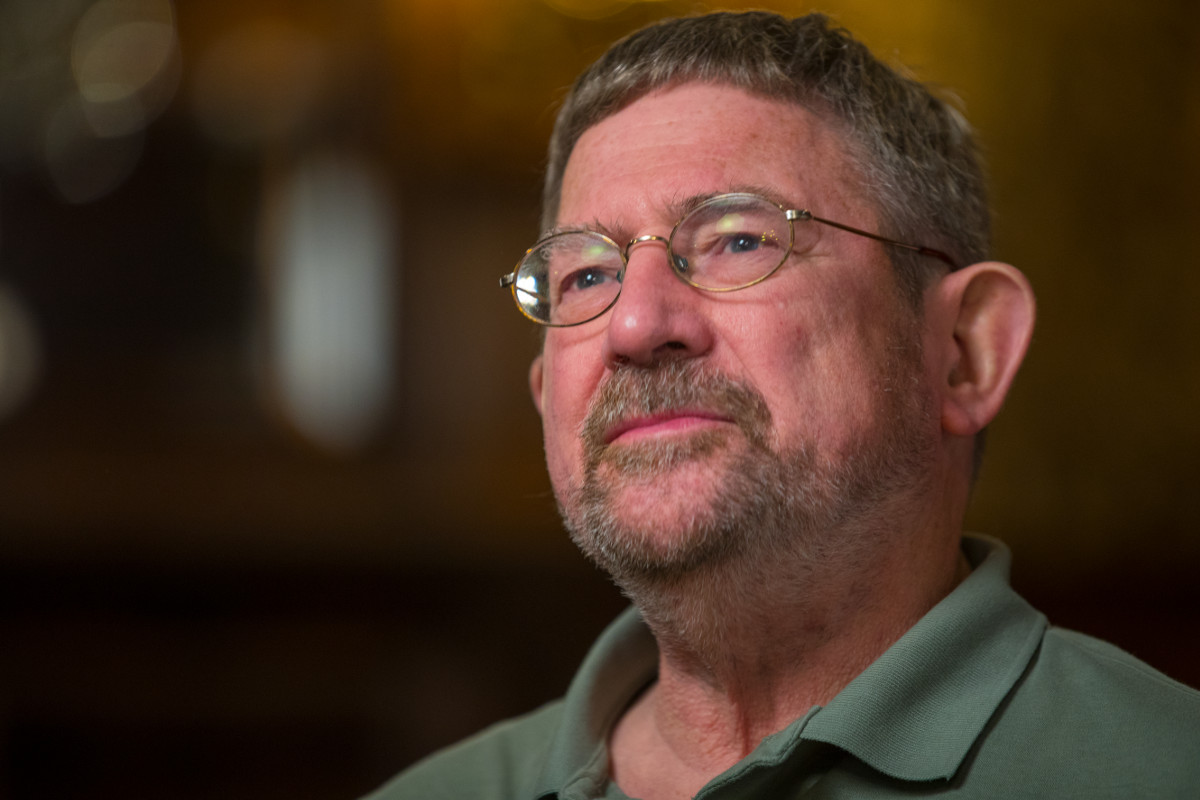 WASHINGTON, D.C. [Brown University] — Brown University physicist J. Michael Kosterlitz will attend an event in Washington, D.C., on Wednesday, Nov. 30, to celebrate the newly minted American Nobel Prize Laureates.
On Oct. 4, the Royal Swedish Academy of Sciences awarded Kosterlitz and his colleagues David Thouless and Duncan Haldane the 2016 Nobel Prize in Physics for their work in explaining topologic phase transitions and exotic states of matter.
In Washington, Kosterlitz and Haldane will join J. Francis Stoddard, winner of the prize in chemistry, and Oliver Hart, winner of the prize in economics, at the Swedish Embassy for a panel discussion about their discoveries. Later in the day, the laureates are scheduled to visit the White House for congratulations from President Obama.
The panel discussion begins at 9:30 a.m. and will be live-streamed on the Embassy's YouTube page at www.youtube.com/embassyofsweden. On the Brown campus, the Physics Department will hold a live viewing of the event in Barus and Holley, Room 190.
The Washington events kick off a series of celebrations, most of which will be held in Stockholm, Sweden, next week, culminating in the Nobel Prize Award Ceremony at the Stockholm Concert Hall at 10:30 a.m. EST on Saturday, Dec. 10. The ceremony will be live-streamed at www.nobelprize.org and can be viewed live in Barus and Holley, Room 166.
A complete list of Nobel Week events can be found at www.nobelprize.org/events/calendar/2016-official-nobel-week-program.html.