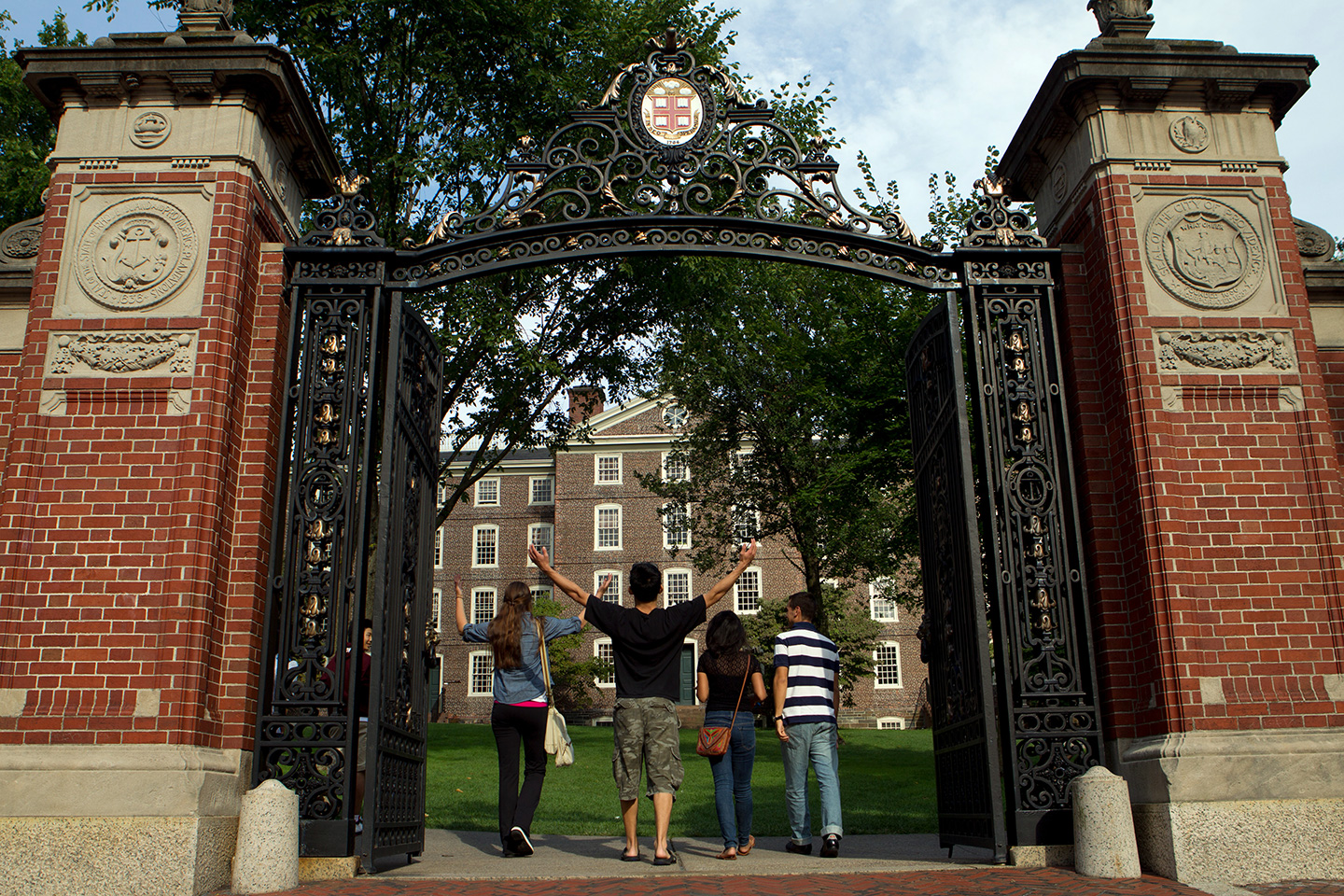 PROVIDENCE, R.I. [Brown University] — Brown University has invited 695 early decision applicants to become members of the Class of 2021. The students, admitted from an applicant pool of 3,170, represent the largest early decision cohort since Brown adopted its current program 15 years ago.
"We are thrilled to welcome to Brown an extraordinary group of first-year students," said Logan Powell, dean of admission. "The foundation for the Class of 2021 is remarkably strong and is poised for great success on College Hill and beyond."
Applicants began logging on to a secure website at 5 p.m. on Wednesday, Dec. 14, to learn the status of their applications. By applying for early decision, these prospective students indicated that Brown was their first choice for college and agreed to accept an offer of admission if they received one.
Fifty-three percent of the accepted students applied to receive financial aid. Brown is committed to meeting 100 percent of demonstrated financial need for admitted undergraduates, and 43 percent of the University's undergraduate student body currently receives need-based financial aid. Since the matriculation of the Class of 2007, all domestic undergraduates admitted as freshmen have been admitted under Brown's need-blind admission policy.
The students who were accepted from the early decision applicant pool come from from 39 nations and 41 U.S. states. The top countries represented outside the United States are the People's Republic of China, Singapore, Canada, United Kingdom and India.
Thirteen percent of accepted students represent the first generation in their family to attend college. Additionally, 36 percent are students of color, defined as students who self-identify as African American, Latino/a, Native American, Native Hawaiian or Pacific Islander, or Asian. Of the accepted students, 411 are female and 284 are male.
New members of the Class of 2021 who mentioned specific academic interests listed business, entrepreneurship and organizational behavior, engineering, biology, computer science, biochemistry and molecular biology, English, political science, economics, neuroscience, and health and human biology as the top concentrations.
The deadline for regular decision applications is Jan. 1, 2017.