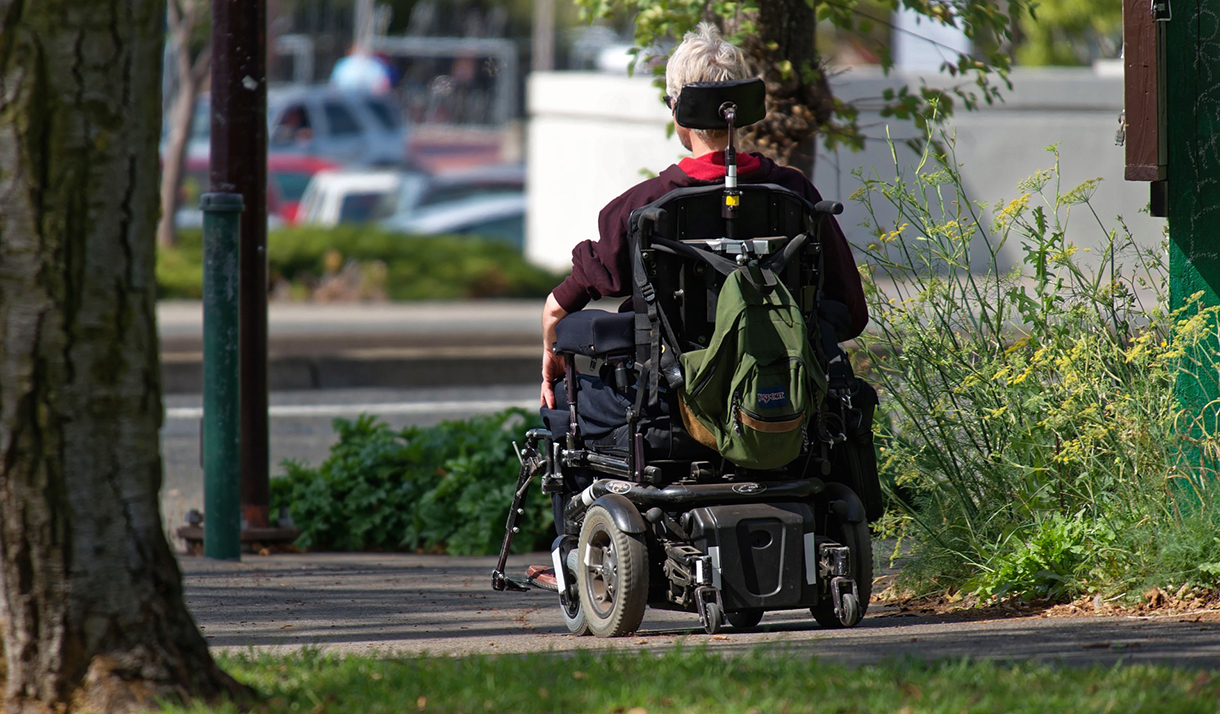 PROVIDENCE, R.I. [Brown University] — A new report by the National Academies of Sciences, Engineering and Medicine finds that while assistive technologies such as advanced wheelchairs and prostheses may help people with disabilities become employed or return to work, myriad non-technological barriers cause that promise to go unfulfilled.
Among the co-authors was Linda Resnik, a professor of health services, policy and practice at the Brown University School of Public Health and research career scientist at the Providence V.A. Medical Center. A physical therapist and director of the Center on Health Services Training and Research, Resnik leads studies to build the evidence base for physical therapy care and to improve how care is delivered.
Earlier this spring she received the V.A. Rehabilitation Research and Development service's highest honor, the Paul B. Magnuson Award, for her work with veterans who have experienced upper-limb loss.
Resnik discusses the new National Academies report below.
How did you become involved in the committee and what perspective did you offer?
The Social Security Administration asked the National Academies of Sciences, Engineering and Medicine to convene an expert committee to provide a comprehensive analysis of the use of assistive products and technologies, including wheeled and seated mobility devices, upper-extremity prostheses, and selected products and technologies pertaining to hearing and communication and speech. I was invited to serve on the committee because of my interest in conceptual models of disability, functioning and health, and my background in assistive technology specifically in the area of upper-extremity prostheses. I brought my clinical experience as a physical therapist, content expertise in prosthetics and perspective as a health services researcher to the panel.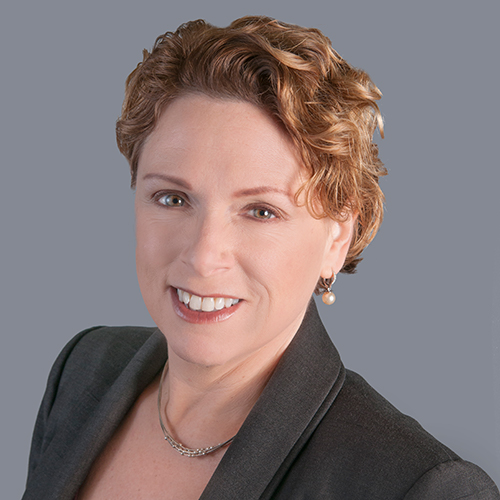 The report is clearly not just about assistive devices themselves. What is the main message you want the public to understand?
This report brings together, for the first time, data on assistive technologies across multiple categories of devices and examines the impact of assistive technologies and products on return to work. The main finding was that these devices and technologies hold promise for partially or completely mitigating the impacts of impairments and enhancing work participation, however that promise can only be realized if products and technologies are available, properly prescribed, fitted, and when people with disabilities receive proper training in their use, appropriate follow-up and when social and environmental barriers are limited. 
What are some of the biggest barriers that prevent disabled people from making the fullest use of available assistive technologies?
The report identified numerous challenges in access to assistive products and technologies. Overall, coverage for assistive products and technologies is frequently limited and varies considerably across insurance coverage and disability benefit models. Further access to qualified providers and teams who have the expertise to evaluate, fit, train and monitor people in using these technologies is limited. Additionally, there is a substantial barrier for persons with disabilities who transition from childhood, where some devices are provided, to adulthood, where access to devices is more limited. 
What can be done to remove these barriers?
The committee noted a lack of data on the prevalence of use of assistive products and technologies and their impact on occupational functioning. Additional research is needed to understand how assistive products and technologies impact inclusion in society and work participation. It is clear that having more data would inform the development of rational resource utilization, including informing cost/benefit analyses and coverage policies for assistive products and technologies and related services.
Let's end with some good news. What are some of the most encouraging advances you've seen recently in assistive devices?
Assistive products and technologies are advancing at a rapid rate, with new products and technologies with capabilities far exceeding what is currently available or covered by health insurers and disability benefit programs. Although we did not discuss these in the committee report, one area that I am particularly excited about is the cutting-edge research being conducted to restore sensation to upper-limb amputees. Experimental systems already exist that provide sensory stimulation so that upper-limb prosthesis users can feel what they are touching with their prosthesis, know how hard they are pressing and even when their fingers and hand is moving.