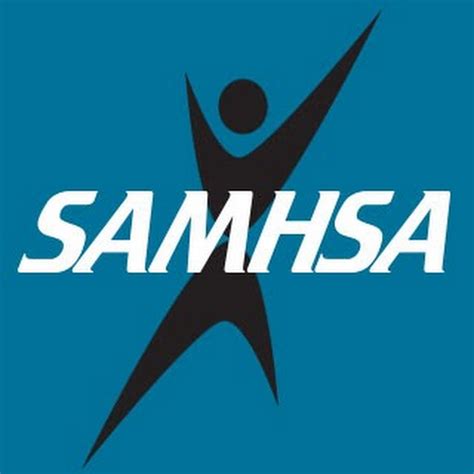 PROVIDENCE, R.I. [Brown University] — With a specific emphasis on stemming the growth of the opioid epidemic, the federal Substance Abuse and Mental Health Services Administration has renewed the funding of a longstanding center at Brown University that provides addiction training for thousands of health care professionals across New England.
The $3.8 million, five-year renewal for the New England Addiction Technology Transfer Center (ATTC) will continue center programs such as in-person and electronic courses, workshops, conferences and post-graduate training programs — and it will also fund new initiatives, said Sara Becker, an assistant professor of behavioral and social sciences at Brown and principal investigator of the New England ATTC grant award.
The center, which is part of the Center for Alcohol and Addiction Studies in the School of Public Health, has been at Brown for more than two decades.
"Over the next five years, the New England ATTC will increase its focus on helping the behavioral health care workforce to address the opioid epidemic," Becker said. "Activities will center around helping primary care providers to detect and treat opioid use disorders (OUDs), helping addiction treatment providers to learn evidence-based treatments for opioid addiction, and helping community-based behavioral health centers to build treatment capacity to treat patients with OUDs."
The center will also provide more support for community-based treatment and recovery organizations, she added.
"We are also working to shift our focus from short-term didactic and educational opportunities directed toward providers to the provision of longer-term technical assistance activities directed toward organizations, in order to help community-based programs to make more sustainable changes," Becker said.
U.S. Sen. Sheldon Whitehouse said training clinicians is a crucial strategy in countering the epidemic.
"The New England Addiction Technology Transfer Center's expertise is in high demand, as opioid addiction continues to grip more and more Rhode Island families," said Whitehouse, who authored the Comprehensive Addiction and Recovery Act, sweeping legislation to combat opioid addiction that was signed into law last year.   "While crafting the federal legislation to address opioid addiction, I met with many hardworking, compassionate professionals on the front lines of this public health crisis.  Training more addiction specialists will help us both treat and prevent this disease."
Becker said the center provides Brown with the opportunity to make an important impact on public health across the region.
"The New England ATTC perfectly aligns with Brown's educational mission to develop the next generation of leaders," she said. "In addition, activities by the ATTC support Brown's mission to have an impact in society by training front-line treatment providers and helping to improve the quality of care in the community."