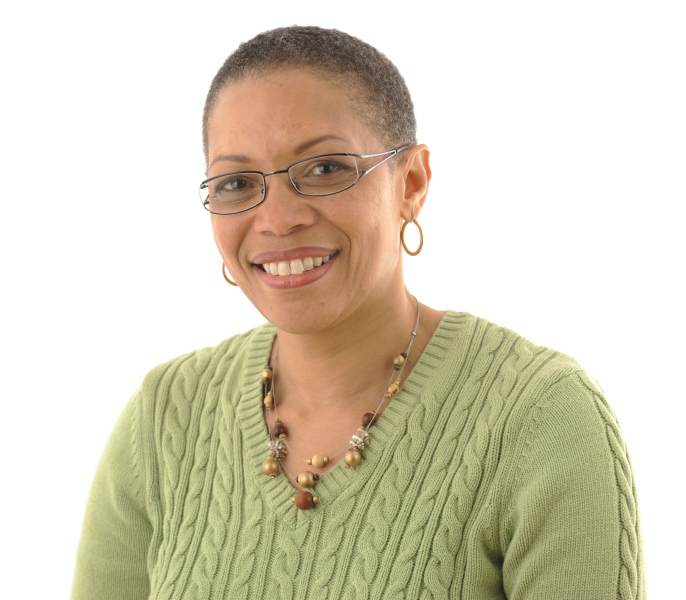 PROVIDENCE, R.I. [Brown University] — Dr. Vanessa M. Britto, currently the director of health services for Wellesley College, has been appointed assistant vice president and executive director of health and wellness at Brown University.
Reporting to the vice president for campus life and student services, Dr. Britto will provide strategic, administrative and clinical leadership for medical and mental health services for students at Brown. She will oversee a wide range of health and wellness departments — including Health Services and Counseling and Psychological Services — to provide high-quality, comprehensive and collaborative health care on campus. 
"Dr. Britto rose to the top of a very talented applicant pool because of the depth and breadth of her experience in higher education as well as her compelling vision for an integrated, holistic approach to the health and well-being of our students at Brown," said Eric Estes, vice president for campus life and student services.
Dr. Britto has served since 2001 in her current role at Wellesley, where she provides leadership and oversight for the administrative and clinical operations of the college's Health Service department, which includes a staff of 20 and facilitates more than 6,000 clinical visits annually. Earlier, she served as the college physician at Stonehill College. Prior to her career in higher education, Dr. Britto practiced medicine both in community health centers and in private practice. 
Having completed her internal medicine residency and a fellowship in general internal medicine at Rhode Island Hospital — a primary hospital affiliate of Brown's Warren Alpert Medical School — and with a master of science in community health from Brown, Dr. Britto also brings to the position firsthand experience on the Brown campus. She says the position is a natural extension of her commitment to student health and well-being and the foundational role health plays in the ability of students to achieve their educational goals.
"I am thrilled to be joining the Campus Life team at Brown at such an exciting time," Dr. Britto said. "There is so much about this role that feels natural to me — from the opportunity to engage with a community that is completely committed to caring for, supporting and educating the whole student, to strengthening and building new relationships, to giving back to my alma mater in one of the best ways I can. I couldn't be more honored."
As part of her work at Brown leading Health Services and Counseling and Psychological Services, Dr. Britto will oversee services including BWell Health Promotion, Emergency Medical Services, nursing, pharmacy and more. She will lead a staff of approximately 106 employees and 125 student workers, who provide clinical services for more than 34,000 patient encounters annually.
In addition, Dr. Britto will develop programs for students and residents at the Warren Alpert Medical School and will hold an appointment on the medical school faculty. Her appointment follows a search conducted by a committee that included faculty and staff from Brown along with undergraduate, graduate and medical school students.
In addition to her master's degree from Brown, she holds a bachelor of arts from Dartmouth College and an M.D. from the University of Illinois College of Medicine.
Dr. Britto will begin her work at Brown next semester with a start date of Jan. 16, 2018.