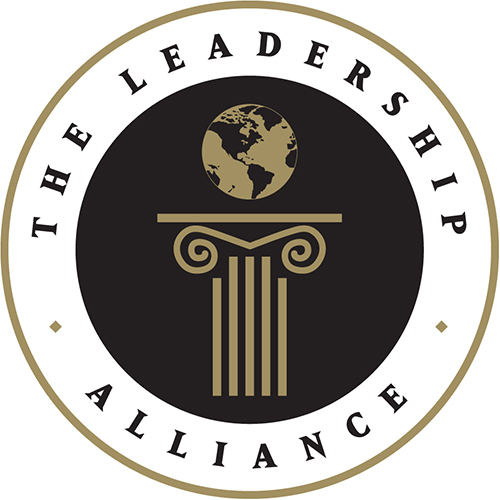 PROVIDENCE, R.I. [Brown University] — The Andrew W. Mellon Foundation has awarded a $1.25 million grant to the Leadership Alliance, a Brown-based consortium of 36 premier research and teaching institutions, to support summer undergraduate research in the humanities and social sciences for underrepresented students.
In collaboration with the UNCF/Mellon Programs (a Leadership Alliance partner), the Leadership Alliance Mellon Initiative (LAMI) will enhance the mentoring of Mellon Mays Undergraduate Fellows and create more deliberate institutional partnerships between UNCF/Mellon institutions and Leadership Alliance institutions.
During the five-year project period, LAMI will support approximately 300 undergraduate student research positions across the Leadership Alliance.
"The renewed support of the Leadership Alliance Mellon Initiative will enhance efforts to mentor diverse students motivated to pursue a doctoral degree in the humanities and related social sciences," said Medeva Ghee, executive director of the Leadership Alliance and an assistant professor of the practice at Brown. "These sustained efforts will contribute to developing a professoriate and scholarly workforce reflective of our diverse society."
The award will provide stipends for students in the humanities and related social sciences who participate in the Leadership Alliance Summer Research Early Identification Program through 2022. It will also provide support for workshops, seminars and training in key research methods in the humanities and social sciences. Ghee said the grant will also enable the Leadership Alliance to permanently fund the LAMI program after the grant's five-year timeline.
The initiative is open to undergraduate students from any institution in the country. Funding will support cohorts of four to six students at the following Leadership Alliance research sites: Brown University, where the Leadership Alliance executive office is based; Columbia University; Harvard University; Johns Hopkins University; New York University; Stanford University; University of Chicago; University of Pennsylvania; University of Virginia; and Yale University.
The Leadership Alliance is a national academic consortium comprising 36 research, teaching and minority-serving institutions of higher education and private industry that identifies, trains and mentors underrepresented students and has propelled more than 3,000 participants to research careers through its signature summer research initiative and other programs.