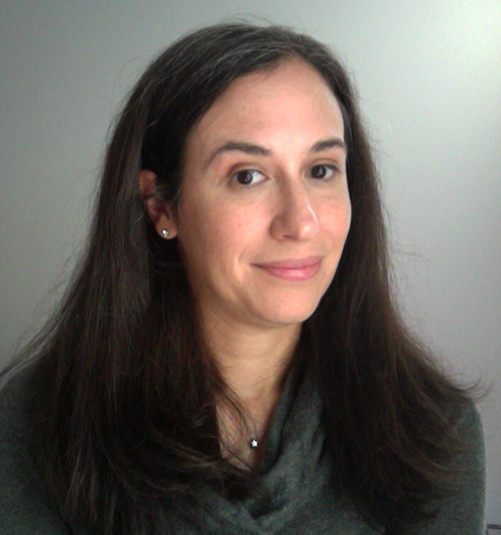 PROVIDENCE, R.I. [Brown University] — Brown University and Michigan State University will share a $1 million supplemental grant to a $6.8 million suicide intervention study focused on intentional opioid overdoses.
Since the researchers received the initial grant in 2015 to identify ways to prevent individuals recently released from jail from taking their own lives, the overall number of opioid overdoses nationwide has skyrocketed.
"Some proportion of opioid overdose deaths that appear accidental might instead have been suicidal in nature," said Lauren Weinstock, an associate professor of psychiatry and human behavior at Brown's Warren Alpert Medical School and co-principal investigator on the study. "By receiving this $1 million supplement to the ongoing SPIRIT trial, we are well positioned to examine the intersections between substance misuse and suicide behaviors. This could improve our treatment recommendations for opioid addiction, suicide risk and their overlap."
The Suicide Prevention for at-Risk Individuals in Transition — SPIRIT — trial began in 2016 and is on track to enroll 800 individuals as they leave either the Rhode Island Department of Corrections or the Genesee County Jail in Flint, Michigan. 
During the first two years of the study, the researchers encountered many patients who overdosed on opioids after they were released. 
"When we asked, our participants told us that many were not accidental," said Jennifer Johnson, the C.S. Mott Endowed Professor of Public Health at Michigan State's College of Human Medicine and co-principal investigator on the study.
Patients often don't tell medical providers when overdoses are not completely accidental, but Johnson said those in the SPIRIT trial are more candid, often admitting they took the drug in an effort to kill themselves.
The ultimate goal of the study supplement is to determine the underlying cause of overdose to help medical providers target effective treatments, whether for substance abuse, suicide prevention or both, Weinstock said. 
The supplemental grant comes from the National Institute of Mental Health and the National Institute of Justice.