PROVIDENCE, R.I.[Brown University] — This month, for the inaugural Dr. Samuel M. Nabrit Conference for Early Career Scholars, approximately 75 molecular life scientists at the beginning of their careers gathered at Brown to explore cutting-edge research conducted by scientists from historically underrepresented groups at leading universities across the nation.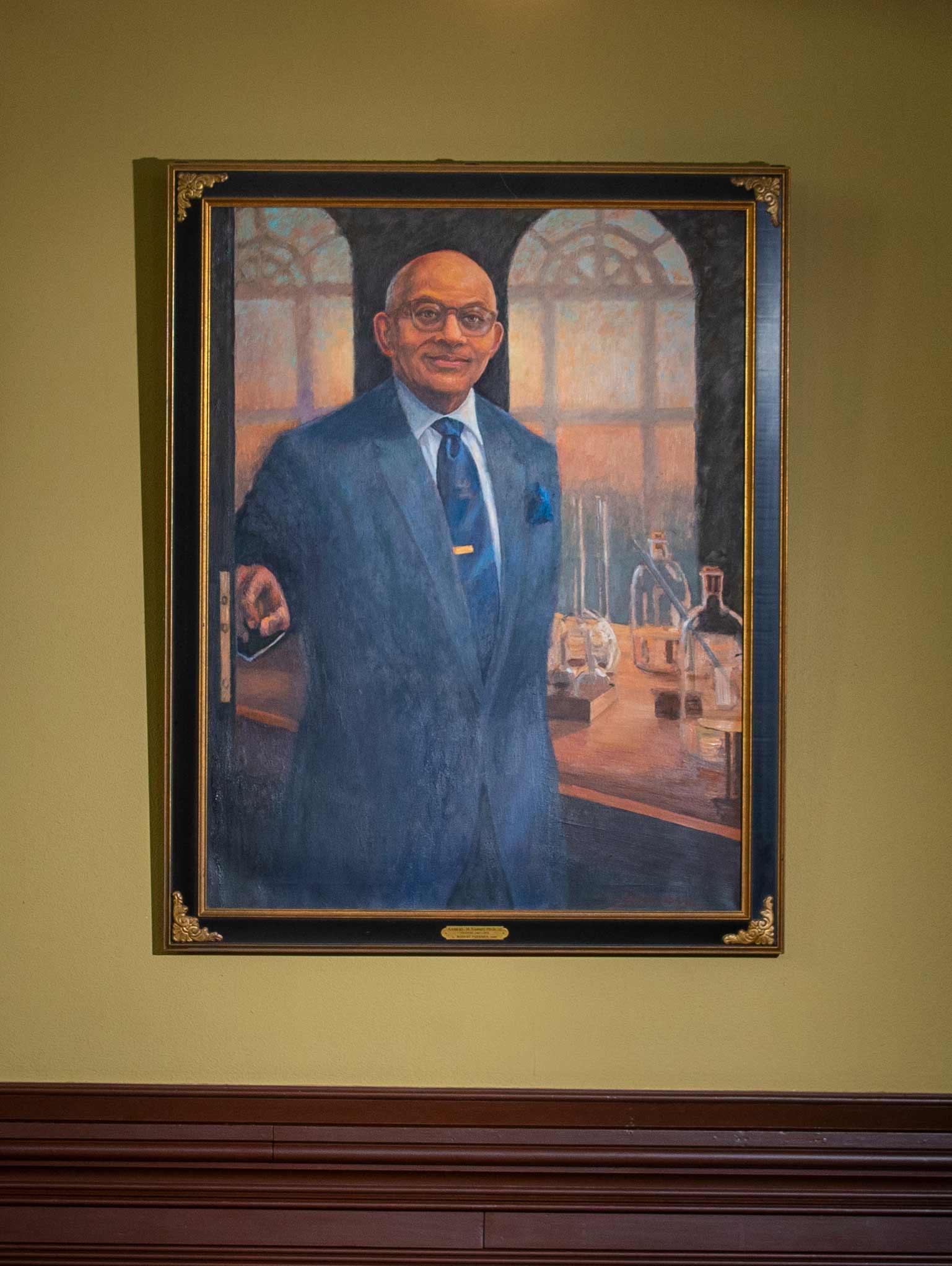 During the conference the invited speakers also discussed how their identities as members of underrepresented groups as well as institutional culture, diversity and inclusion impacted their career trajectories.
Brown School of Engineering professor and associate dean Christopher Rose moderated a faculty panel titled "Finding the Right Home for Your Research Career: Where Does Diversity Fit In," which featured Stephon Alexander, professor of physics; Michelle Dawson, an assistant professor of molecular pharmacology, physiology and biotechnology; and Lorin Crawford, an assistant professor of biostatistics.
Hosted by the Department of Molecular Biology, Cell Biology and Biochemistry, the conference was named for Samuel M. Nabrit, Brown's first black Ph.D. recipient and an accomplished marine biologist. After earning his doctorate from Brown in 1932, Nabrit continued his trailblazing academic career, becoming president of Texas Southern University in 1955 and serving in a number of national roles, including membership on the National Science Board and Atomic Energy Commission.