Providence, R.I. [Brown University] — Building on its legacy of producing top scholars, Brown University had one student and three recent graduates respectively accept this year's Marshall and Schwarzman scholarships, two prestigious fellowships that enable international graduate study.
Ryan Saadeh, a Brown senior concentrating in Middle East studies and political science, has been awarded a 2020 Marshall Scholarship, which covers all expenses for two years of post-graduate study at any university in the United Kingdom.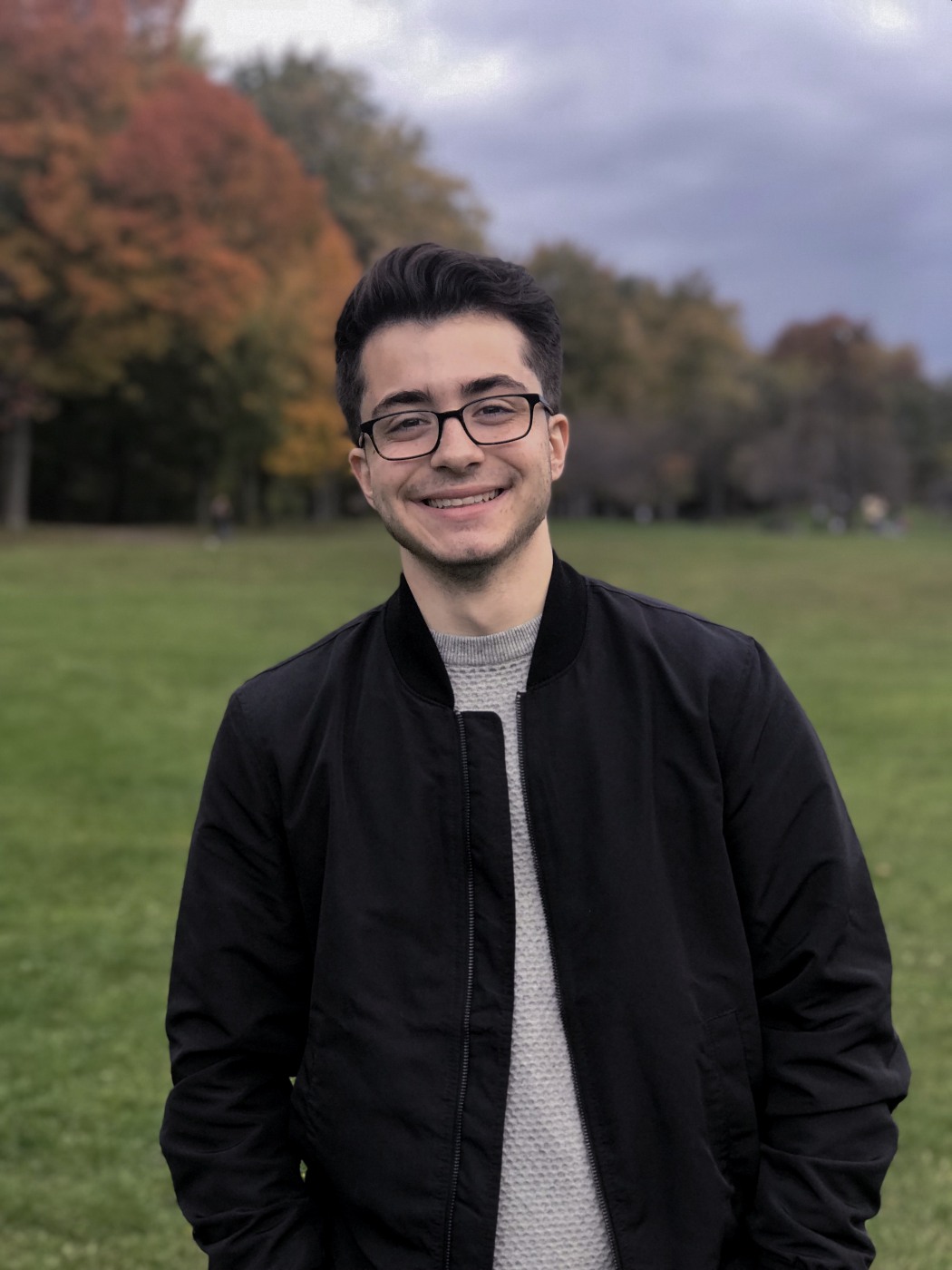 "I owe this opportunity to the many communities that have raised and supported me both here at Brown and around the world, and who have been incredible sources of learning, growth and encouragement," Saadeh said. 
As a 2019-20 Middle East Studies Undergraduate Fellow this year, Saadeh is exploring Lebanese-Syrian interwar security studies and present-day securitization and marginalization of Syrians in Lebanon. In addition to being the founder and executive editor of the Brown Undergraduate Journal of Middle East Studies — the first journal at the University to focus on the Middle East and North Africa — Saadeh is the co-president of the Brown and Rhode Island School of Design (RISD) Arab Society and serves as a research and teaching assistant for Professor of Modern Middle Eastern History Beshara Doumani.
Prior to starting his senior year at Brown, Saadeh interned in Lebanon with the Refugee Research and Policy in the Arab World Program of the Issam Fares Institute for International Affairs and Public Policy, where he focused on: the recent increase in discourse in Lebanon calling for Syrian refugees to return to Syria; comparative housing, land and property policy between the two countries; and security and infrastructure issues related to early stages of regional refugee return.
In previous summers, he interned with the Middle East Institute and an International Rescue Committee refugee resettlement office and volunteered with refugees both in Lebanon and the U.S.
As a Marshall Scholar, Saadeh will attend the School of Oriental and African Studies (SOAS) to pursue a master of science degree in violence, conflict and development. He will then pursue a second master's in conflict resolution in divided societies at King's College London. Both programs analyze infrastructures and institutional mechanisms that perpetuate or quell violence and emphasize pragmatic applications of conflict regulation.
"I hope to take this opportunity as a platform to continue pursuing my academics and advocacy hand-in-hand so that I can give back in concrete ways to the communities that are most directly impacted by the phenomena which I am studying," Saadeh said.
Saadeh said his future plans include continuing to work in refugee resettlement, joining a crisis response team to further contribute to informing ethical responses to violent conflict, and eventually heading back to the books to earn a Ph.D. in Middle Eastern politics, with a tentative focus on identity mobilization during and after peace processes.
Saadeh joins 46 other recipients of this year's Marshall Scholarship, who were selected following a rigorous and highly competitive selection process that drew over 1,000 applications from top-performing undergraduates across the U.S.
Schwarzman Scholars
Three recent graduates of Brown — Amara Majeed, Kevin Tang and Johnathan Lovett — have earned honors as 2021 Schwarzman Scholars. Modeled after the Rhodes Scholarship, the Schwarzman provides full funding for students to pursue a one-year master's degree in global affairs at Tsinghua University in Beijing, one of China's most prestigious universities.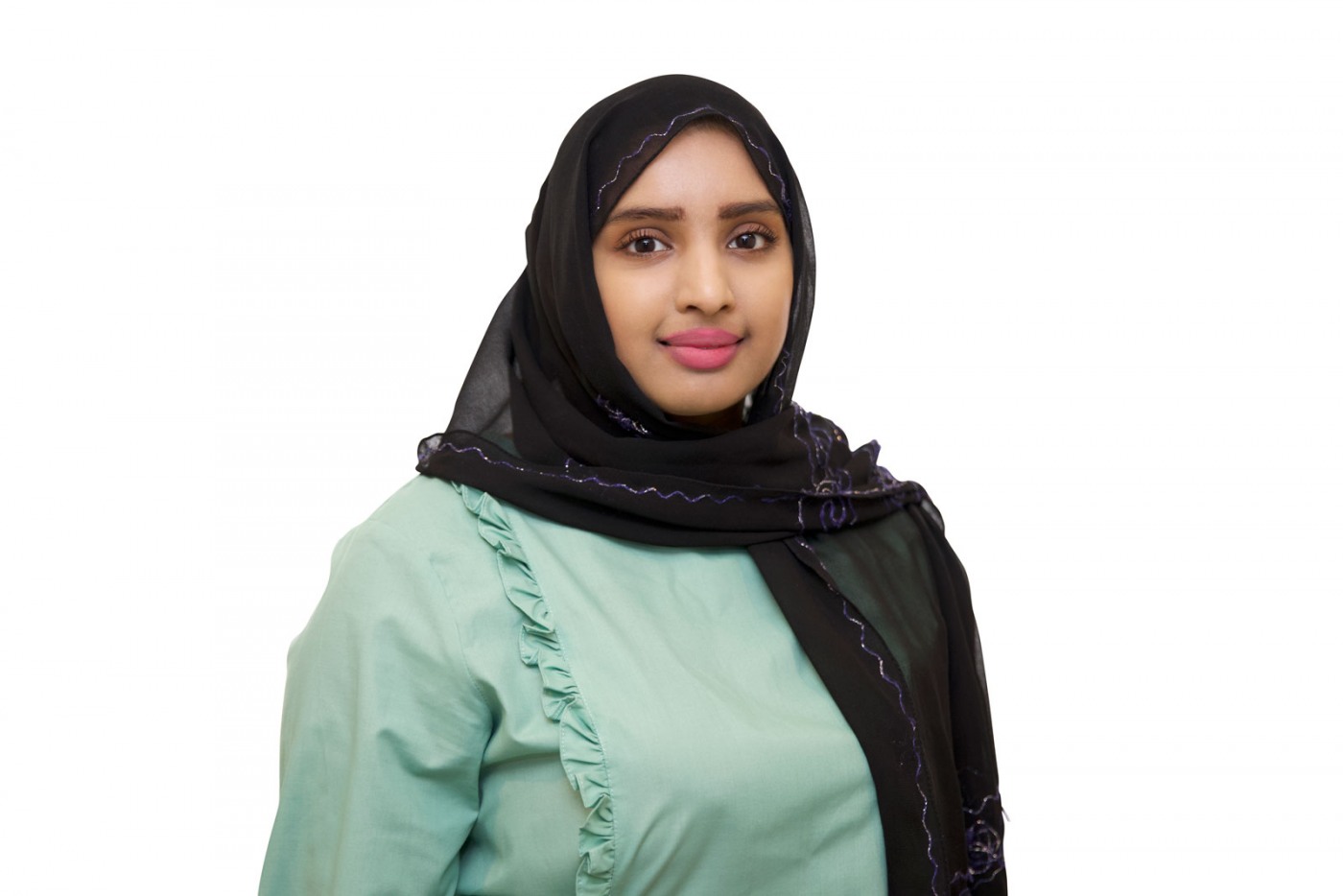 Majeed is a Class of 2019 Brown graduate and founder of both the Hijab Project and the Muslim Youth Network. Much of her time has been in policymaking spheres with the U.S. Department of Education, United Nations, Muslim Public Affairs Council and Witness Against Torture. After an incident of being falsely identified during a high-profile law enforcement investigation, Majeed is interested in producing research that assesses the viability of state use of facial recognition technology in counterterrorism efforts. She has been named by BBC as one of the Most Inspiring Women of the Year and featured on Good Morning America's "Powerful Women" series.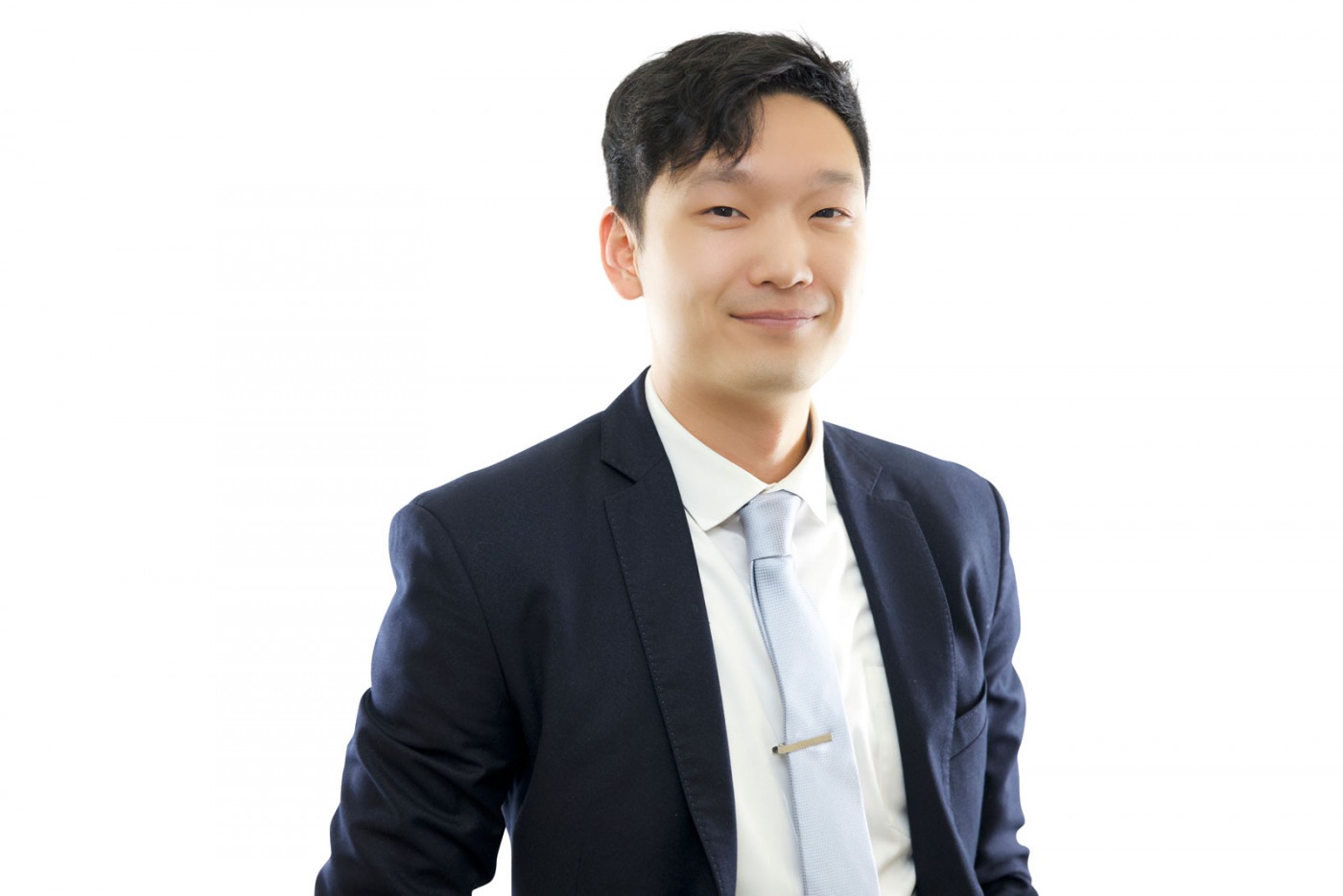 Tang graduated from Brown's Program in Liberal Medical Education in 2017 and is currently in his third year at the Warren Alpert Medical School. During his years on campus, he founded multiple dance companies and served on the executive boards for national organizations including the American Medical Association Medical Student Section and Asian Pacific American Medical Student Association. Tang has conducted independent research on the medical humanities, transparency in health care and simulation technology in medical education. He hopes to bring a patient-centered approach in facilitating Sino-American cross-cultural exchange and medical reform.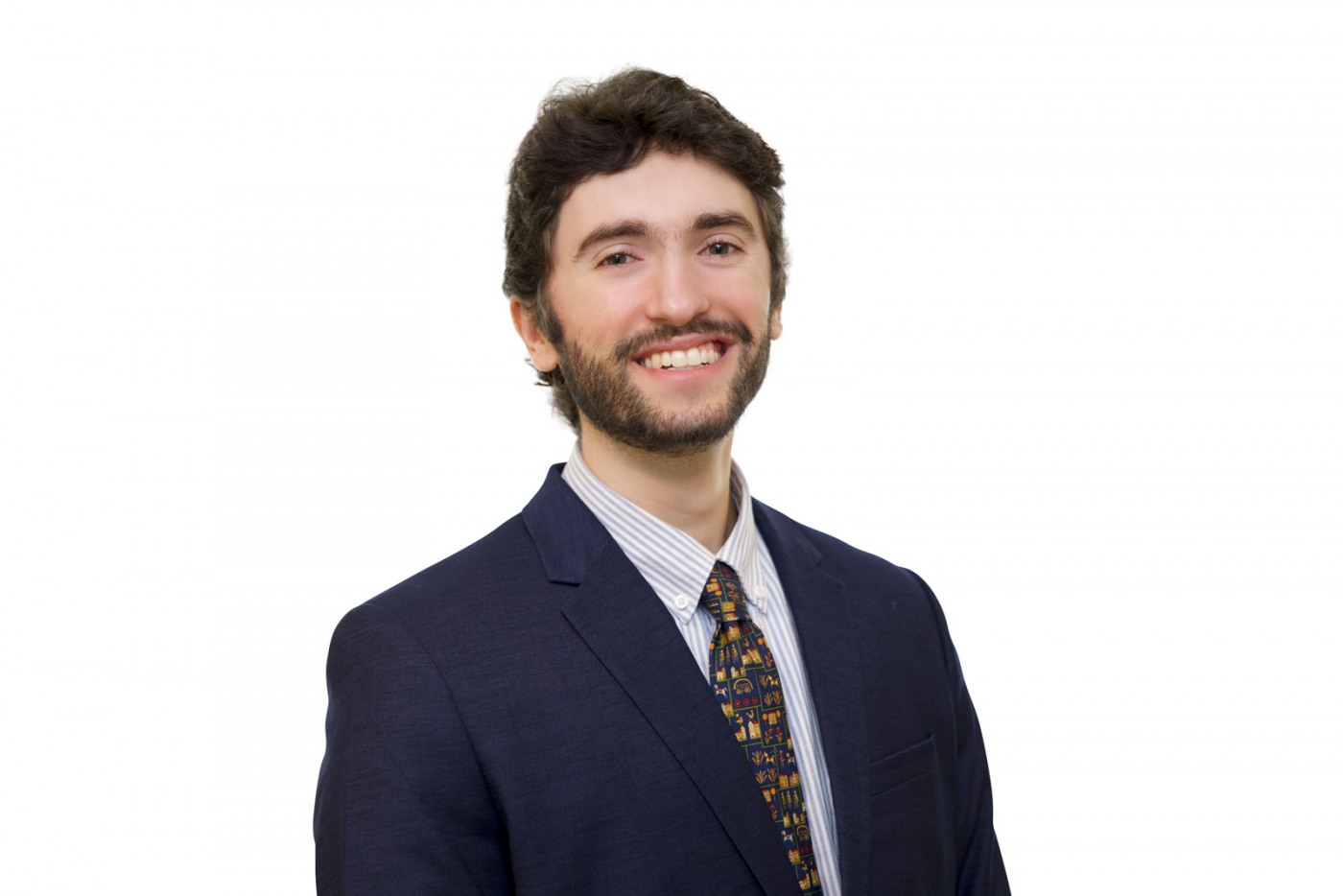 Lovett graduated from Brown in 2019 with a master's degree in engineering management, innovation and entrepreneurship. He is the founder of an environmental startup — which was named a finalist in the 2018 Rhode Island Business Competition — that designed a product to detect harmful bacteria in freshwater and marine environments. He has conducted hyper-local air quality research for RAND Corporation, written food criticism for the Providence Journal, taught English in China and worked as a research assistant.
The 2020-21 class of 145 Schwarzman Scholars includes students from 41 countries and 108 universities who were selected from a pool of more than 4,700 applications. Each of the program's five cohorts to date has included at least one Brown graduate.