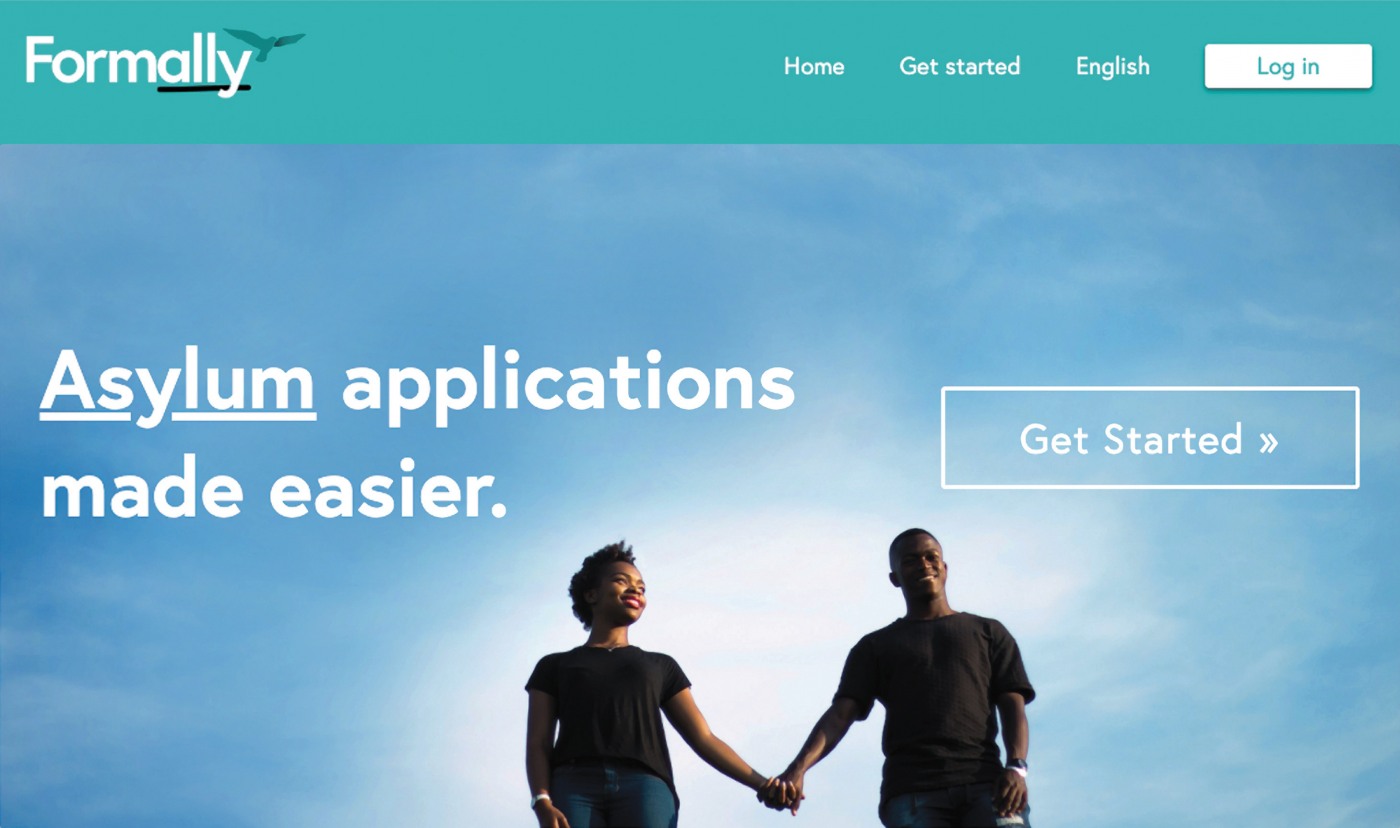 PROVIDENCE, R.I. [Brown University] — Growing up in Austria, Class of 2018 alumna Amélie-Sophie Vavrovsky witnessed firsthand the parallel rise of immigration and xenophobia across Europe. To counter the hatred, she began volunteering with refugees while learning all she could about immigration and refugee policies. 
Pursuing those efforts at Brown, she was surprised to learn that in the United States, immigration forms themselves can constitute a barrier to asylum, as they are difficult to understand and available only in English. What's more, applicants are not provided lawyers — despite a 1951 United Nations Convention protecting a person's right to seek asylum. "That struck me as a gross human rights violation," Vavrovsky said. 
Armed with an idea that would tackle the situation, the international relations concentrator signed up for the annual 24-hour software-design marathon [email protected] By the end of that weekend in 2018, she and her team of four had produced the prototype for Formally, a software program with an intuitive interface that translates legalese into simple English and other languages. It guides users through immigration forms and fills them out as they go.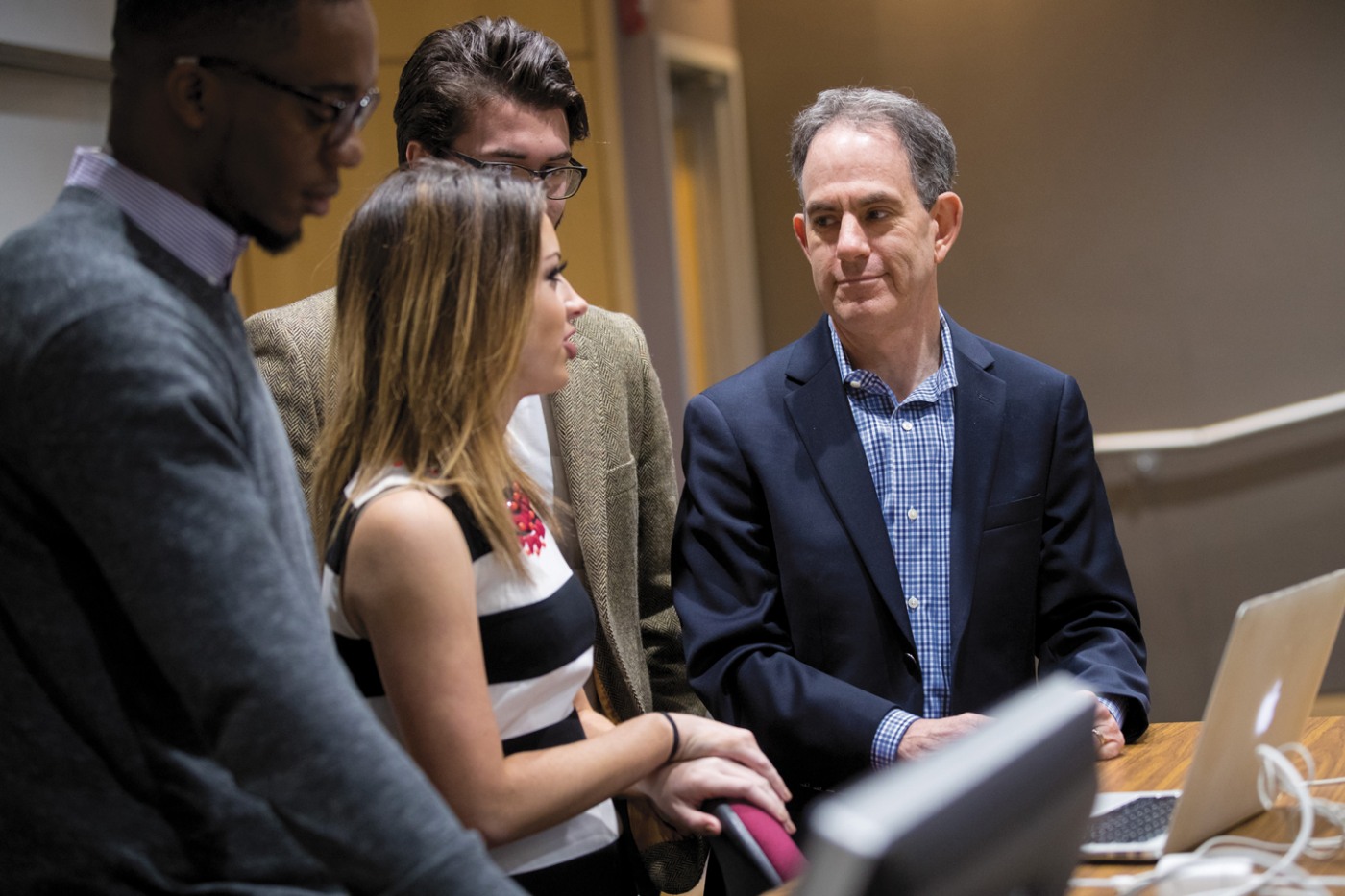 This drive to solve a "consequential problem" typifies many would-be entrepreneurs at Brown, says Danny Warshay, director of the Nelson Center for Entrepreneurship and Class of 1987 alumnus. Established in 2016 with a $25 million gift from Class of 1977 alumnus Jonathan M. Nelson, the center has in short order become a portal to all things entrepreneurial. While the entrepreneurial inclination is hardly new to Brown, including with the iconic ENGN9 class taught for decades by Professor Barrett Hazeltine, the center positions Brown to satisfy the growing appetite among students to create what Warshay called "solutions with impact." 
Housed in a new, specially designed 10,000-square-foot building in the heart of campus, the center supports scholarly research while offering foundational courses, mentoring, grants, student-run groups, and a nonstop schedule of workshops and lectures; from fall 2016 to fall 2019, 750 students were enrolled in the center's selective programs, and events and office hours accounted for 5,000 visits to the center. In addition, the center partners with BrownConnect (which links students with alumni) to offer internships in Israel, Germany, Sweden and elsewhere. 
"We're not just motivating students to learn about entrepreneurship," Warshay said. "We're empowering them to do it."
The results are showing, as companies started by Brown undergraduates are dominating accelerator competitions that give credibility and needed funds — such as in the 2019 MassChallenge Awards, where two of the three top Rhode Island awards went to start-ups closely connected to Brown and the Nelson Center.