PROVIDENCE, R.I. [Brown University] — Four students and recent graduates from Brown University were named to this year's classes of Marshall and Schwarzman scholars, two prestigious international scholarships that enable graduate study abroad, on Monday, Dec. 7.
Class of 2020 graduate Frishta Qaderi was awarded a Marshall scholarship, which provides full funding for two years of graduate study at any university in the United Kingdom. In addition, Charles Isgar and Eli Morimoto — who complete their degree requirements this month and participated in the Midyear Completion Celebration on Dec. 5 — and Class of 2020 graduate Wai Kai Richard Wong earned Schwarzman scholarships to pursue master's degrees in global affairs at Tsinghua University, one of China's most accomplished universities.
Both the Marshall and Schwarzman scholarships are among the most selective awarded across the globe. This year, 46 Marshall Scholars were chosen from among a record 1,190 applicants from around the U.S. This year's class of Schwarzman Scholars includes 154 scholars from 39 countries, chosen from more than 3,600 applicants.
Brown's continued legacy of producing top scholars reflects the unique educational experiences and research opportunities that the University affords its students, said Linda Dunleavy, who advises students applying for graduate scholarships as associate dean of the College for fellowships.
"Brown is thrilled to have three Schwarzman Scholars and a Marshall Scholar this year," she said. "Success in these internationally prestigious scholarship competitions showcases the stunning talents, achievements and promise of these undergraduates and recent alumni. Moreover, it underscores the value of Brown's unique approach to education, which attracts and fosters the independence and confidence students need to address the world's most pressing challenges with radical creativity.    
For each of Brown's winners, their scholarship will give them the opportunity to further their impact on the world — whether through innovative environmental research or entrepreneurship, creative storytelling or curriculum development — through international study.
Frishta Qaderi: Taking a new look at the natural world
Frishta Qaderi wants to change humanity's relationship with nature.
"A lot of our contemporary policies toward nature rest on the idea that progress comes out of the subjugation and commodification of nature — that rivers must feed irrigation canals and fields must be turned into agricultural land," said the California native. "I'm really interested in unsettling these assumptions and values we associate with the natural world in order to move toward a more sustainable future."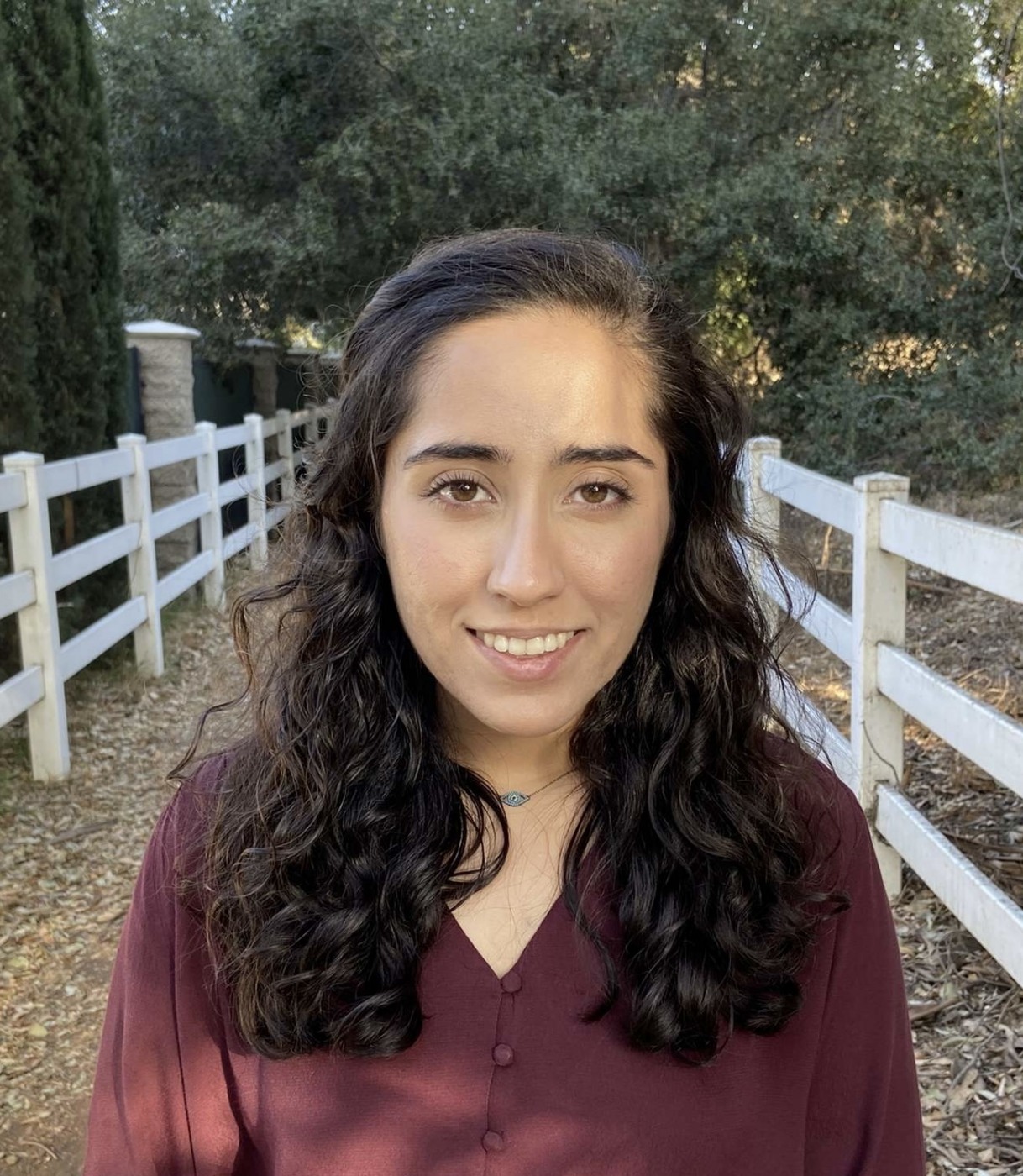 Qaderi's research focuses on how environmental narratives espoused by political authorities shape public policies and perspectives on what and whom is impacted by the perceived underdevelopment of nature. It was a phenomenon she witnessed firsthand on Soviet-era public murals, monuments, and literature in Kyrgyzstan, a country where she conducted long-term research and studies in from 2017 to 2018.
"I saw how there were ecological disasters left and right, but there weren't the mechanisms in place to manage them, to bring some sort of equitable allocations to the people who lived there," she said.
A history and development studies double concentrator, Qaderi wrote a senior thesis detailing the 20th century environmental history of the Amu River, a major riverway that served as the border between the Soviet Union and Afghanistan. Her thesis incorporates source materials in four different languages and uses research methods from an array of academic fields.
Qaderi credits her Brown education with encouraging her boundary-defying research.
"Brown really pushed me to be an independent thinker and also an independent person — not just because of the Open Curriculum, but also because of the support from my professors who encouraged me to think outside of individual disciplines," she said.
A 2020-21 Fulbright scholarship winner, Qaderi is preparing to travel to Uzbekistan in January, where she will assess the extent to which the country's water management policies have addressed the needs and interests of social minorities, particularly the Romanis, a historically marginalized group within the country. She intends to build upon this Fulbright research as a Marshall Scholar at Oxford, where she will complete a two-year master's program in nature, society and environmental governance.
"This program is really unique because it examines environmental policy from the lens of the humanities and social sciences," she said. "It's a great opportunity for me to engage in critical discussions about how we change the way we are looking at the natural world, because right now — especially in light of climate change — we need to make changes."
Charles Isgar: Transcending geographic boundaries through technology
For Charles Isgar, technology is a key to unlocking opportunities that transcend geographic boundaries.
The business, entrepreneurship and organizations concentrator interned at technology startups in the United States and abroad before launching his own successful venture in March: Intern from Home, an online platform that has connected thousands of users from over 300 colleges and universities to hundreds of companies offering virtual positions in a range of fields, from marketing research to software engineering.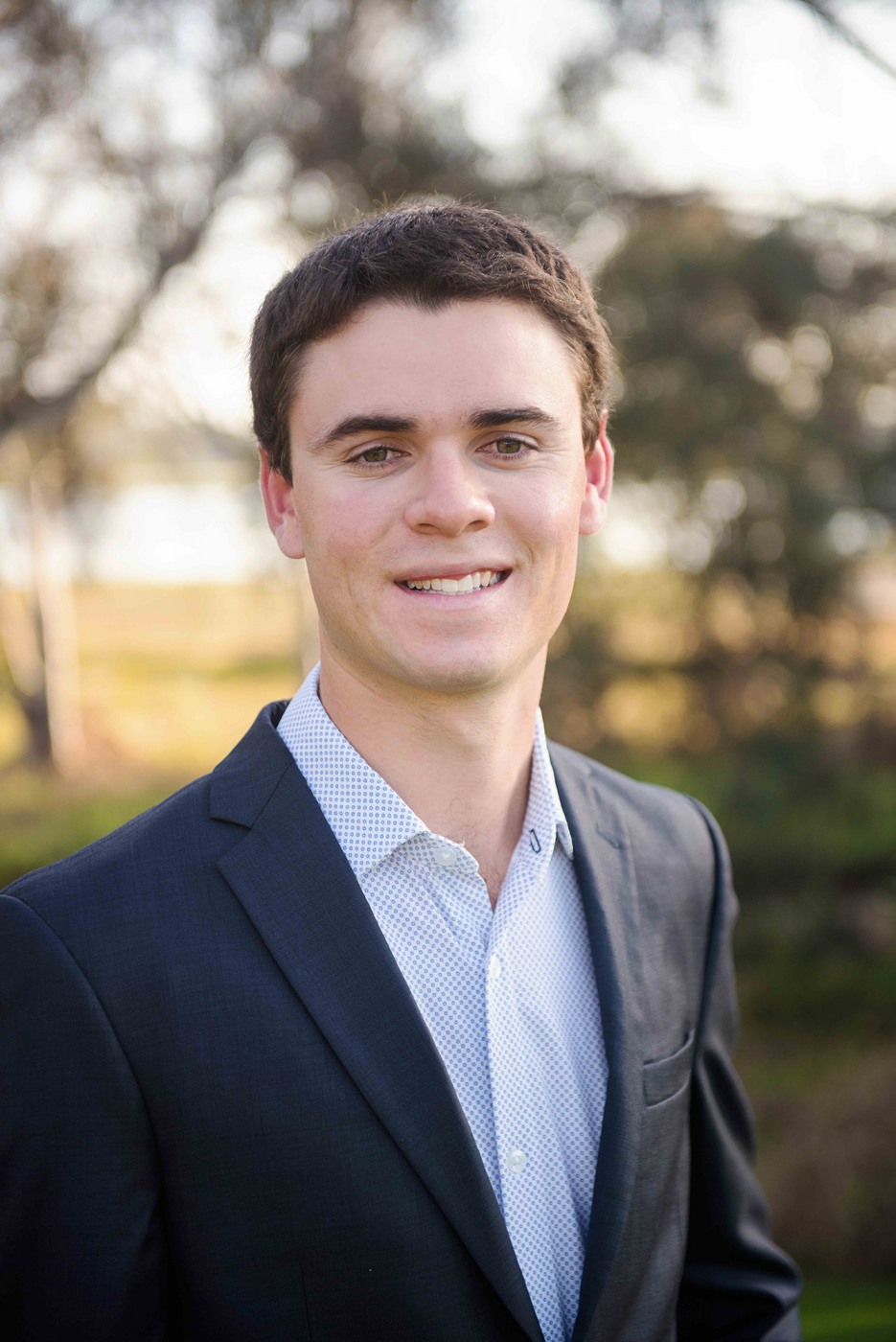 The national success of the platform — which has connected students and recent graduates across the country with professional opportunities at a time when COVID-19 has made in-person internships scarce — has raised questions for Isgar about how technology innovators can expand into global markets, he said.
"I have so many open questions right now about how software and other technology gets shared between countries, and how companies think about expanding globally in a scalable and sustainable way," said the California native. "My time at Brown has taught me that we can't afford to be ignorant about these big questions."
Given China's prominence within the international technology sphere, answering these questions requires an understanding of the country's relationship with the United States and the world, he said.
"If I can further my understanding of the geopolitics and trade policies between China and the rest of the world, I'll have a more effective mechanism for thinking about the sharing of technology," he said.
Being a Schwarzman Scholar will give Isgar the opportunity to address these questions alongside thinkers from around the world who share an investment in understanding China's role in global innovation, he said.
"I love being around communities of people that make you think and push you to the next level," he said. "Brown has certainly done that to me, and I see the Schwarzman Scholarship as an opportunity to have critical conversations with an international cohort of scholars."
Eli Morimoto: Humanizing the China-U.S. relationship through storytelling
Eli Morimoto first visited China as a rising Brown sophomore studying the Chinese language during a summer in Beijing. Her most valuable lesson while there, however, was a broader one about the country that, until then, she had seen only from afar.
"When I was there, I realized that there are a lot of misconceptions about China," Morimoto said. "I had a lot to learn — and unlearn."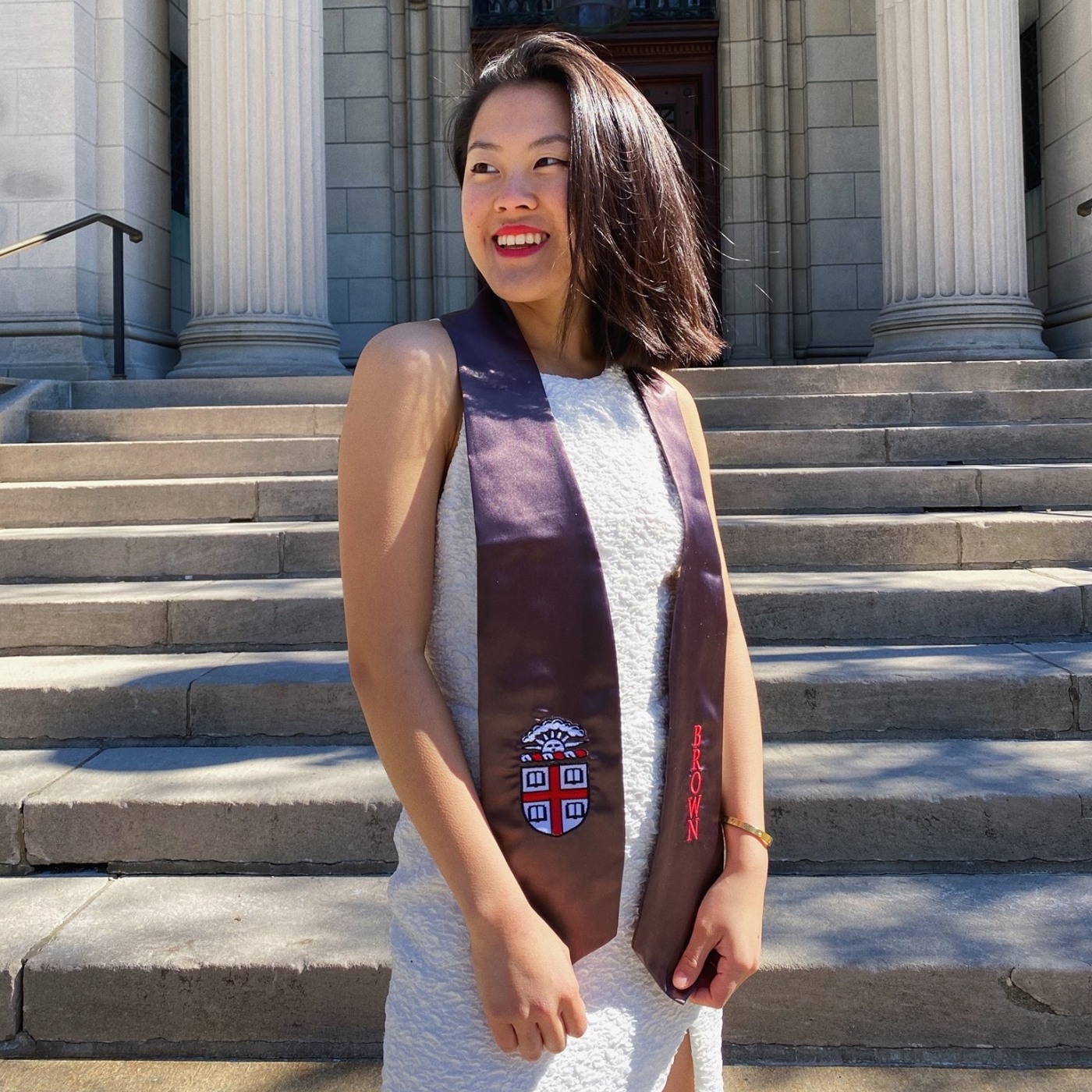 Her experience led her to double concentrate in East Asian studies and international relations when she arrived at Brown. Her courses provided valuable background on China and its relationship to the United States, but, Morimoto said, there was more left to discover.
"In my studies, I've looked at the relationship between China and the U.S. on the state level," she said. "What's left out are people's stories and cultural understandings. I wanted to fill the gaps in my knowledge by coming to understand China on the ground level."
During her time at Brown, Morimoto has become an experienced storyteller. She served as a news director and producer for WBRU, a radio station traditionally run by Brown students, and she has completed internships at a range of news outlets and media companies — from Rhode Island Public Radio to SupChina, a China-focused news platform based in New York.
Now, she seeks to approach questions animating China-U.S. relations by considering the people of China through a journalistic lens, Morimoto said.
"I want to humanize the China-U.S. relationship through journalism," she said. "We're all going through coronavirus, we're all debating whether or not to reopen schools — we're having the same conversations, whether we're in China or the U.S. And I think sometimes we might lose sight of that."
For Morimoto, the Schwarzman scholarship will provide her with a unique opportunity to explore her diverse interests in China from within a cohort of scholars engaging with similar questions.
"I'm grateful to get a chance to live, study and travel at the heart of China alongside a supportive network of folks who are trying to understand China together," she said.  "The thought of growing together with the Schwarzman cohort and discussing how China is tackling the 21st century excites me."
Wai Kai Richard Wong: Enhancing education in local Chinese schools
Wai Kai Richard Wong has been interested in educational equity in his native China since he was a child.
Growing up in a suburb of Beijing, he was struck by the contrast between the experiences that his parents had as students in local Chinese schools and his own experience attending an international school in Beijing.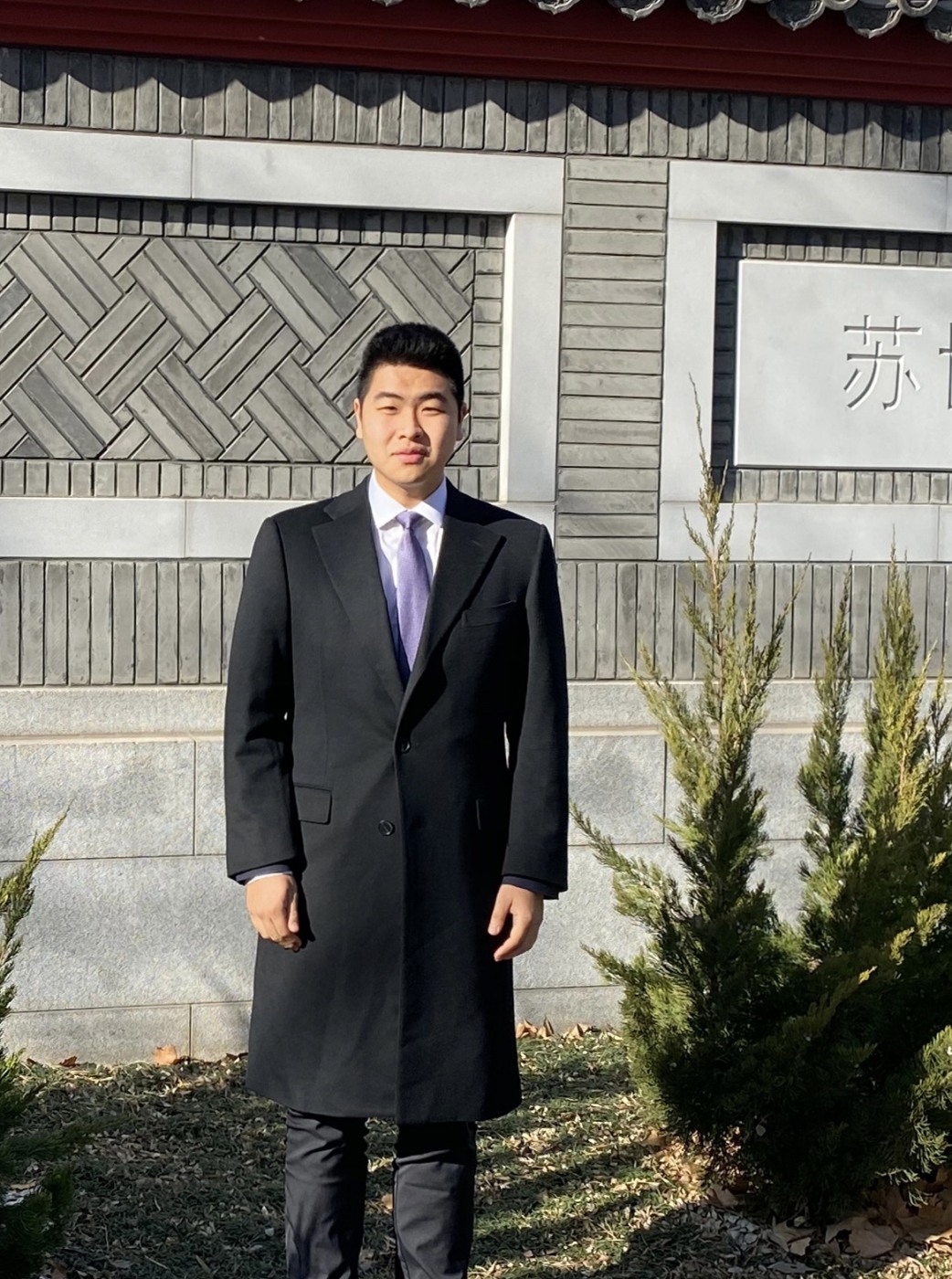 "I saw a big difference in the education philosophies at the two types of schools," he said. The most significant distinction he noticed was the emphasis on quantitative learning and teaching in local Chinese schools: "There is value to quantitative learning, but qualitative thinking is also an important skill, especially for students entering a world that is increasingly dependent on understanding and developing new technology."
Wong's interest in educational disparities in China deepened as an international relations and economics double-concentrator at Brown. In his junior year, he founded Yinweishen Education Technology Limited, an organization dedicated to increasing educational opportunities in rural areas of China — where students largely attend local schools — by developing web-based teaching tools, including a technology-based curriculum for students and professional development modules for teachers.
Wong hopes that his efforts to expand teaching and learning opportunities for students and teachers at local Chinese schools will have a ripple effect in the country's rural areas, where poverty alleviation remains a priority.
"I have always seen education as a way to eliminate poverty in the long term, so I have always wanted to give back to my country by impacting education," he said.
As Wong prepares to begin his studies in global affairs at Tsinghua University this fall, he looks forward to gaining a fuller understanding of the country in whose future he is already deeply invested.
"I've grown up in China, but I haven't had the opportunity to explore my country through lenses different from my own," he said. "The Schwarzman offers me access to my country and time to be in it. That's an opportunity I didn't really have when I was growing up here as a high school student."